According to a report by Bloomberg, Halo Infinite doesn't have any story content planned for the foreseeable future as developer 343 Industries switches to Unreal Engine. This provides credibility to a previous report in October about 343's pivot to Unreal Engine.
Currently, Halo infinite uses the Slipspace Engine, 343 Industries' in-house engine. The engine is said to be buggy, hard to use, and has caused Halo Infinite's developers problems according to Bloomberg. The report also states that Infinite's multiplayer modes Extraction and Assault are finished but are being held back by the engine's problems.
The report additionally states that 343 were affected massively by Microsoft's recent layoff. According to Bloomberg, at least 95 employees had lost their jobs including a lot of veterans. This led to speculation that 343 will stop working on the Halo franchise and oversee outside development. 343 responded saying the company will continue to develop Halo.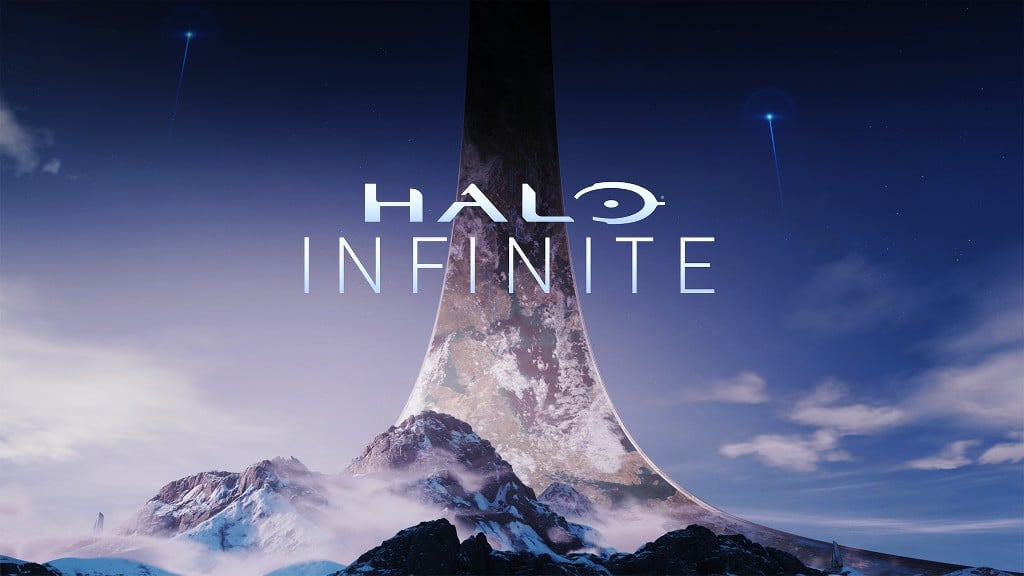 343 developers were also reportedly making prototypes in Unreal Engine as well as pitching new Halo games instead of working on Infinite's story content. Many of the developers were part of the recent layoffs. As such the report says the company isn't actively working on new story content.
Halo to Unreal Engine
The report states that 343 Industries' switch to Unreal Engine will start with a new Halo game. This is a game they are co-developing with Texas-based studio Certain Affinity. This Halo game is codenamed "Tatanka" and has originally been envisioned as a battle royale game. But, it may evolve in different directions reportedly. While the development of future Halo entries with Unreal might be easier, it's claimed that the engine might have a negative impact on how Halo plays and feels.
What do you think of this news? Share your thoughts in the comments section below!