Hi-Fi Rush was announced and released on the same day, January 25, 2023. While the game wasn't destined for greatness and didn't even receive any marketing, it turned out to be the best Xbox game released this year. Currently, sitting on overwhelmingly positive reviews on Steam, a Hi-Fi Rush DLC could be coming soon.
New Achievements on SteamDB Hint at a Hi-Fi DLC
Tango Works did a phenomenal job on Hi-Fi Rush and it seems they're trying to capitalize on that. The SteamDB page for the title was recently updated and now has a bunch of brand-new unlockable achievements. This hints that Hi-Fi Rush DLC is on the horizon. Also, coincidently (or not), the Xbox Showcase is all set to happen on June 11, so this marks a perfect time for an announcement.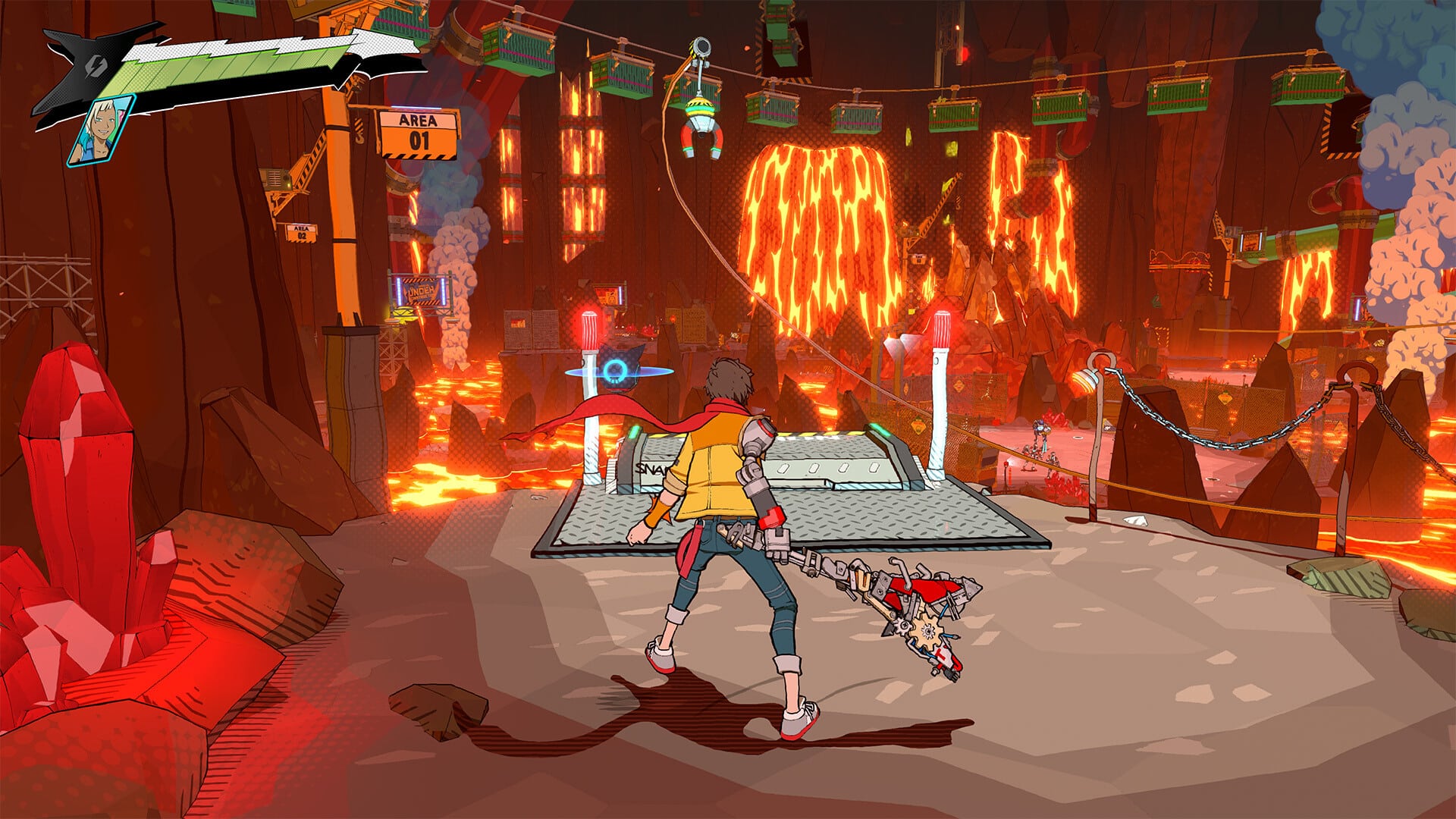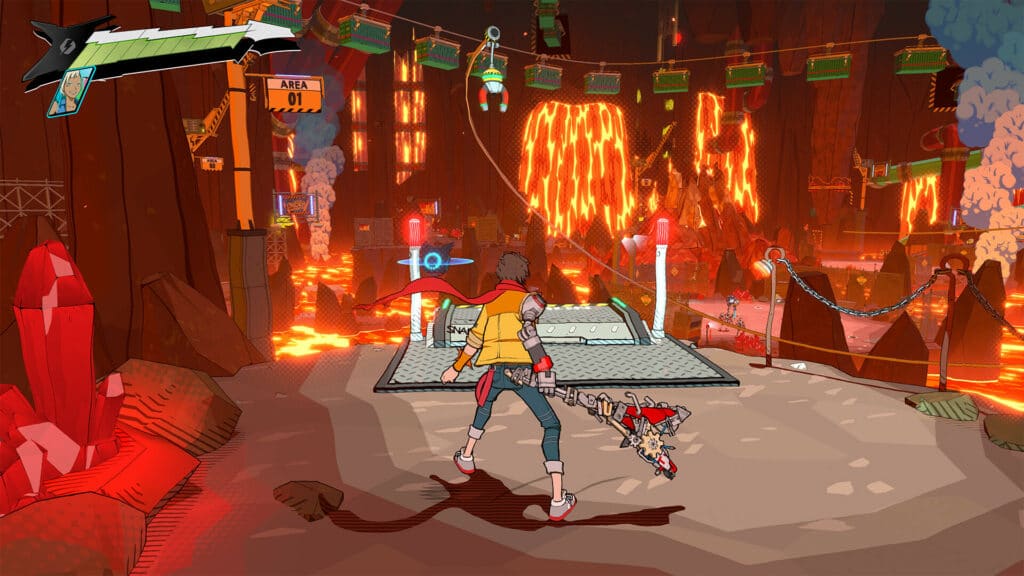 Despite Microsoft making other games like Redfall its priorities, Hi-Fi Rush was exactly what was needed to put the platform back on track. The developers revealed that it was a breakthrough for them and it exceeded all expectations.
Also, considering that it was a surprise release, the game managed to capture over 2 million players till March, according to Bethesda. Hi-Fi Rush was undoubtedly the title that Xbox fans wanted, and with improved marketing, it could've been a lot more. If the achievements are indeed for a DLC, we hope to see that at the Xbox Showcase.
Are you guys excited about a probable Hi-Fi Rush DLC? Let us know in the comments down below.