Hitman 3 will become 'Hitman The World of Assassination' and will include Hitman 1 and 2. This was confirmed by IO Interactive in a recent announcement. As such, new and existing owners will not have to pay for the three games separately. The change to World of Assassination will happen on January 26 of this year according to the announcement.
According to IO Interactive, "These changes will make it easier than ever to enter and enjoy the World of Assassination – and finally allow us to realise the vision we set out to achieve." Players who are eager to play all three games of the reboot of the iconic series featuring the stoic Agent 47 can now do so without spending a lot of money on each game. This will also clear any confusion among players on which Hitman edition or content to buy.
Hitman The World of Assassination: Access and Pricing
Hitman 3 will become The World of Assassination and include access to Hitman 1 and Hitman 2 via the Access Pass system. Current owners of Hitman 3 will get a free upgrade on all of the platforms. And, new players who buy Hitman World of Assassination will get all three games together at a specific price.
The World of Assassination will cost $70 or its equivalent and will contain Hitman 3, H1 GOTY Access Pass, and H2 Standard Access Pass. The World of Assassination Deluxe Pack priced at $30 will contain the DLCs- Hitman 3 Deluxe Pack, Hitman 3 Seven Deadly Sins Collection, and Hitman 2 Expansion Access Pass.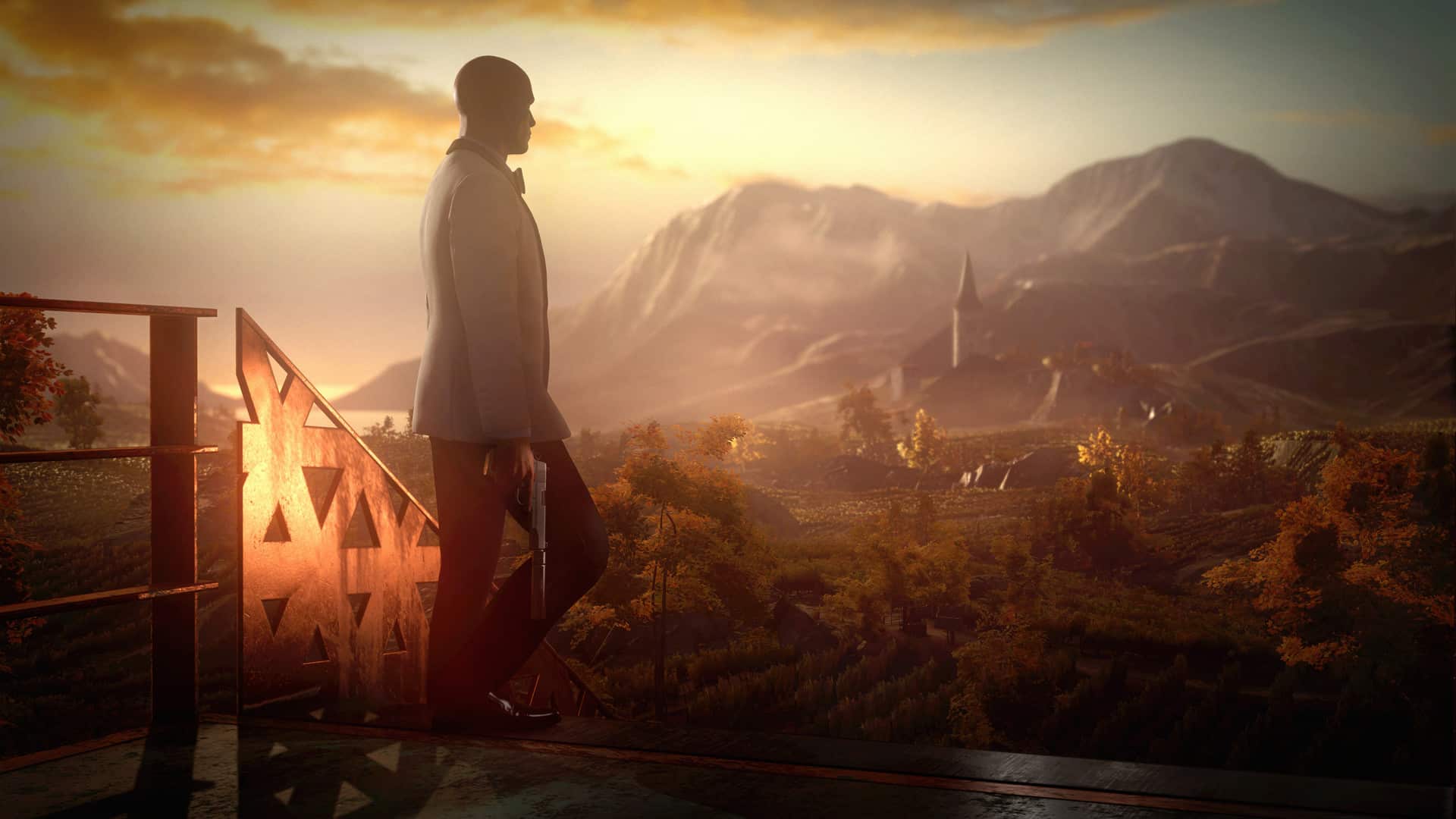 If any players own any of the DLCs of the Deluxe Pack, they will get the remaining for $10 each. Again, if they choose to buy a single DLC, then they will also have to pay $10. This means that each of the three DLCs is evenly priced at $10. H1 and H2 will be removed from all platforms soon according to the announcement. Players who own the games will still be able to enjoy them without any problem.
We're absolutely certain that these changes will have a hugely positive effect on existing players and new players alike. It will also make our lives a lot easier too, there's no doubting that.

IO Interactive
According to IO Interactive, this change was made with the upcoming Freelancer Mode in mind. This mode will also release on January 26. As such, players will be able to easily access all the locations across the three games.
What do you think of this news? Share your thoughts in the comments section below!