Hitman Freelancer Mode has received a new trailer ahead of its launch. The 1.30 minutes trailer sees Diana Burnwood, Agent 47's handler briefing him on the situation via cinematics. The Freelancer Mode is set for launch later this month on January 26.
Hitman Freelancer Mode: Details
The Freelancer Mode adds new depths to the gameplay of Hitman. According to IO Interactive, this mode is much more different from how the base game works. Here, the experience is much more independent and the player has to do a lot of the work. Players will have to build and maintain their own gear, decide which to bring to missions, and more. A safe house is also present to store gear and equipment. Various aspects of the safehouse can also be customized and utilized, like the firing range.
The game mode also adds a certain decision-making element and creativity to the game unseen in the base game mode. For example, if players don't bring back their weapons to the safehouse after completing the objectives, then those will be lost forever.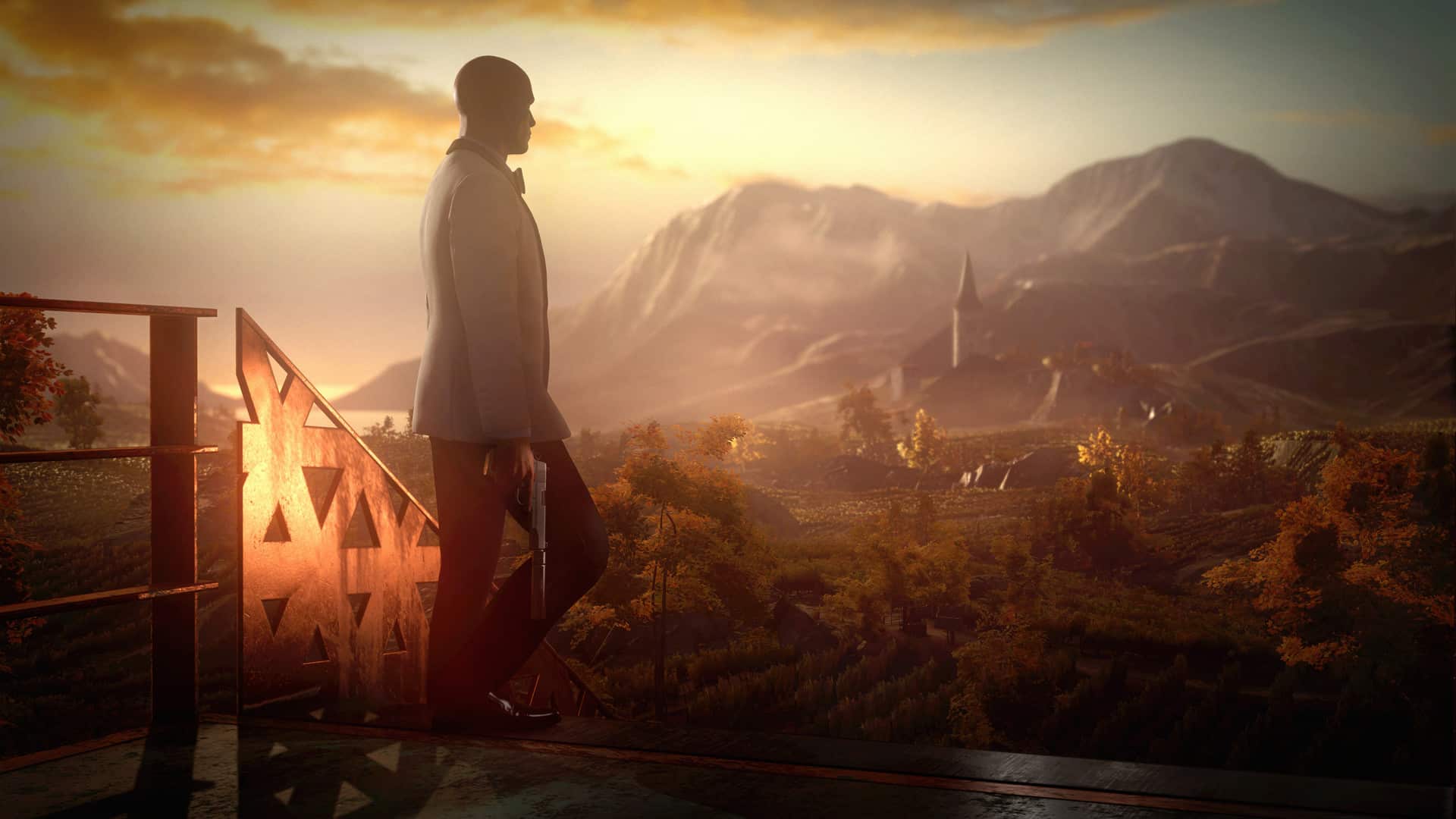 Players can choose which Syndicates they want to go up against depending on their playstyle and other preferences like locations. Players will have to do their own reconnaissance and investigation when delving deep into Showdown missions. Essentially, the players will have to do everything for the mission, from the planning to the execution, and make sure the objective is completed. But, it is not a guarantee that the objective can be completed. New NPCs including other Assassins. Some NPCs will also help or slow down the mission's progress.
The Freelancer Mode will launch on the same day when Hitman 3 becomes the World of Assassination. This will include Hitman 1 and 2 for free and as such, players will not have to pay for the three games in the World of Assassination Trilogy separately.
What do you think of this news? Share your thoughts in the comment section below!