Hogwarts Legacy has enjoyed immense success since it came out. It opened to great reviews from both critics and fans alike. With everyone enjoying the game so much, speculations about possible DLCs have also started. However, the developers have claimed that currently there are no plans for a Hogwarts Legacy DLC.
Developers Have No Plans for Hogwarts Legacy DLC For Now
Avalanche Studios' Hogwarts Legacy game director, Alan Tew has revealed that they aren't focusing on post-launch content so far. Talking at the IGN Fan Fest, they revealed:
We've been really heads down bringing [Hogwarts Legacy] to life, so at the moment, there are no current plans for DLC.

Via IGN Fan Fest
Before we get disappointed with the statement, it should be noted that there are no plans for now. The game is relatively fresh as it only came out this month. At this stage, the developers are more concerned about dropping patches to improve the performance and other bugs. That isn't to say that the Hogwarts Legacy DLC has been ruled out.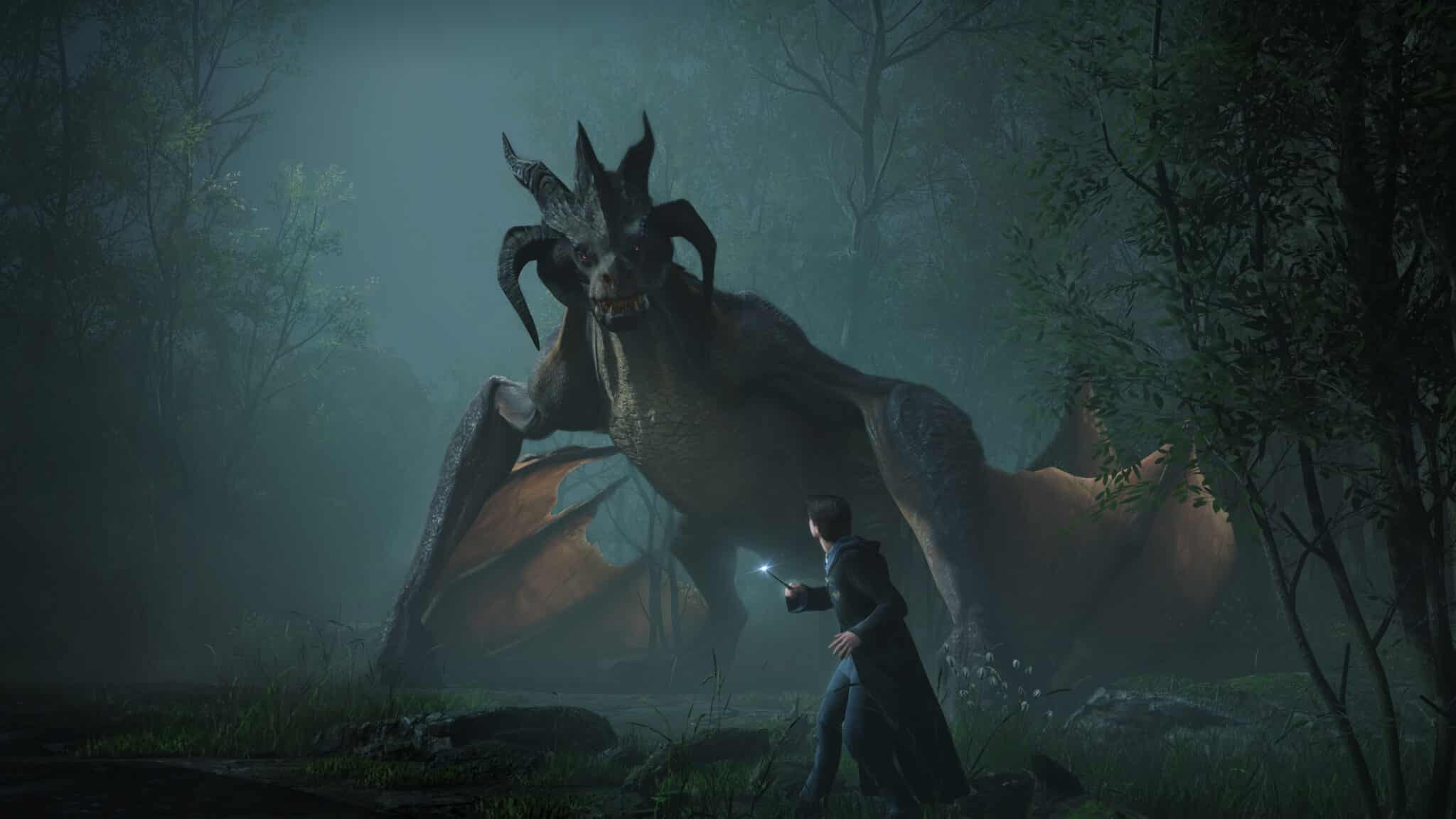 There are many instances of titles receiving DLCs even after months of launch. Cyberpunk 2077 came out in 2020 and only in 2023 are we finally getting a DLC. Also, the possibilities for a Hogwarts Legacy DLC are quite a lot. The developers could add Quidditch, Triwizard Tournament, more Wizards games, more spells, and a lot of other content.
Hogwarts Legacy also has some additional content that is available only for PlayStation 5 users. Although, currently it isn't planned we expect to see a Hogwarts Legacy DLC from Avalance studios sooner or later.
What do you think about this news? Let us know in the comments down below.