Hogwarts Legacy is due in February. With the game nearing launch, we are hearing more information on it. Portkey recently revealed a lineup of voice actors for the game that included some exciting names. Now, we finally have a word for the console players wondering what graphics modes will be available for Hogwarts Legacy.
Hogwarts Legacy will Feature Multiple Graphics Mode
The official Portkey Games support page recently updated to reveal the graphics modes for Hogwarts Legacy on PlayStation 5 and Xbox Series X|S. The game will feature multiple graphics modes according to the page. For those of you wondering, yes, there will be a Performance mode that will target 60 FPS, though no information on the targeted resolution has been provided. There will also be a Fidelity mode that lets you play the title at 30 FPS which will most definitely be at 4K resolution (On supported hardware).
There will also be an option for VRR (Variable Refresh Rate) on the displays that actually support it. It's good to see the developers leaving the choice to gamers as to what they want. Some prefer the crisp native resolution even though it's at lower frame rates, while others care about performance even if they have to sacrifice a bit of quality. However, another important factor is optimization. Single-player titles can even feel fine if they have good optimization at lower FPS, but the ultimate choice comes down to the player himself.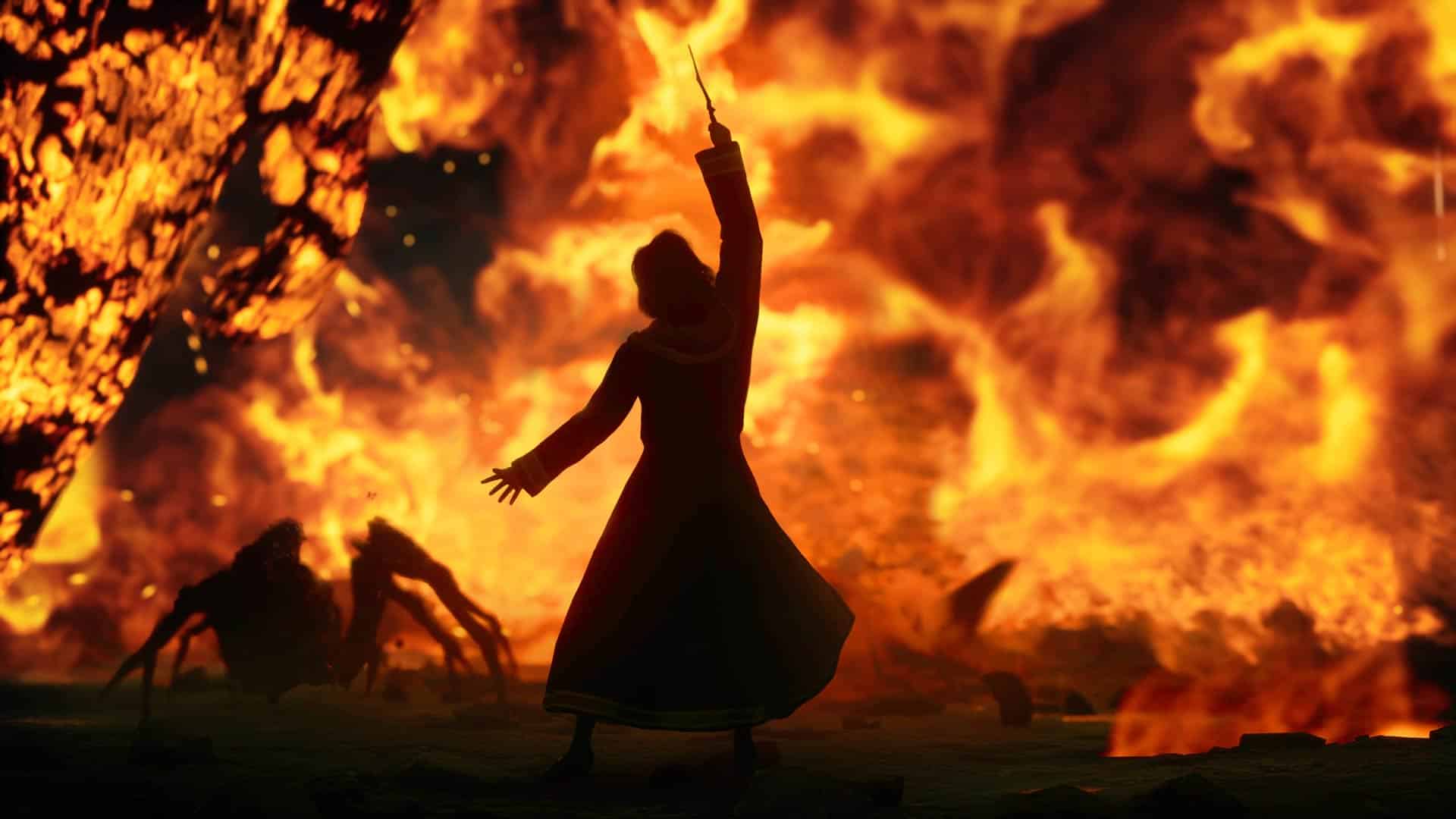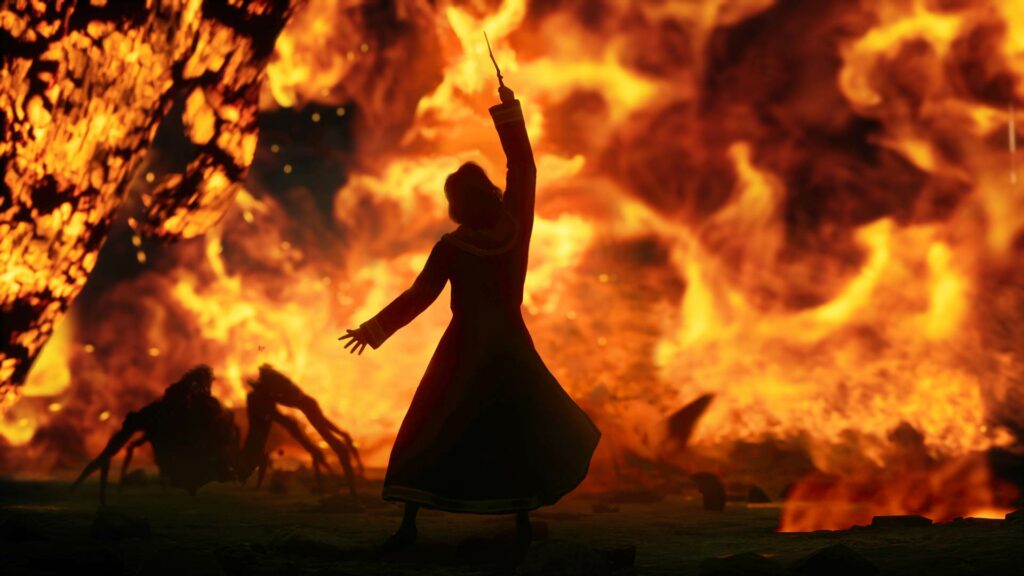 About the Title
Hogwarts Legacy is the Harry Potter game that we always wanted, though it doesn't include the Boy Who Lived himself. It's set in the late 1890s when you enter Hogwarts as a 5th-year student. As the trailers show, we have a huge open world that includes not only the castle but also the surroundings including The Dark Forest, Hogsmeade, and other places.
Hogwarts Legacy is set to release on February 10, 2023, for PlayStation 5, Xbox Series X|S, and PC. It's also supposed to launch on older hardware though the release has been delayed. It comes out on PlayStation 4 and Xbox One on April 4 and for Nintendo Switch on July 25. You can currently pre-order the title.
What are your thoughts on Hogwarts Legacy graphics modes? Let us know in the comments down below.