Portkey Games' Hogwarts Legacy is just a matter of days away. With the launch getting nearer more details about the title are being unveiled. Powerpyx has finally revealed a complete trophy list for the upcoming Harry Potter-based game. And it looks like you need to get 100% on the game to attain Platinum.
Hogwarts Legacy Trophy List Requires 100% Completion for Platinum
To avoid spoilers, we won't be mentioning the entire trophy list here, but you can check them at Powerpyx's site. There is a total of 46 trophies out of which 1 is Platinum, 2 are Gold, 15 are Silver, and 28 are Bronze. As stated earlier you will be needing 100% completion to achieve the Platinum trophy.
The trophies are not geared toward difficulty rather they are more completion based. The trophies include completing pensive memories, completing different tiers, completing challenges, and various other collectibles. Other includes reaching certain combos and learning spells and other stuff.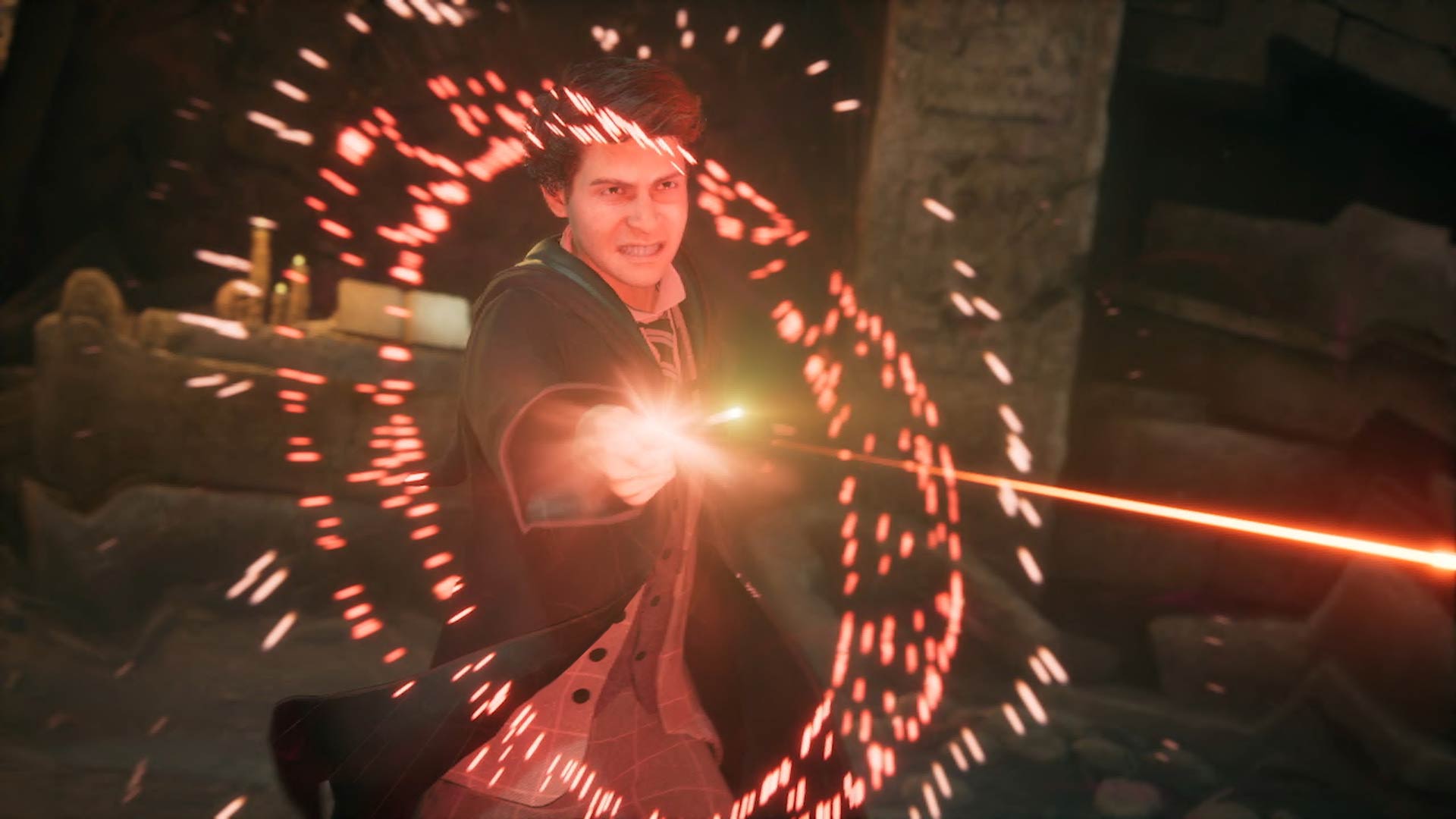 There are also certain trophies that require you to attain them while being a Hufflepuff, Slytherin, Gryffindor, or Ravenclaw. However, it is unclear whether you'll have to replay the game as a student of a different house or you can do that during a single gameplay. The trophies overall don't seem much difficult but rather demand a bit of replayability, especially with the house-based ones.
Hogwarts Legacy is set for February 10, 2023, and will be available on PlayStation 5, Xbox Series X|S, and PC. Early impressions of the game are really positive and we hope the full game is more of the same.
What are your thoughts on the Hogwarts Legacy trophy list? Let us know in the comments down below.