Finally, after a lot of waiting, the Horizon Forbidden West PC port is arriving soon. The title launched officially on the PlayStation 4 and 5 in 2022. Since the first game got a PC port too, fans have been eagerly waiting for news on the sequel as well.
Horizon Forbidden West and its DLC (Likely) Arriving on PC
Billbil-kun via Deallabs has leaked that the next Sony exclusive coming to PC will be Horizon Forbidden West. While we didn't have any information on a PC port, a Complete Edition of the title for the PS5 recently got rated in Singapore. Unfortunately, no release date has been confirmed as of yet.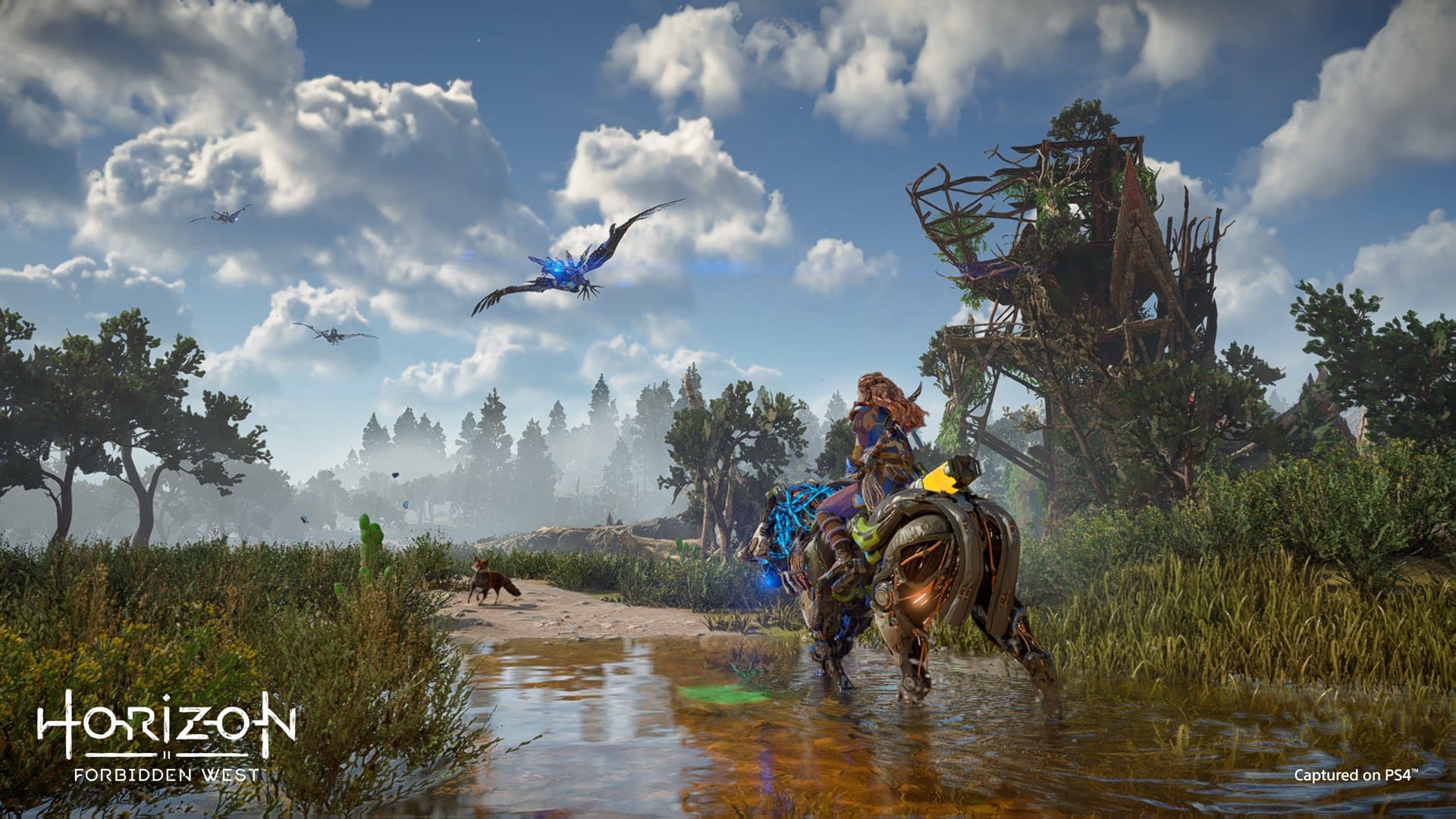 However, the rating did raise questions of when the PC port will come. And luckily it might be announced sooner than we think. A few days ago, Jeff Grubb also shared the possibility of a State of Play for the month of September. If the news is indeed true, we could see the announcement of the port then.
Horizon Forbidden West is the critically acclaimed sequel to its critically acclaimed first game. It puts you back in Aloy's shoes to continue her story. The anticipated port is likely going to be the Complete Edition that also comes with the DLC, Burning Shores. We hope to learn more about the title soon.
What are your thoughts on the Horizon Forbidden West PC port? Let us know in the comments below.