Immortals of Aveum recently went gold and Ascendant Studios have revealed new information on it. More notably the studio has revealed that the game will run 60 FPS on all console versions with the help of FSR 2.
FSR 2. Will Help Run Immortals of Aveum at 60 FPS
The PC version of the game supports both DLSS3 and FSR2.2. This means you will be able to take full advantage of your Nvidia RTX 40 series and AMD RX7000 GPUs. However, all console versions will take advantage of FSR 2. This will enable you to run 60 FPS on all consoles at your TV and console's maximum resolution with the help of upscaling.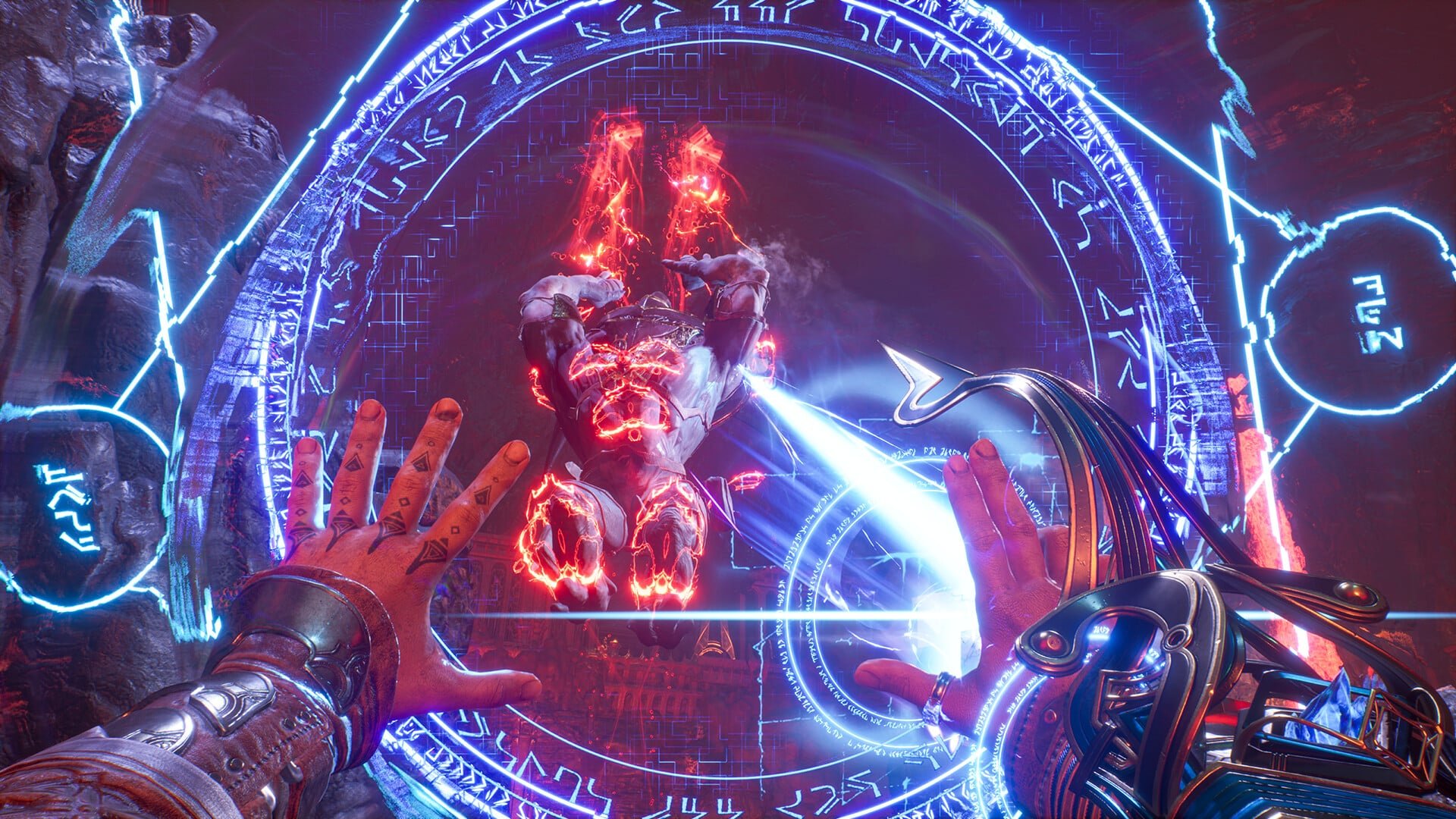 According to the studio, this was possible due to the power of Unreal Engine 5.1. They state:
All these tools that make things run more smoothly behind the scenes end up being incredibly scalable, letting us meet players wherever they are—now and in the future. We won't claim that was easy; after all, you may remember that we delayed the game by about a month in order to spend more time polishing, bug-hunting, and optimizing.
The gameplay and visuals we've seen so far have been simply beautiful. The environments, spellcasting, and visual effects all manage to look truly next-gen. Immortals of Aveum is now closer than ever and we can't wait to see how well (or bad) Ascendant Studios have done with their first project.
What are your thoughts on Immortals of Aveum running 60 FPS on consoles? Let us know in the comments down below.