Insomniac Games is primarily known for its fantastic single-player games. Boasting the likes of Marvel's Spider-Man, Ratchet and Clank, and many others under its belt, they've been really successful with their titles. However, an interview has revealed that Insomniac is currently working on an unannounced AAA multiplayer title.
Insomniac Has an Unannounced AAA Multiplayer Title in Development
While their significant hits have been single-player games, Insomniac isn't new to multiplayer titles either. They have previously developed some excellent multiplayer titles including Sunset Overdrive and Resistance franchise. The development has come via an interview shared by a Twitter user.
Insomniac Games' Project Director, Erin Eberhardt, in the interview, stated:
So I'm working on an unannounced title, I can't really talk a lot about it
This has been further solidified by a job listing posted last month by the studio. This leads to speculation about what exactly the title is going to be. Sunset Overdrive received a very positive reception, maybe they're going to make a sequel? Or this could be a completely different and new franchise as well.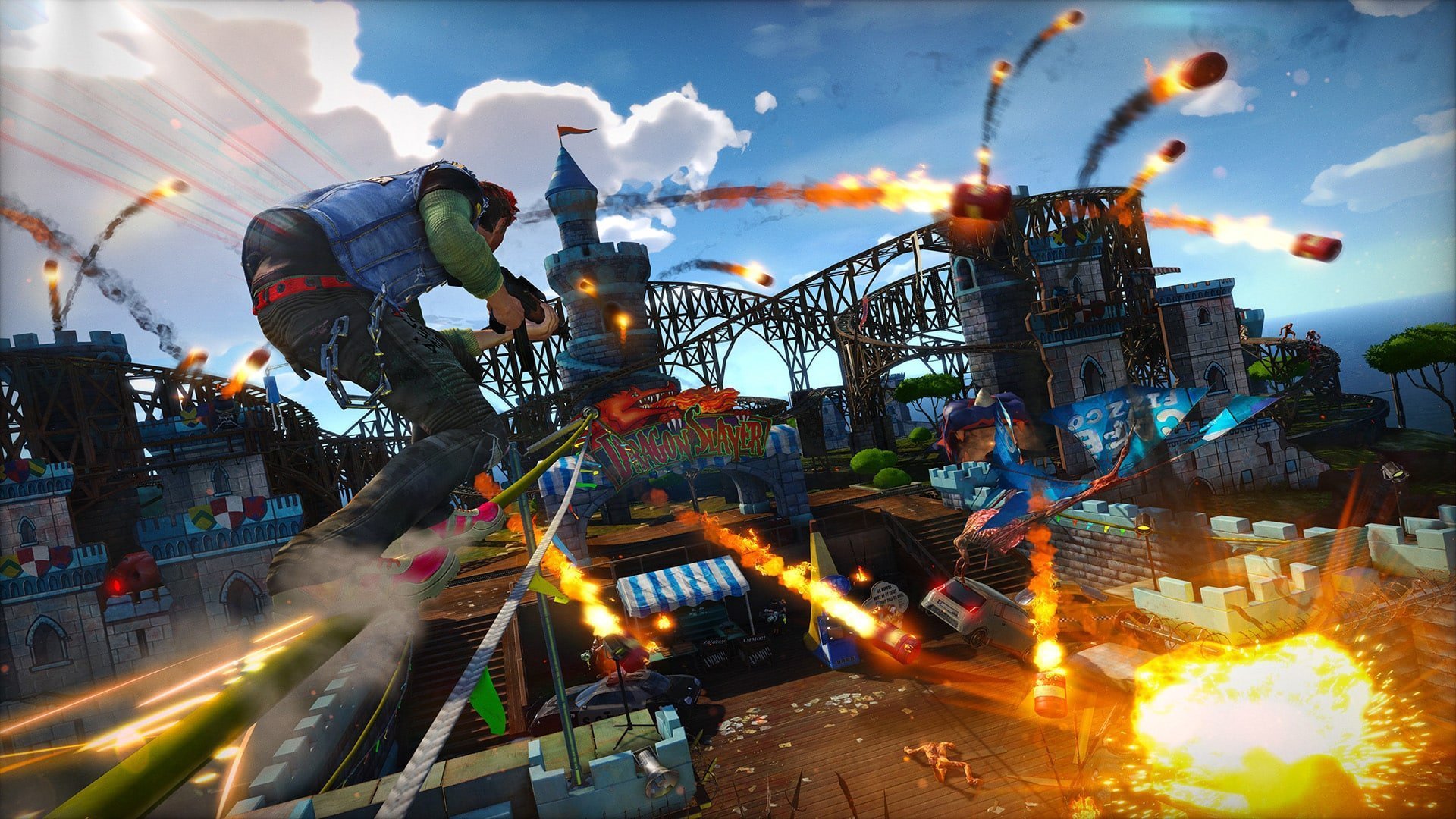 It is also a great time to talk about how good Insomniac have been with their quality as well as quantity. Not counting Miles Morales (As it was released on PS4 as well), this will be their third game for this console generation. Others are the upcoming Marvel's Spider-Man 2 and Wolverine. We hope to find out more about the title really soon.
What are your thoughts on Insomniac Games developing an unannounced multiplayer game? Let us know in the comments down below.