IO Interactive, the studio behind the renowned Hitman series, is working on an "unannounced" multiplayer title as per a job listing on the developer's hiring page. However, we're not yet certain if the game in question is a "multiplayer only" game or features a "multiplayer component". The job listing for a "Senior Multiplayer Network Programmer" features nothing out of the ordinary which can help us determine the nature of IO Interactive's upcoming title.
What makes this title interesting is the fact that this could be IO Interactive's first multiplayer game. So far, they've only worked on single-player games, such as their flagship title Hitman and the forgotten Kane & Lynch games. Even their upcoming James Bond 007 game is quite likely to be a single-player experience, although hardly any details about the game have been revealed. But then again, there can be only one Bond, so a multiplayer James Bond 007 game is almost out of the question.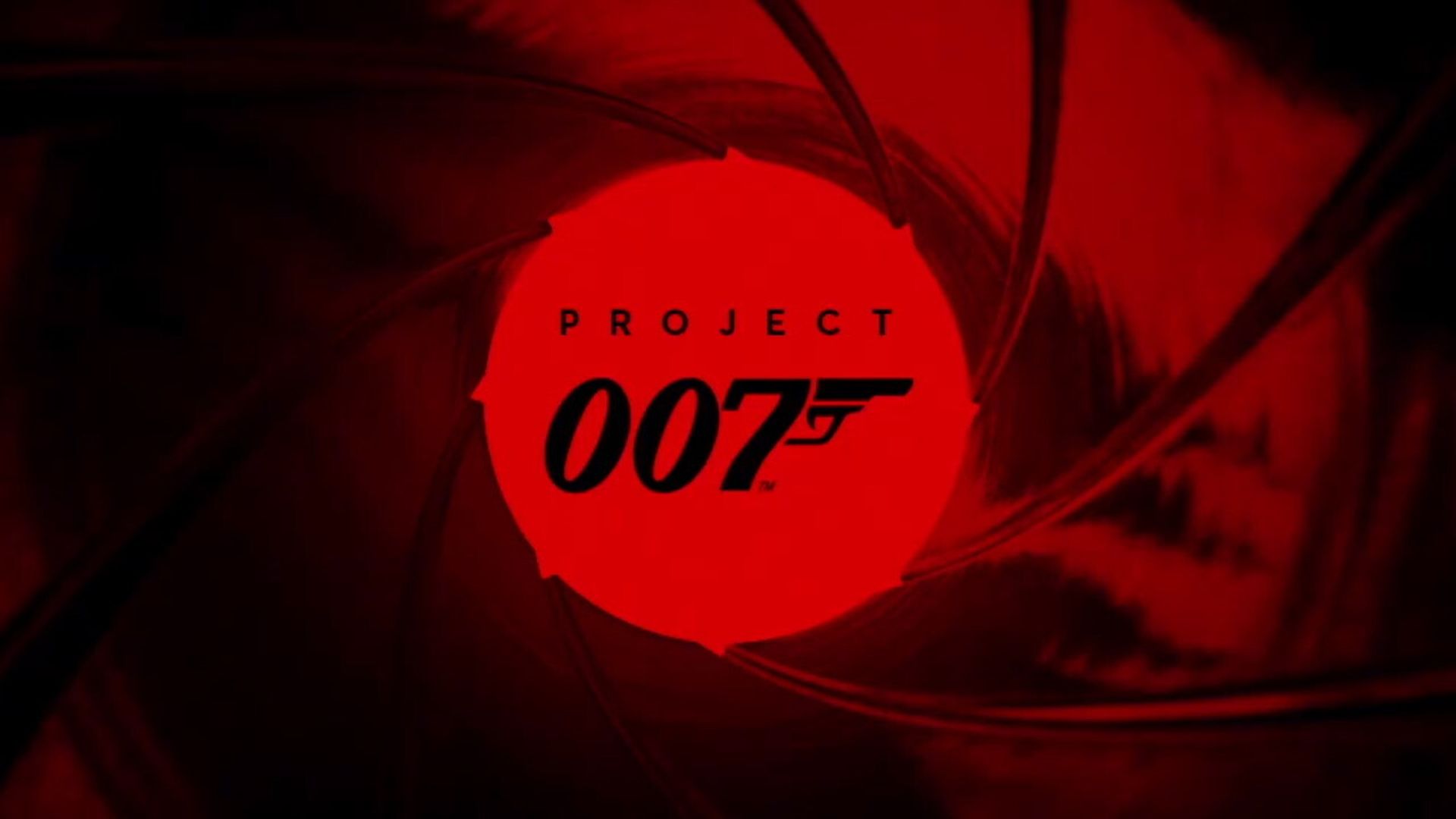 If we must speculate what's IO Interactive's Multiplayer Game is all about, then we can't rule the IO and WB Interactive Entertainment partnership that was signed back in 2019.
"We're very pleased to continue our relationship with the talented team at IO Interactive," said David Haddad, President, Warner Bros. Interactive Entertainment. "IO Interactive has a longstanding legacy of creating iconic games, and we're looking forward to partnering on this next endeavour to bring a new console and PC gaming experience to players globally."
"Over the past few years, Warner Bros. has shown us first-hand that they understand and respect our creative vision, and we're looking forward to continuing this relationship," said Hakan Abrak, CEO, IO Interactive.
"IO Interactive has a proud history of creating compelling characters and universes for our players to enjoy—it's in our DNA. As we embark on this exciting project to create a new universe for IOI together with Warner Bros., we're currently looking for ambitious talent to join our team in our Copenhagen and Malmö studios for this extraordinary journey."
Back then, the partnership made quite a stir in the gaming community but rumours quickly faded away. All that was written in stone was the fact that IO is looking for new talent to work on the partnership with WB. Perhaps this hiring position could fruit in a totally new IP or a multiplayer game based on one of WB's IPs.