Someone at Bethesda just did an oopsie and leaked the entire DOOM Eternal: The Ancient Gods Part 2 product page, complete with screenshots and the official cover of the game. While the page was promptly taken down, the leak recorded in the internet archives.
Here are some screenshots from the Store Page:
For starters, we see the DOOM guy wielding a Hammer which is in line with the achievements that were leaked on Steam the other day mentioning the Sentinel Hammer. This further affirms our suspicion that The Betrayer from DOOM 2016 will make a come back in the DLC.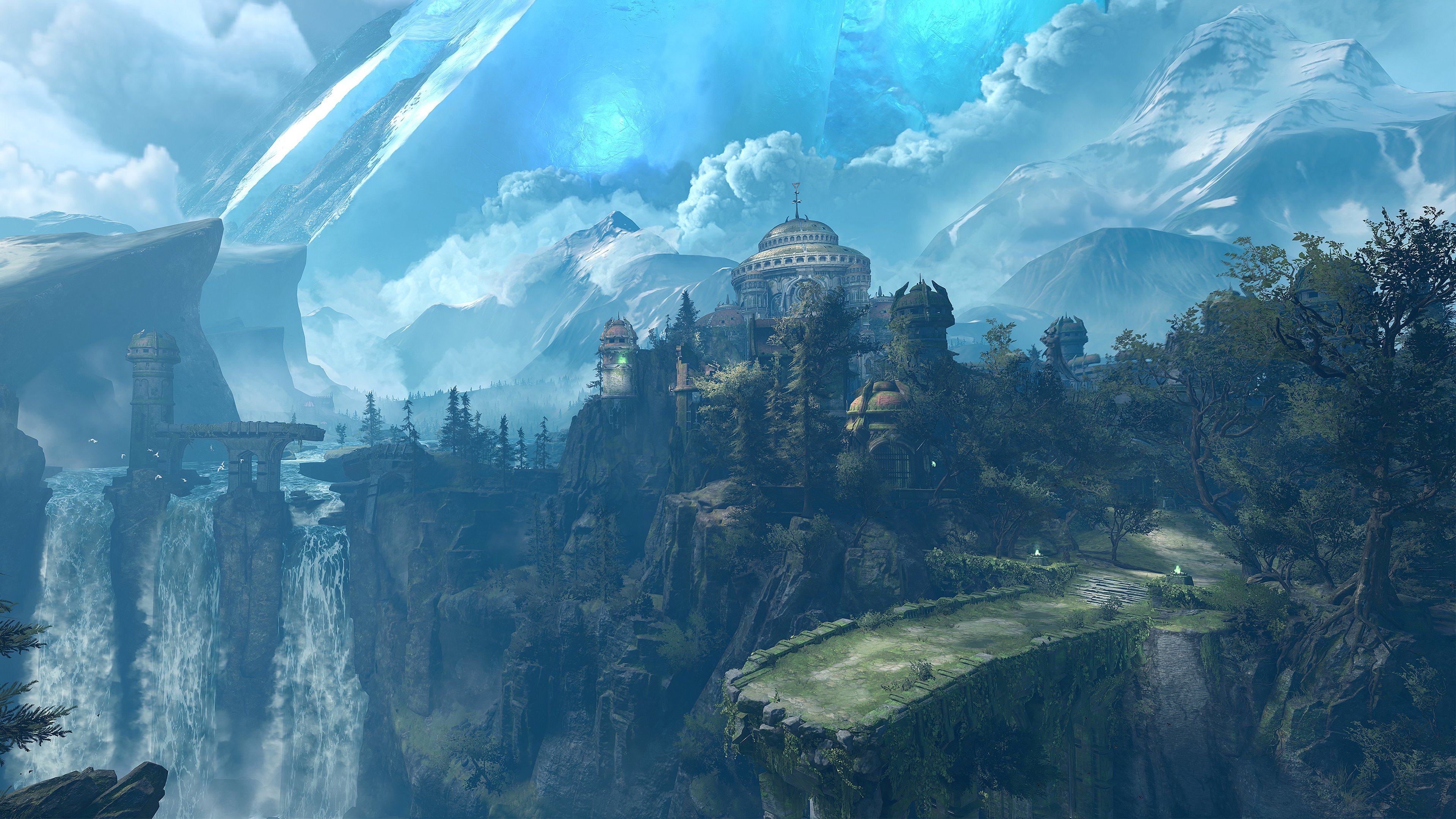 Then there is this screenshot which appears to be quite unlike anything from DOOM. Whereas DOOM is based on Mars and in Hell with firey pits and red stone, the leaked screenshot appears to be a setting for one of Tolkien's stories. It's not yet certain if it's a screenshot from a playable level or just a cut-scene.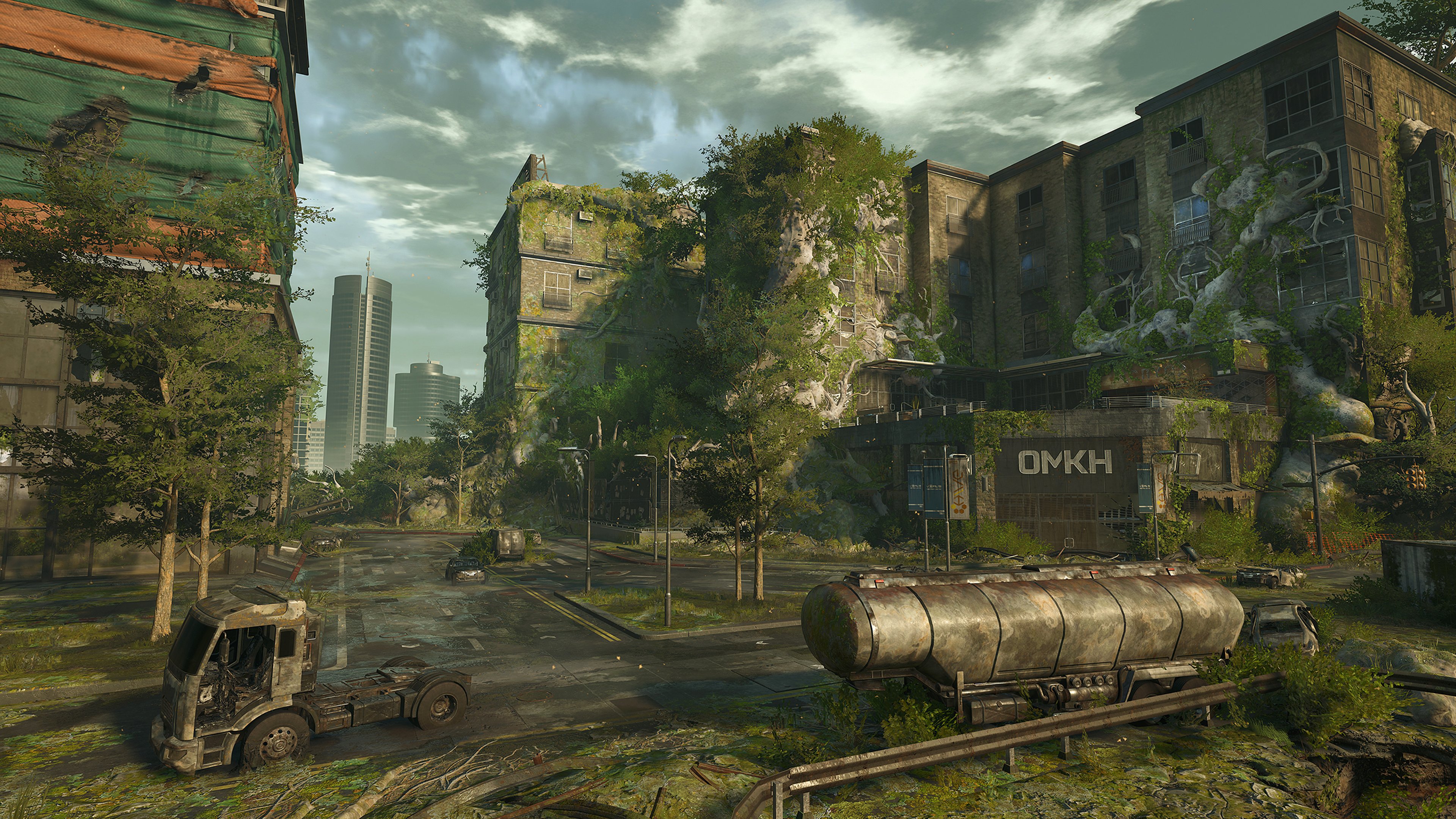 The other leaked screenshot is also quite unlike anything from DOOM. However, instead of a setting for a Tolkien story, it appears to be a post-apocalyptic industrial compound.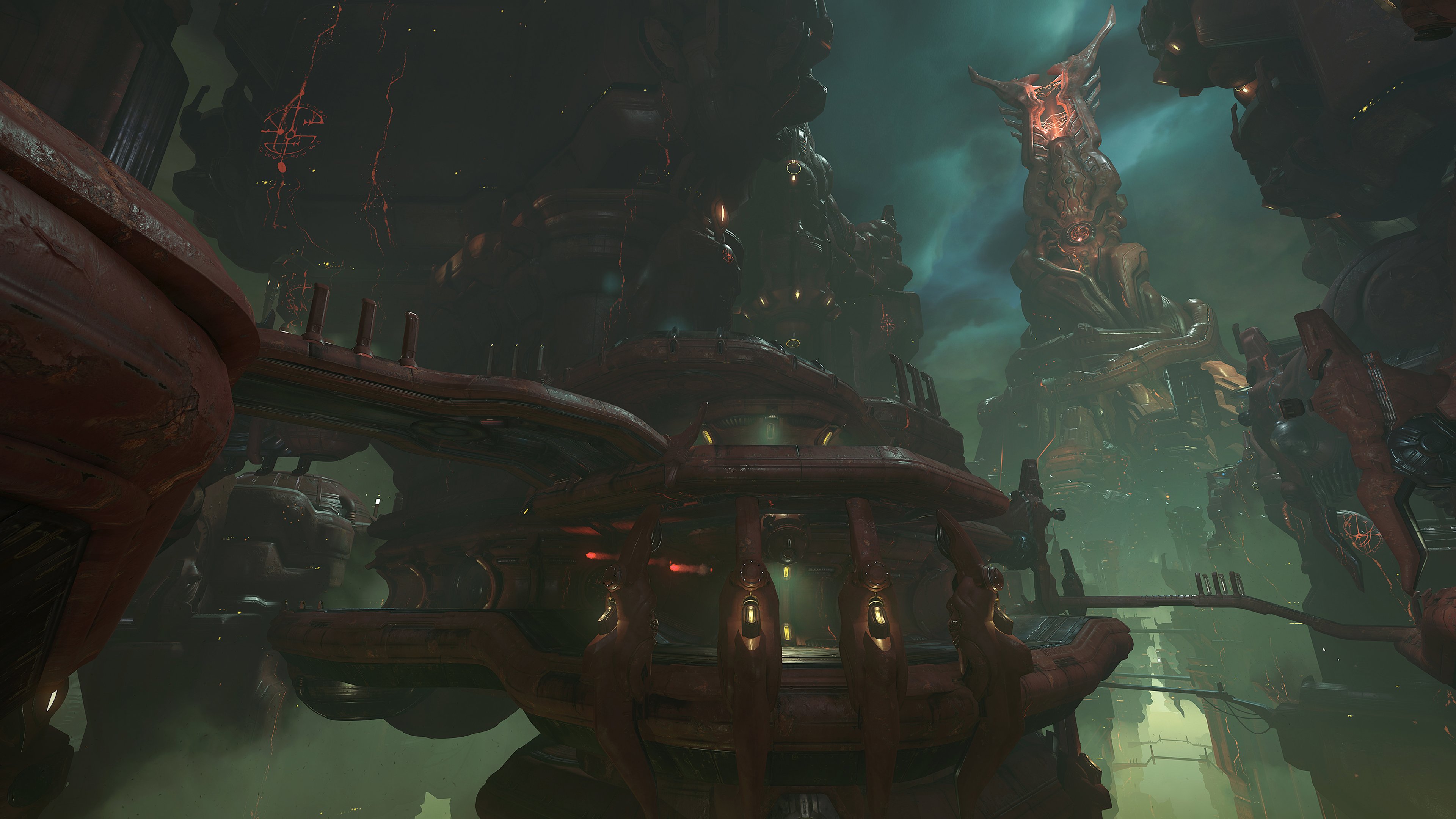 The last of the leaked screenshots is quite unsurprising. It looks like a place where DOOM would take place.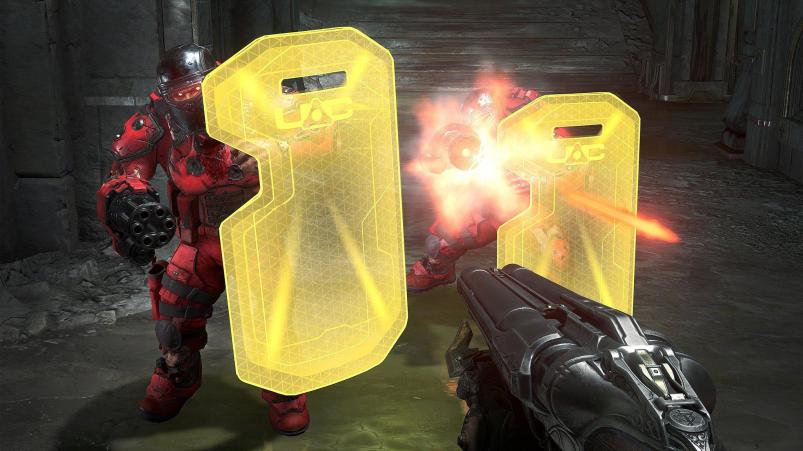 At last, we have a look at the new enemy types from the upcoming DOOM Eternal DLC. The new enemies appear to be much stronger with a heavy emphasis on denfense. Perhaps this is where the sentinel hammer comes in. Break the shield with the hammer and prey in with melee weapons or blaze bullets from afar.
The leaked stills and info further affirms our speculated Summer 2021 release.