The trophy list for Lies of P has recently been revealed. As revealed by PowerPyx, the action RPG will have a total of 43 trophies required for 100% completion. This includes 3 Gold, 13 Silver, 26 Bronze as well as a final Platinum trophy.
Notable in the description of the trophies is that players must reach all three endings in the game. This would mean fully completing the game would require at least three playthroughs of this souls-like. However, it is unsure if there is a presence of a New Game Plus mode like similar games in the genre.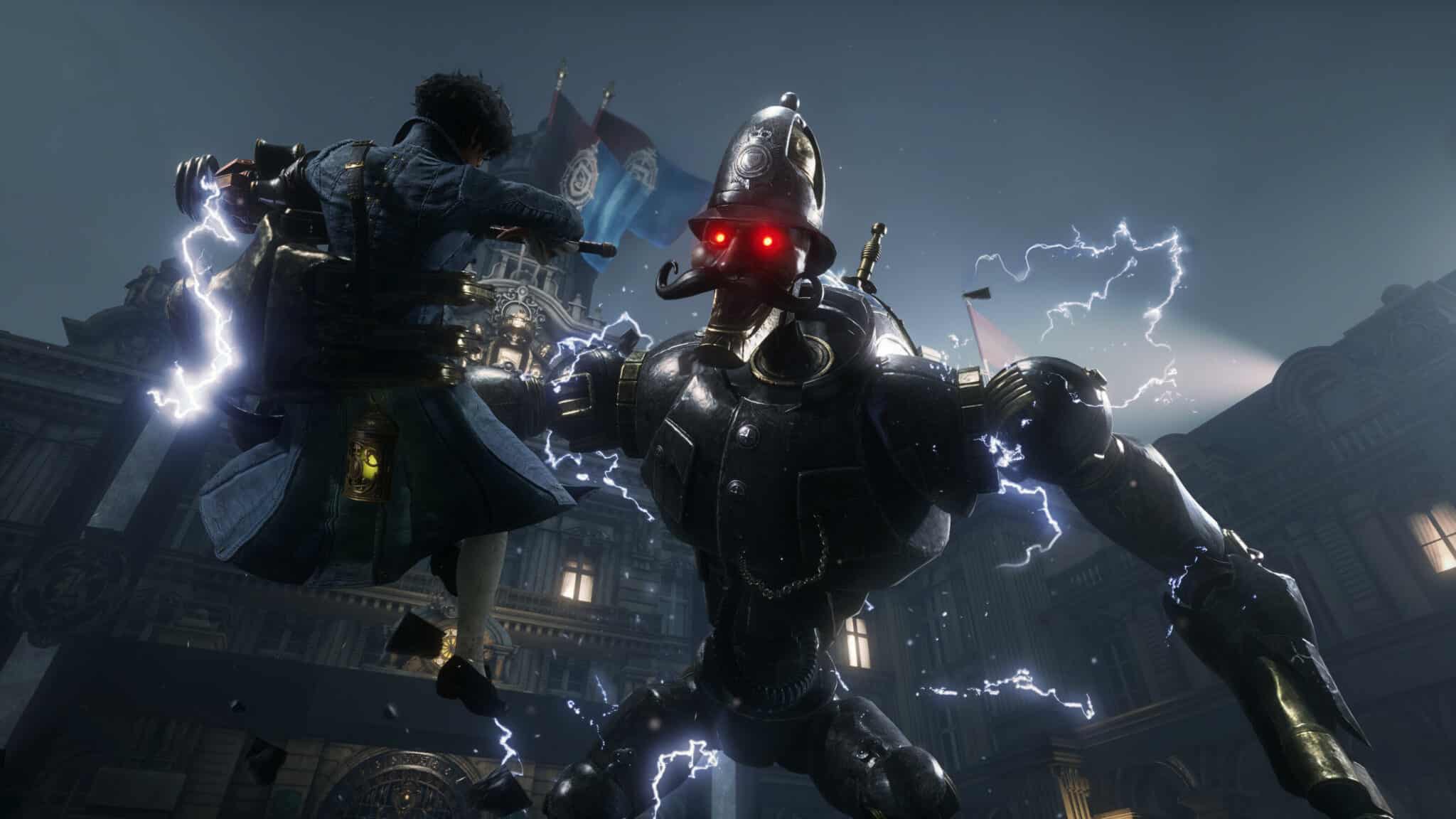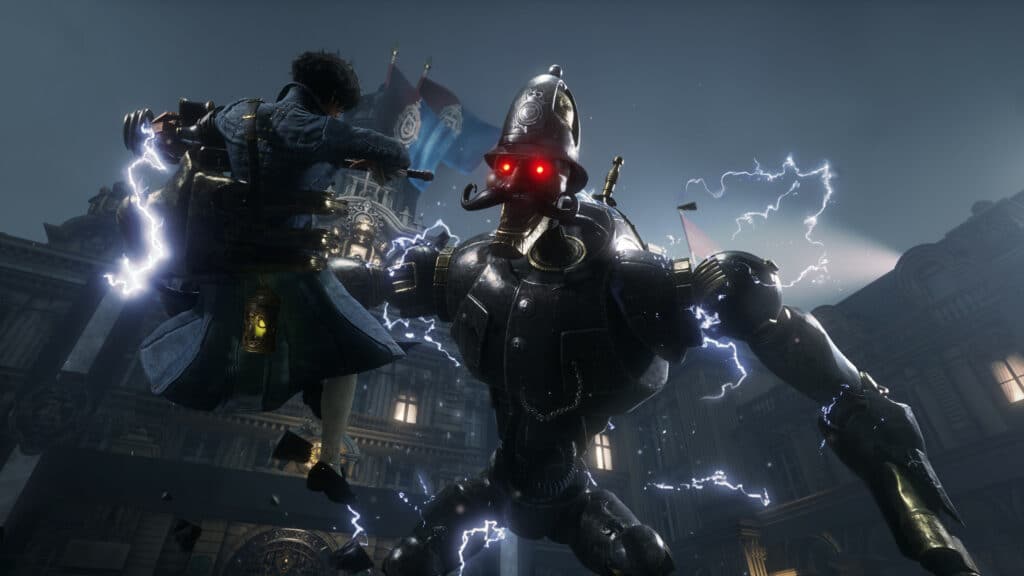 Other trophies include that of taking down bosses like The Nameless Puppet, The Parade Master and the Scrapped Watchman. Trophies for upgrading normal as well as special weapons to the maximum level are also present. Players will also have to collect all the normal and special weapons alongside the Legion Arms, Records, Gestures, Cryptic Vessels and more in order to fully complete the game. So, with this, it looks like trophy hunters have their work cut out for them.
Lies of P is a dark take on The Adventure of Pinocchio children's novel with players taking the role of the titular protagonist who finds themselves in a city full of chaos and madness. Pinocchio must find his master Gepetto and overcome the horrors of the city before becoming a man.
Lies of P Release Date
Lies of P is set for release on September 19 on the PlayStation 4, PlayStation 5, Xbox One, Xbox Series X|S, and Microsoft Windows.
What do you think of this news? Share your thoughts in the comments section below!