A new extended gameplay presentation for Lords of the Fallen has recently been released and showed various mechanics of the game. The 18-minute presentation also showed boss fights, two distinct realms, and various enemy types of the upcoming RPG by HEXWORKS and CI Games.
Lords of the Fallen Extended Gameplay
The presentation starts off with a fight against a boss called Pieta, She of the Blessed Renewal. Players can use melee, magic, and ranged abilities seamlessly in fights as well as four additional skills. In Lords of the Fallen, if the player dies in the realm of the living Axiom, then they will have one final chance to fight in the realm of the dead, Umbral. Players can choose to explore between Axiom or Umbral at any time though it will cost one of their lives. Each realm has its unique design, enemy variety, treasures, and secrets. As such, players will find a lot of differences between the realms.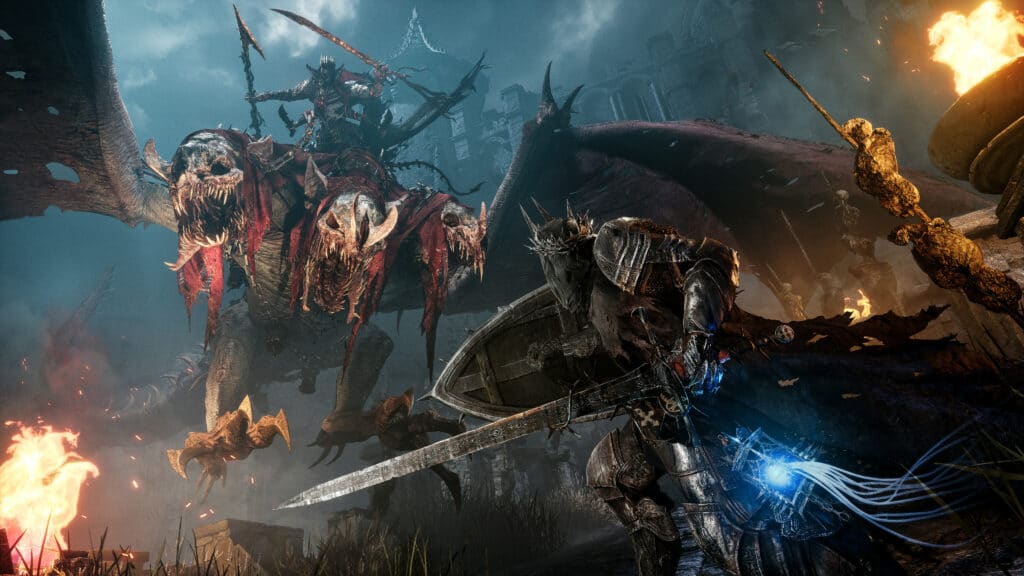 There are Vestiges in the game, which are similar to the bonfires in Dark Souls and Sites of Grace in Elden Ring. Players will have the ability to level up in addition to traveling between Axiom and Umbral. They will also be able to create different builds for their characters. One shown in the presentation is adept in Rhogar, which consists of powerful pyromantic attacks. We are then introduced to an area called Pilgrim's Perch, an area on a stormy cliff filled with caves, pathways, and huts containing different treasures and secrets.
We also get a look at the co-op in the game, which can be done through a Vestige. Players can invite their friends or any random player on their journey. The game gets much more thrilling and intense in co-op when a boss fight occurs soon after.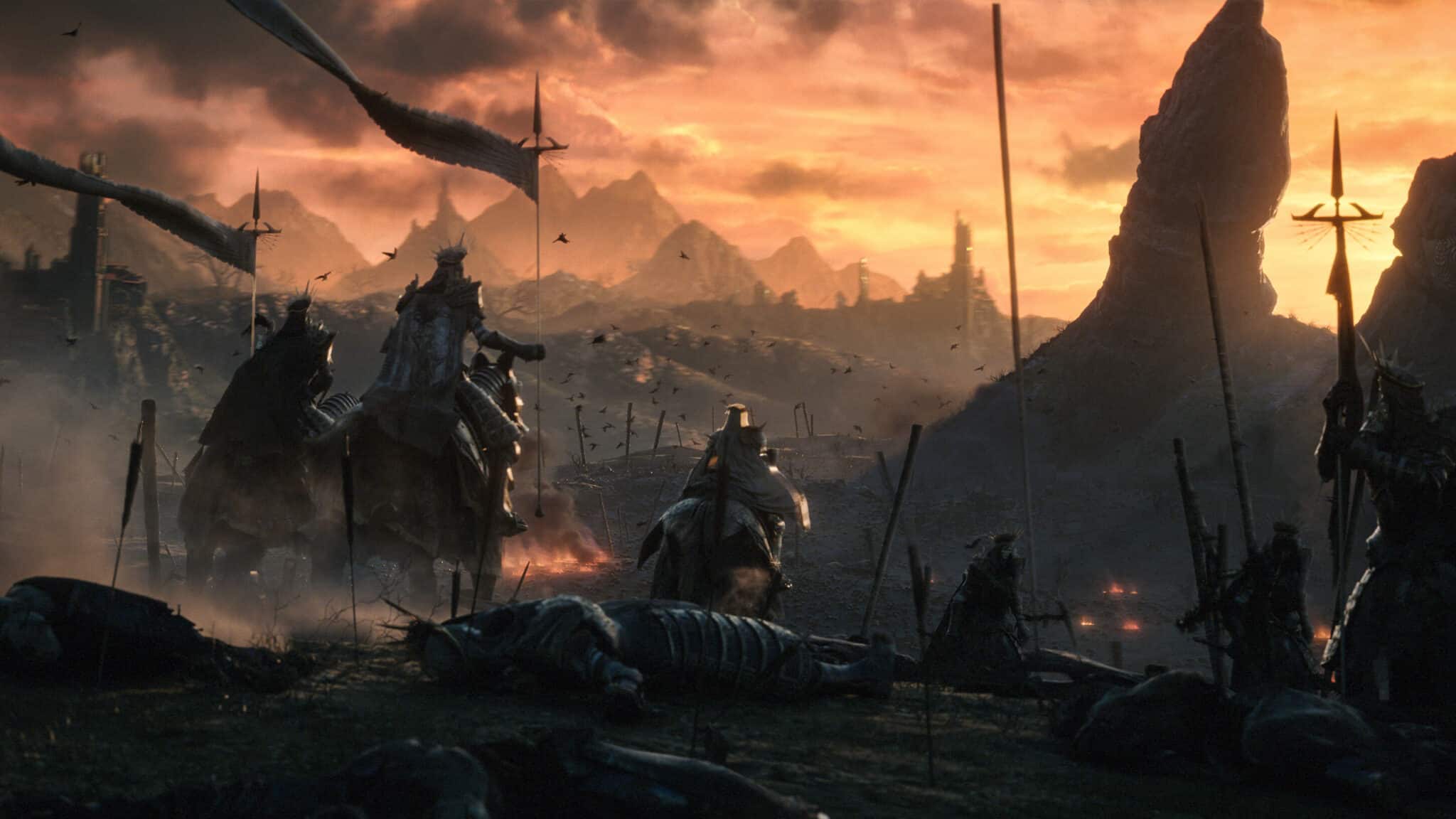 The graphics of Lords of the Fallen look amazing and detailed, and the gameplay itself looks really promising. With its release in a few months, the extended gameplay provides a neat outlook of what players can expect from this RPG.
Lords of the Fallen Release Date
Lords of the Fallen is set for release on October 31st on the PlayStation 5, Xbox Series X|S, and PC.
What do you think of this news? Share your thoughts in the comments section below!