Lords of the Fallen just got an 18-minute presentation showcasing a lot of the gameplay and boss fights. The developers are also revealing additional details about the title on their official Twitter. Lords of the Fallen will support 60 FPS on the consoles and yes for the Series S as well.
Lords of the Fallen 60 FPS Mode Confirmed
Developers Hexworks and CI Games have confirmed a performance mode for Lords of Fallen that runs the game at 60 FPS. In addition, the Series S will also support a higher refresh rate. It is great news for the XSS users as we've seen developers ignoring the performance on the lower-tier console.
The gameplay that we got today for the title ran at 4K 60 FPS. The game undoubtedly looks wonderful with great attention to detail and brilliant boss fights. However, the devs haven't revealed the resolution at which the title runs on the consoles. In most titles, the performance mode is associated with 1440p at 60 FPS and 4K at 30 FPS. Now, if that will be the case for Lords of the Fallen is yet to be seen.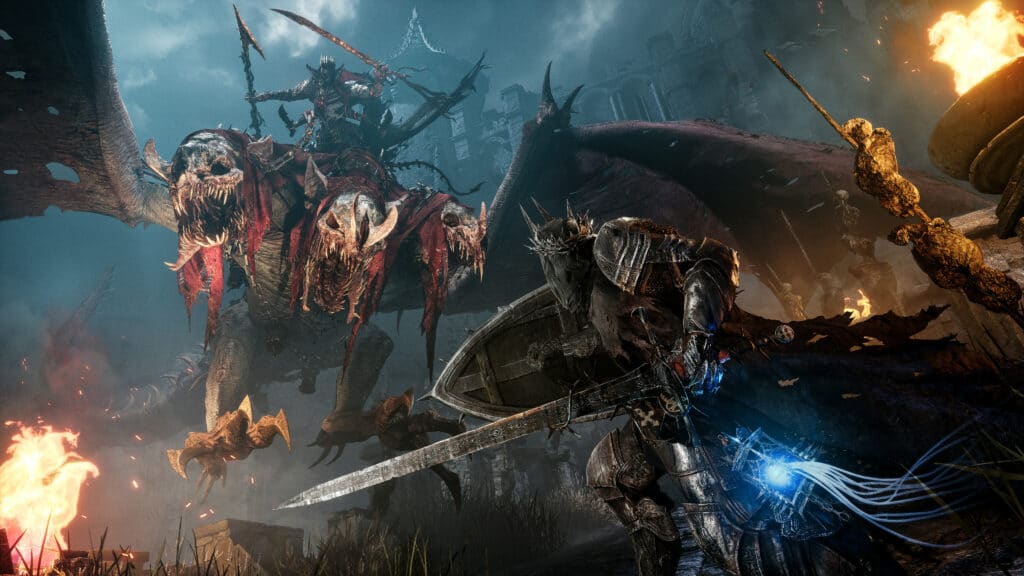 Lords of the Fallen is an action RPG where you play as a fabled Dark Crusader, and embark on an epic quest to overthrow Adyr, the demon God. The title launches on PlayStation 5, Xbox Series X|S, and PC on October 31st, 2023.
What are your thoughts on Lords of Fallen running at 60 FPS? Let us know in the comments down below.