Today's PlayStation showcase finally brought us the much-anticipated Metal Gear Solid 3 Remake. Additionally, for the fans of the franchise, Metal Gear Solid Classic Collection has also been officially announced. It includes upscaled versions of the MGS 1, 2, and 3.
Metal Gear Solid Classic Collection Comprising the Original Trilogy Announced
The announcement of the Metal Gear Solid Classic collection came as a surprise for many of us. While there was anticipation of the collection, we didn't know for sure if it'll be announced today or not. The original titles last got updated for the PlayStation 3/ Xbox 360 era as the MGS HD Collection. This latest collection refreshes and upscales the titles for current-gen hardware. Following are the titles included in the MGS Classic Collection:
Metal Gear Solid 1:
Metal Gear Solid 2
Metal Gear Solid 3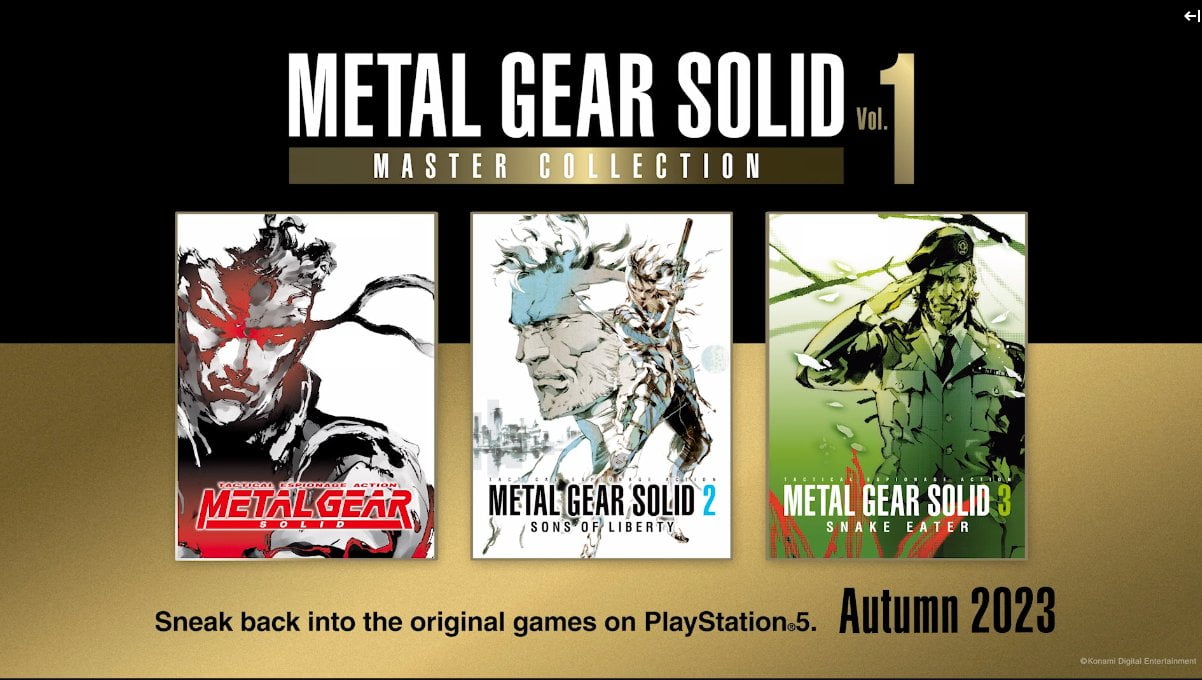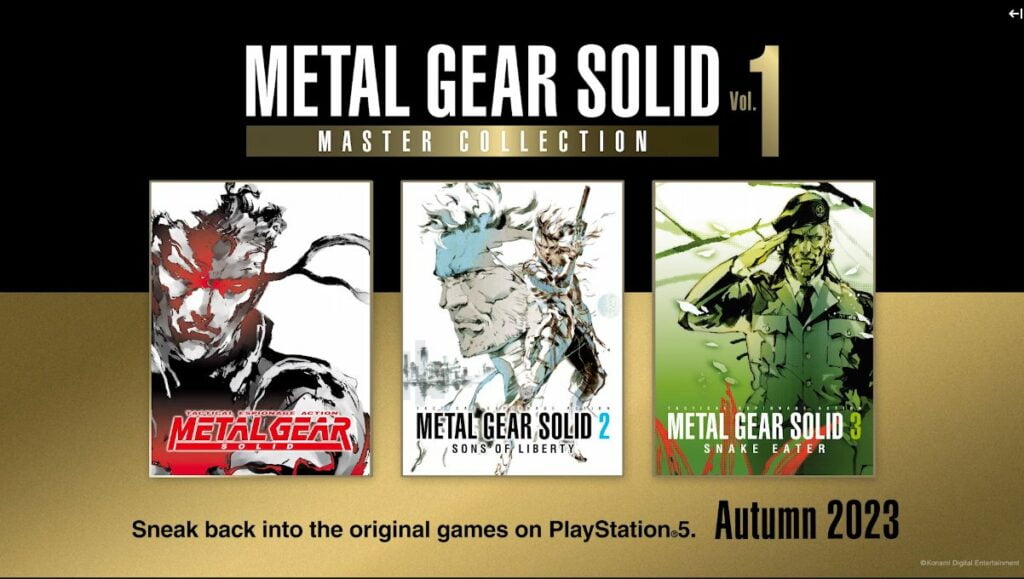 While the collection isn't a built-from-the-ground-up experience like the MGS3 Remake, it'll surely be a great way to experience the mastermind of Hideo Kojima with the improved visuals. MGS is one of the most legendary names in the gaming industry and it making a comeback is really exciting.
The collection will release later this year, in Autumn 2023.