In a recent year-end interview with Famitsu, Metal Gear Solid producer Noriaki Okamura said in reply to a question that his keyword for 2023 is "Long-Awaited". This might imply a Konami series, specifically the Metal Gear series.
The Metal Gear series has been one of Konami's core franchises along with Silent Hill and Castlevania. These have been pretty dormant the past decade, but with a lot of Silent Hill games announced this year including a Silent Hill 2 remake, Konami might also be looking back to Metal Gear as well. Okamura has also mentioned that there will be a lot of announcements to look forward to in 2023. This could mean more games could be announced in addition to the Silent Hill games.
"Other than [the educational edition of Momotaro Dentetsu announced last year], 2023 will be a year of many announcements! Stay tuned!"

Noriaki Okamura to Famitsu, as translated by Gematsu
Noriaki Okamura has been a longtime employee at Konami with great involvement in the Metal Gear series. He served as a producer on games like Metal Gear Solid Portable Ops and the latest Metal Gear Survive in 2018. He also has worked with Hideo Kojima on several Metal Gear games including Zone of the Enders and Policenauts.
Possible Konami Announcements for 2023
We currently know that a few Silent Hill games including Silent Hill 2 and Silent Hill f are in development at Konami. No specific release dates for these have been announced yet. So, we might get a look at them from Konami in 2023. As for the "long-awaited" mentioned by Okamura, a Metal Gear Solid 3 remake might be in the books. This is due to a report by VGC back in October 2021, claiming a remake of Metal Gear Solid 3 is in the works.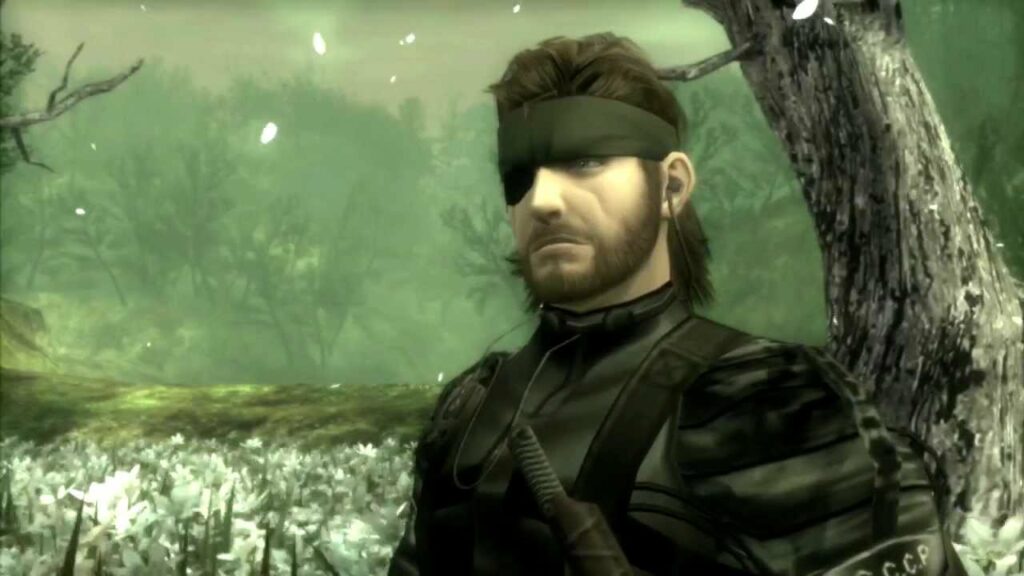 If the report is to be believed, the remake is said to be in development at Virtuous. It is a studio based in Singapore. There is no concrete evidence if the Metal Gear Solid 3 remake is being made as of the year. But, Okamura's words imply that Konami is surely planning something big for 2023. We will have to wait and see what they are.
What do you think of this news? Share your thoughts in the comments section below!