Microsoft has recently announced its 10-year commitment to bring Call of Duty to Nintendo following its acquisition of Activision Blizzard. This deal will go through after the acquisition as noted by Xbox Head Phil Spencer. The Call of Duty series will also be kept on Steam as well following the acquisition. These announcements were made by Phil Spencer on Twitter.
The last Call of Duty title to appear on the Nintendo platform was Call of Duty: Ghosts back in 2013, on the Wii-U. This is a huge announcement particularly in Nintendo's history as the series will be making a comeback to the platform after almost a decade. Brad Smith, Vice Chair and President of Microsoft also took to Twitter to talk bout the announcement, subtly mentioning Sony as well.
Seeing this it is clear Microsoft wants to make a deal with Sony, now solely depending on the latter's side of the deal. Speaking with the Washington Post, Spencer also prioritized the commitment to bring the series to Nintendo. "You can imagine if [the deal] closed on that date, starting to do development work to make that happen would likely take a little bit of time", Spencer said to the Post.
"Once we get into the rhythm of this, our plan would be that when [a Call of Duty game] launches on PlayStation, Xbox and PC, that it would also be available on Nintendo at the same time."

Brad Spencer speaking to The Washington Post
Will Call of Duty even run on The Switch?
With the starting of the current generation of consoles in 2020, Nintendo is still in the previous generation with the Nintendo Switch. So, it is a big question for players whether the series will even run on the Switch properly including the recent call of Duty: Modern Warfare 2. The game runs perfectly on the PlayStation 4 and Xbox Series One, both of the same generations as the Switch. But, obviously, they have much better hardware specs than the Switch.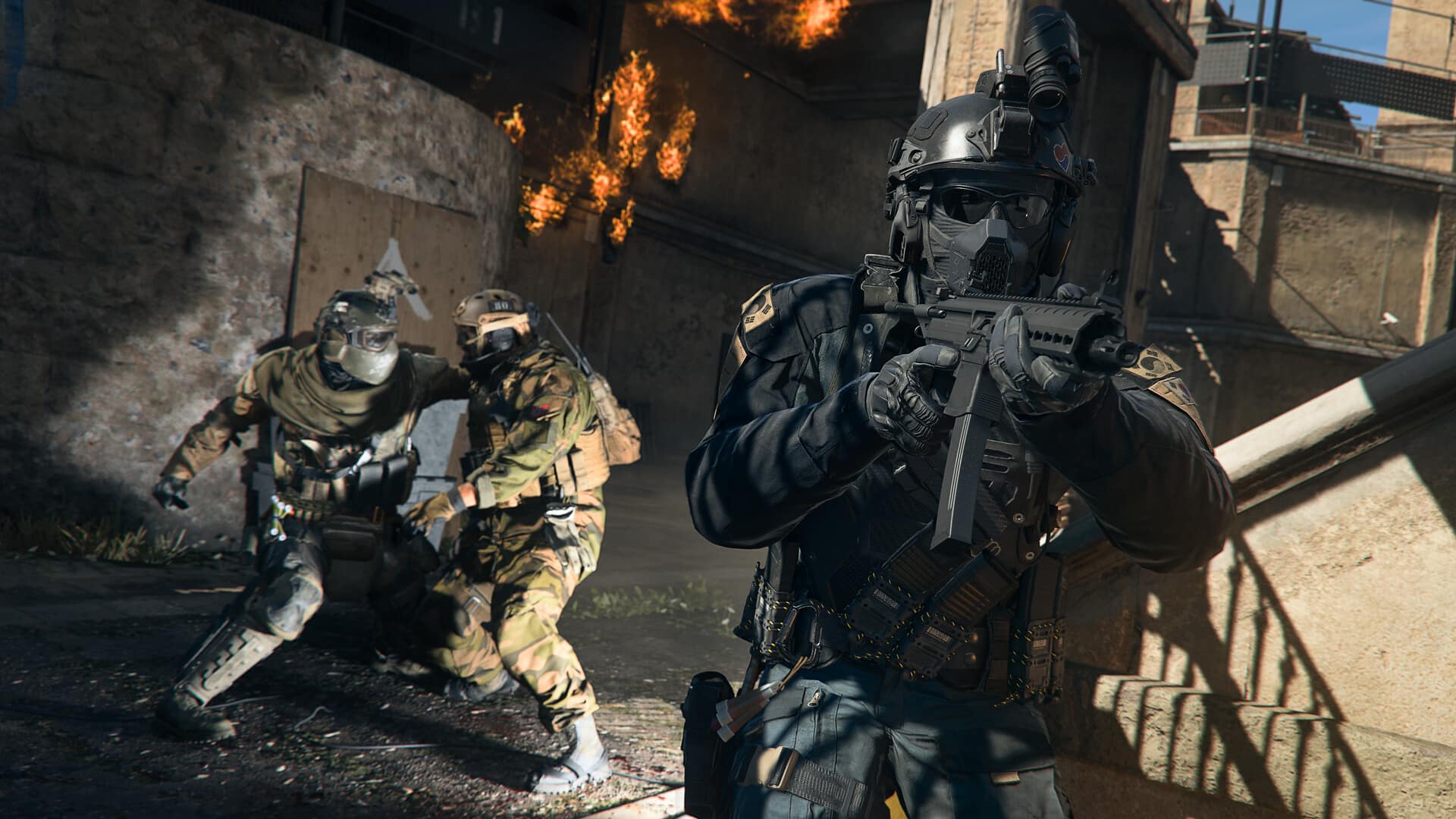 Regarding the Switch's capability to run Call of Duty games, Spencer also expressed hope of running the game on multiple platforms including the Switch by giving Minecraft as an example.
Minecraft and Call of Duty are different games. But from how you get games onto Nintendo, how you run a development team that is targeting multiple platforms, that's experience we have."

Brad Spencer speaking to The Washington Post
If the acquisition of Activision Blizzard goes through, then Nintendo users can definitely look forward to playing the Call of Duty series on the Switch, including Modern Warfare 2. Although it is unsure whether it can run properly on the console.
What do you think of this news? Share your thoughts in the comment section below!