A data mine has revealed that Ghostface and multiple other characters could be coming to Mortal Kombat 1. NetherRealm Studios announced a bunch of Pack 1 characters coming to the game from different movies and shows. And this new leak could hint at specific other names joining the mix too.
Mortal Kombat 1 Data Mine Hints at Ghostface and More Characters
While the studio hasn't confirmed it, a Mortal Kombat 1 data mine reveals multiple new characters coming to the game. However, there is no confirmation of which one of these are fighters and which are Kameos. Beware that this could be a spoiler for some people, as there are dialogue lines.
So, the mining has revealed Jade, Cassie Cage, Kung Jin, Cyrax, Noob Sailbot, Frost, Ghostface, and Conan the Barbarian for Mortal Kombat 1. And again there's no mention of fighters and Kameos.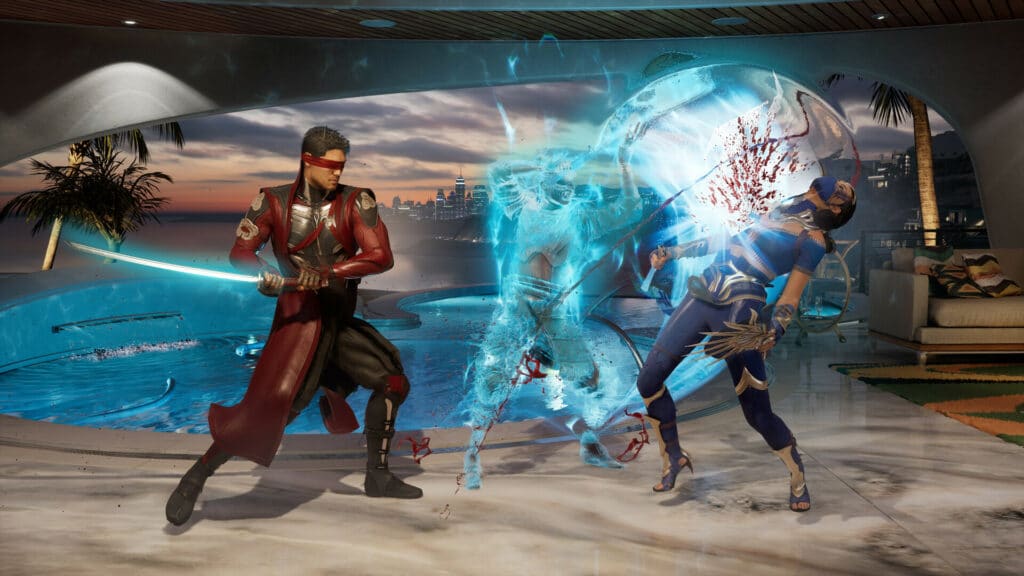 Now, the leak doesn't give specific names but it gives solid hints for the characters. The dialogues for unreleased characters have been marked 'Error – Dialog Not Found'. But the ones that follow or precede the error message give proper hints about the new characters.
While this pretty much confirms all the characters, it's better to wait for an official word. Mortal Kombat 1 was released a couple of days ago and so far has been really positively received. It can now be played on PlayStation 5, Xbox Series X|S, Nintendo Switch, and PC.
What are your thoughts on Mortal Kombat 1 data mine characters? Let us know in the comments below.