Despite the title being relatively new, a new report suggests that Atomic Heart 2 is already in plans. Atomic Heart has enjoyed a good spell since it came out back in February. Currently sitting with very positive reviews on Steam, fans will be stoked to hear about a possible sequel being planned.
Atomic Heart 2 is Real But Could be Many Years Away
The latest development has come from journalist Aleksey Makarenkov who claimed that he talked to Mundfish about Atomic Heart 2. Despite thinking that the developers wouldn't answer, Makarenkov stated that was surprised to hear their answer. The devs straight-up answered that an Atomic Heart sequel is indeed planned for development.
While the sequel's idea is certainly exciting, it won't be releasing anytime soon and there are certain reasons for that. One of the biggest reasons is the ongoing war between Russia and Ukraine. Mundfish is a Russian studio and Atomic Heart has been in the middle of certain controversies since its launch, especially for certain racist imagery as a part of the game. (Mundfish later issued an apology on that matter)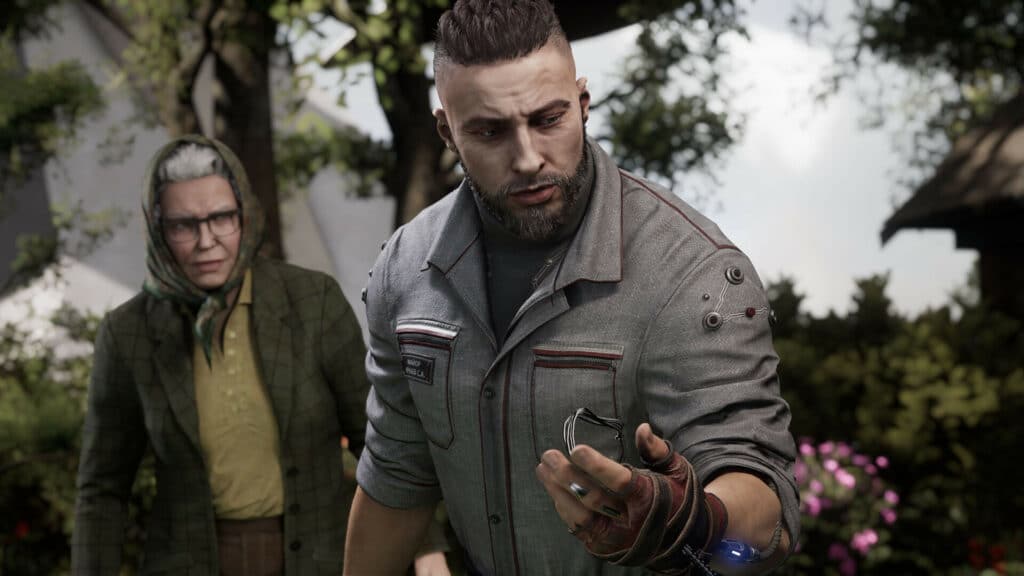 Moreover, Atomic Heart only just came out so naturally, a sequel can't happen this quickly. Also, according to Makarenkov, Mundfish told him that currently they are busy developing a DLC for the base Atomic Heart game. And honestly, there is a lot of content that can be added to the current game. There were also plans to include multiplayer in the title which was later scrapped.
What do you guys want to see in a probable Atomic Heart 2? Let us know your thoughts in the comments down below.