Harry Potter is one of the biggest and most successful franchises known in the world today. It started with J.K Rowling's seven-book novel series that were published between 1997 and 2007. It then came to the big screen led by actors Daniel Radcliffe, Emma Watson, and Rupert Grint, which helped the franchise earn the status it has today.
The Harry Potter movie franchise alone has grossed a little over $9B worldwide. This makes it the third highest-grossing film franchise of all time, with just the Star Wars and the Marvel Cinematic Universe movies ranking above it. Which makes it pretty baffling how a franchise as big as Harry Potter hasn't received a triple-A game yet, but it looks like things are about to change.
What We Know So Far
Avalanche Software has recently posted a new job opening via the Warner Bros Games website. The job description states that the company is looking for a Cinematic Designer to work on an unannounced AAA title. Now, don't get too excited. Keep in mind, the job posting is very vague; this may or may not be Harry Potter-related at all for all we know. But the primary connection is that Avalanche Software is currently working on the previously delayed Hogwarts Legacy game.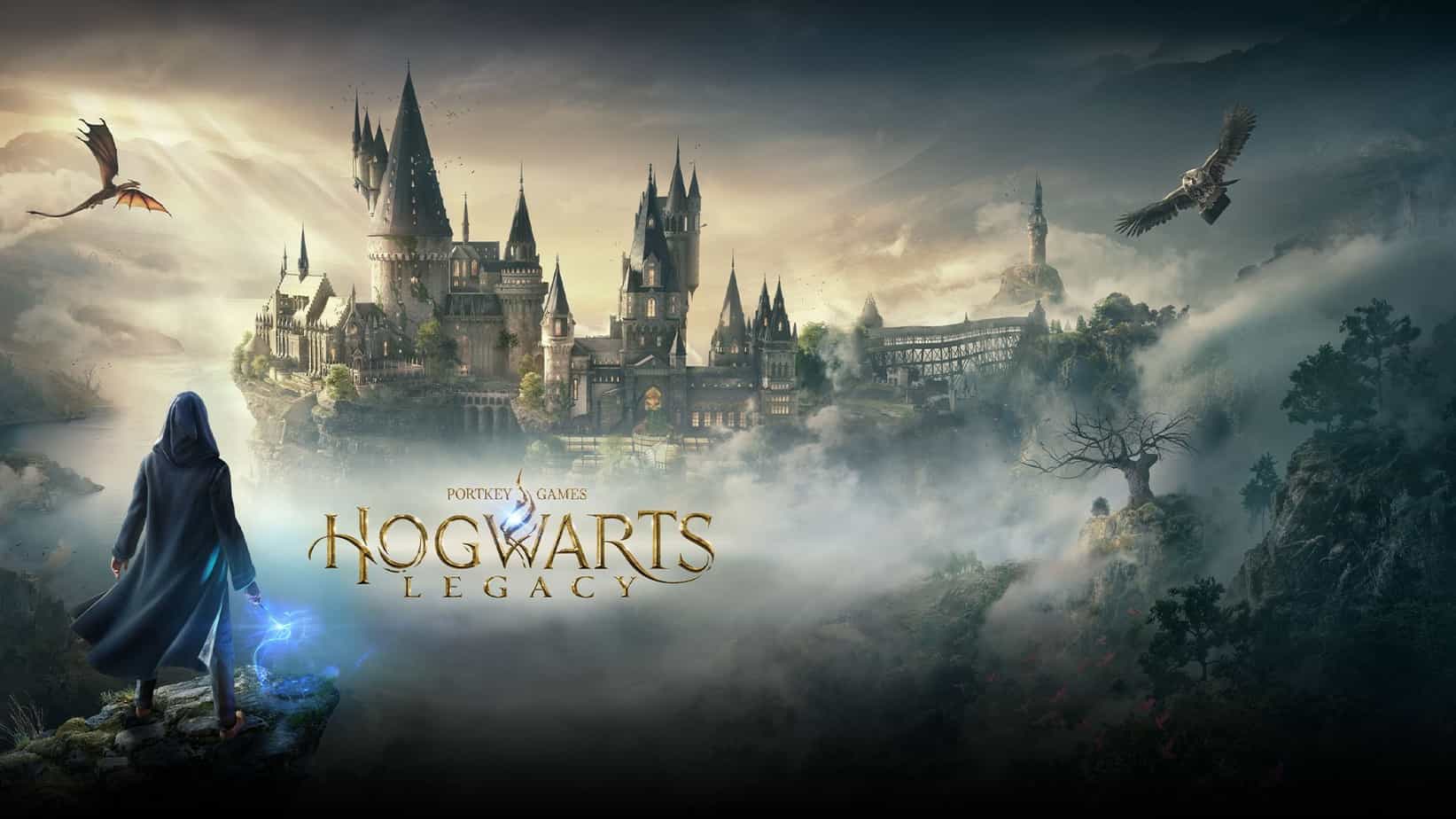 Some fans have speculated that the job posting may be simply for Hogwarts Legacy since most developers constantly work on games throughout the development process. A lot of things are still getting polished and worked on, including storytelling and cinematography, both of which are included in the job description. However, the key phrase here is "unannounced AAA title," and Hogwarts Legacy has already been announced. This leads us once again to what new AAA game Avalanche Software is working on.
At the end of the day, this is just pure speculation. There isn't enough available information to us yet to make a conclusion. All we can do for now is hope that Avalanche Software is indeed working on a new AAA Harry Potter game aside from Hogwarts Legacy.