A new Tony Hawk Game is currently under development according to Jess Margera, the drummer from the band CKY. "Now hold on," you may say "since when did we start taking rumours from drummers, someone who's far from the gaming scene?"
Well, according to Jess Margera, CKY's music will be featured in an upcoming Tony Hawk game. CKY's music was featured in previous Tony Hawk's games as well. On the "The Behind Closed Doors Podcast," Jess Margera revealed that "We (CKY) are doing the music on the new one coming out too."
This is a clear indication that Activision isn't done the Tony Hawk titles just yet. A new Tony Hawk game is currently under development, though all we know so far is that it will feature CKY's music.
The upcoming game may be a new Pro Skater title, an Underground title, a follow-up to one of the spin-offs or perhaps an all-new series. Tony Hawk's Pro Skater 1 + 2, a remastered title of the first and second series, was released in 2020 and received critical acclaim with an aggregated review score of 8.8. The game even went on to win several accolades and awards including Gamescom's Best Sports Game of 2020.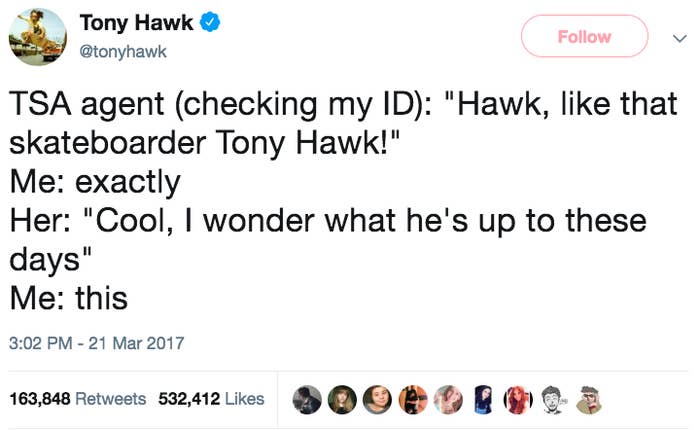 Considering the success of the remastered titles, another Tony Hawk title doesn't sound so far fetched. However, Margera could be referring to a Tony Hawk's Pro Skater 3 Remake, or a brand new Tony Hawk's Pro Skater 6. Skateboarding fans are eagerly waiting for the next big Tony Hawk title since the Pro Skater 5 that came out back in 2015. The official announcement of the "next in line" of the Tony Hawks series could come as soon as E3 2021.