Activision Blizzard's CEO Bobby Kotick appeared in court today with some interesting revelations. He revealed that they had talks with Nintendo over a next-gen console. This is interesting as it's the first time we are hearing official news about a next-gen Nintendo console.
Activision and Nintendo Held Active Talks about Next-Gen Nintendo Console
The Nintendo Switch although still quite capable has become old. The technology is now outdated and that can be seen with recent releases as well. So, it was about time we heard about what's next for Nintendo. And apparently, Activision and Nintendo held active talks about a next-gen console.
However, a next-gen Switch was not explicitly mentioned. They just talked about a next-gen console. While it most probably is the next generation of the Switch, it could be a separate console as well.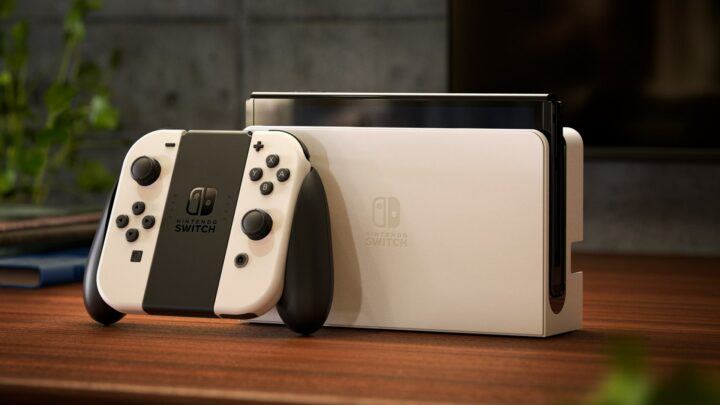 Kotick also revealed that the power of the next-gen Nintendo console was in line with the 8th-gen consoles i.e. PlayStation 4 and Xbox One. If this console is indeed a Switch, this is going to be a substantial upgrade.
To make his case more convincing, Kotick revealed that they could even run Call of Duty on the Nintendo Switch with Xbox engineers. Which is something that hasn't been done even till now. If the new console brings this much power, we are all for it and can't wait to hear more about it.
What are your thoughts on this news? Let us know in the comments down below.