A new report has emerged claiming that a Nintendo Direct is planned for next week. This comes from a source, that previously rightly predicted other Directs as well. Also, Nintendo has a track record of holding its showcases in September, which makes the report even more legitimate.
Nintendo Direct to Happen Between Sept 11th and 15th
Universo Nintendo has revealed that a Nintendo Direct is set to happen between September 11th and 15th. Last year, the showcase occurred on Sept 13th and it seems, its targeting is a similar date for 2023 as well.
The source hasn't revealed anything else about the event. We don't even know the format and timing, though the last year's lasted for 40 minutes. However, as it has been the case before, September's Directs are usually to enlist the end-of-the-year releases and not any major announcements. So, it's better to keep your expectations in check.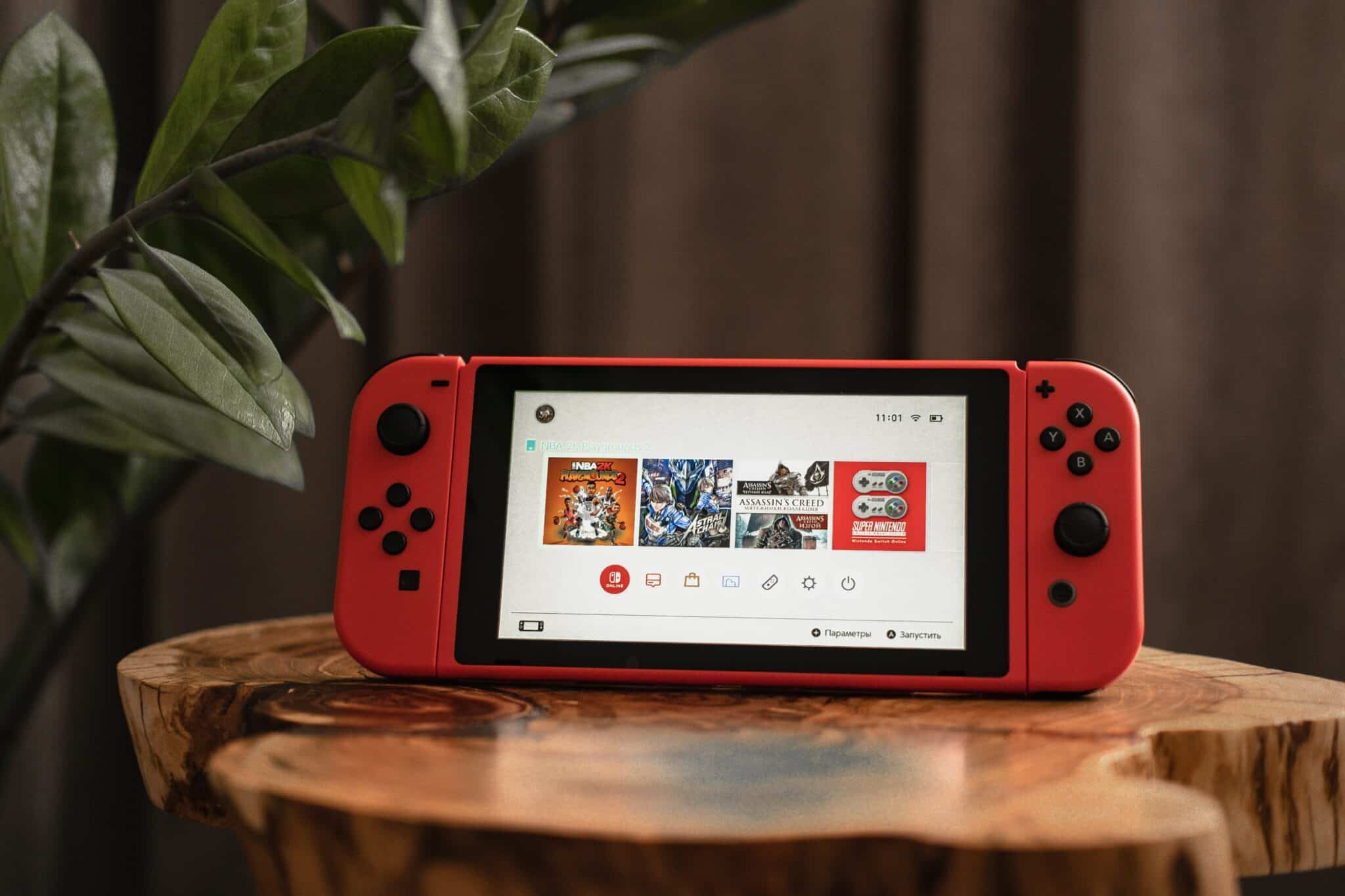 However, as there has been no announcement yet, all of this is pure speculation. First-party. A bunch of new titles are coming to the Switch in the next few months. These include Pikmin 1+2, Mortal Kombat 1, EA Sports FC 24, Detective Pikachu Returns, Batman: Arkham Trilogy, Super Mario RPG, and many more. So, we could be seeing some of them.
What are your expectations from the upcoming Nintendo Direct Showcase? Let us know in the comments below.