It's been nearly four months since The Legend of Zelda: Tears of the Kingdom released. But for the fans of the game who are looking forward to new expansions, we have some bad news. Officials have confirmed that there are no plans for Tears of the Kingdom DLC.
Don't Expect A DLC for Tears of the Kingdom
In an interview with Famitsu, the game's producer Eiji Aonuma confirmed they aren't planning a Tears of the Kingdom DLC. He stated:
There are no plans to release additional content this time, but that's because I feel like we've done everything we can to create fun in that world. The reason I decided to make this a sequel to the previous work was because I thought there was value in experiencing a new game in that Hyrule place.

TOTK Producer, Eiji Aonuma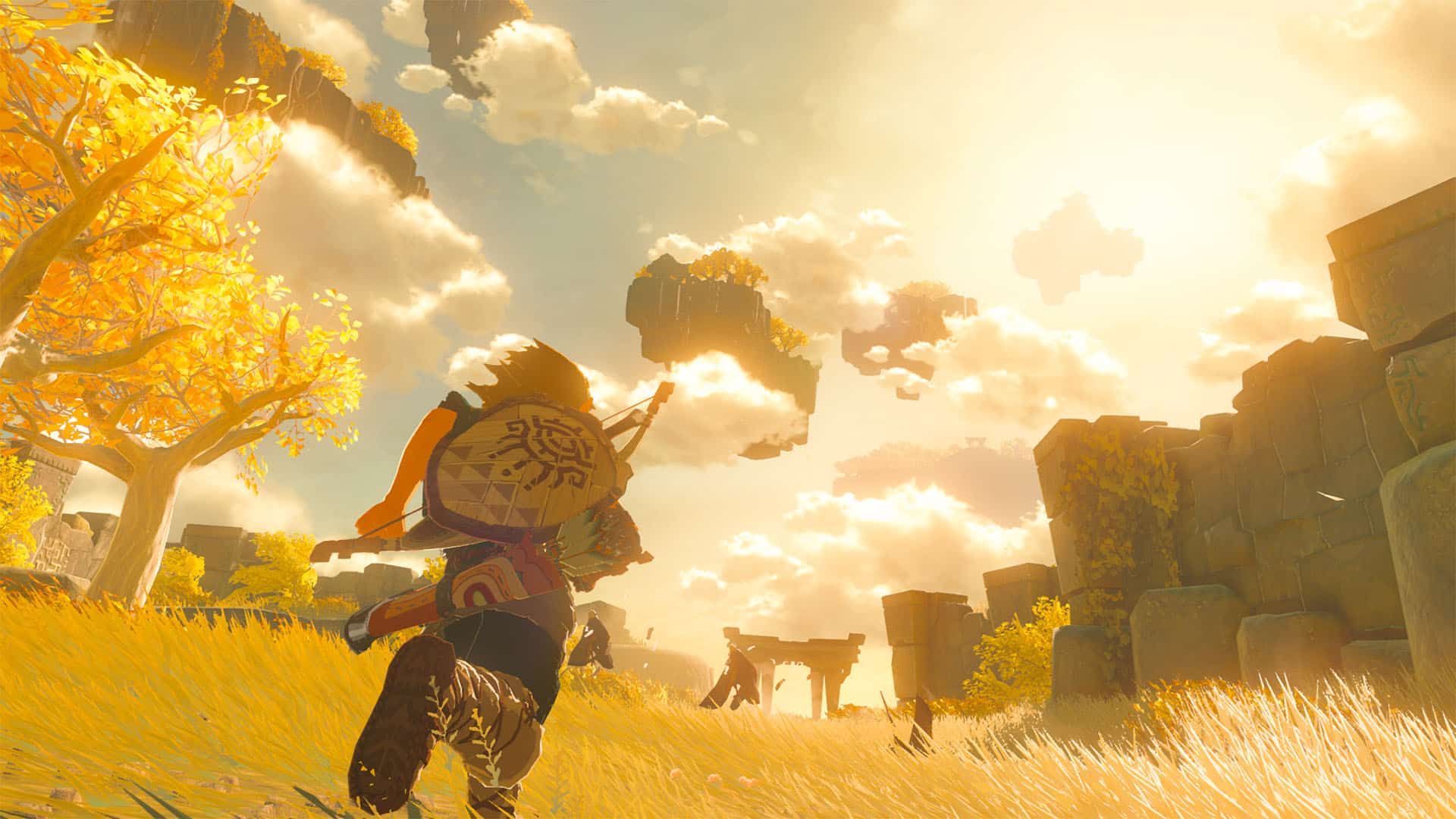 He further revealed that it doesn't mean it's the complete end of this world they've created. If something related or a reason arises they will surely explore it again. However, that will be with a brand-new game, and can either be a sequel or something new. This may also hint that a new Zelda game is already being planned.
Breath of the Wild for context received two expansion packs, so TOTK not getting anything is a bit sad. However, whenever we get a new Zelda game now, it'll surely be on a new Nintendo Switch with brand-new hardware. And we are really looking forward to that.
What are your thoughts on Tears of the Kingdom not getting any DLCs? Let us know in the comments below.