A new report from Eurogamer suggests that Nintendo showcased its Switch 2 at the recent Gamescom. There were earlier reports of this too, but it has now been confirmed and has also been corroborated by VGC. The demo was very private and done behind closed doors.
Switch 2 Showcased Behind Closed Doors
Apparently, for the general audience, you could only play Pikmin 4 and Mario Kart 8. However, there was a lot more to the Nintendo booth than just their upcoming titles. Private demos were held for the company's next hardware which is expected to release next year.
In fact, the Switch 2 according to sources was fully playable and even demonstrated its power through some demanding titles. A beefed-up version of Zelda: BOTW was played that had better graphics and improved frame rates. According to VGC, it also ran the Matrix Awakens Unreal Engine 5 demo, showcasing the power of the new hardware.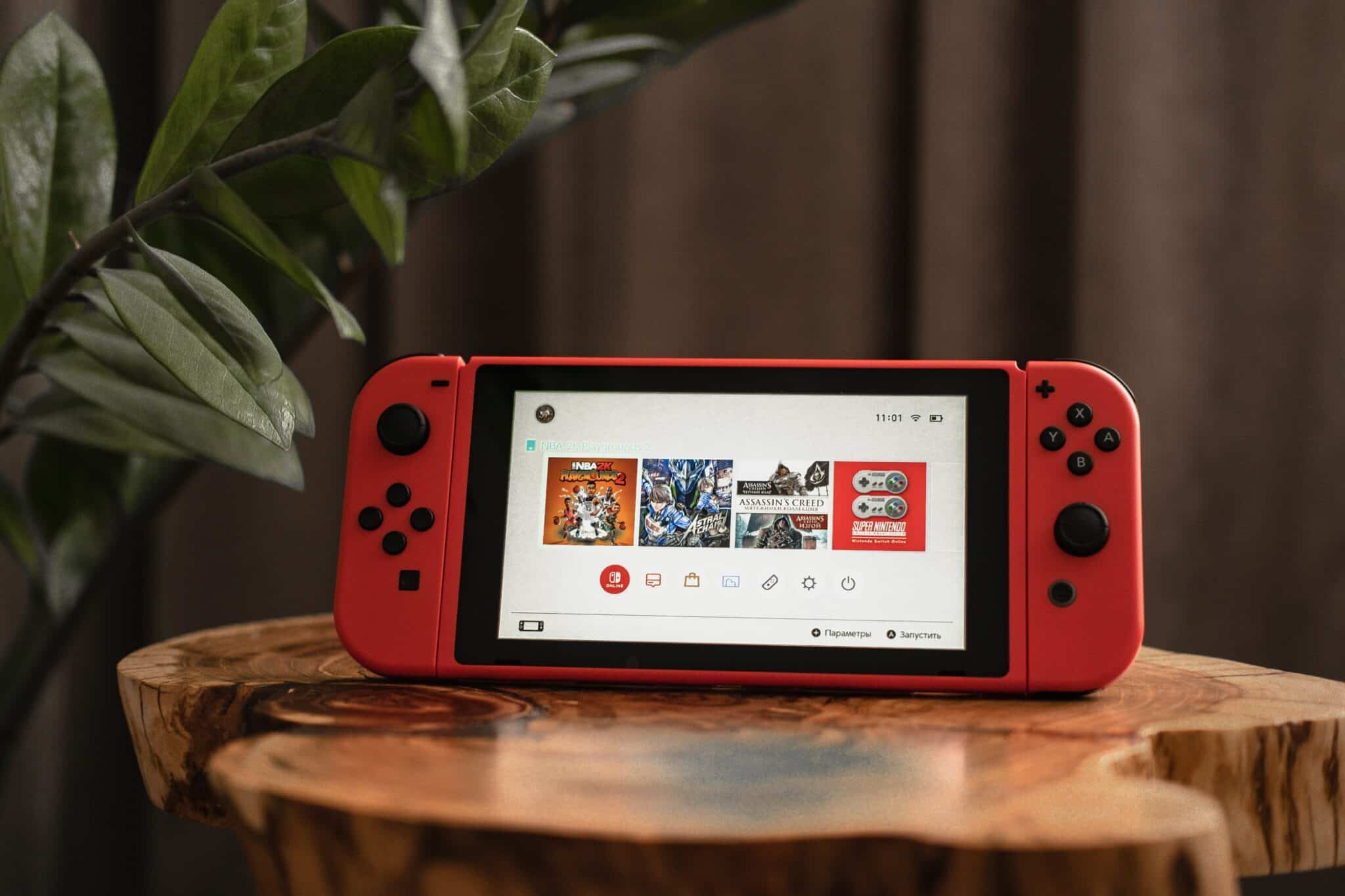 Sources further report that the demo was run using Nvidia's DLSS upscaling, with ray-tracing, that went toe-to-toe with the PS5 and Xbox Series. While this might be a little far-fetched there's no denying the Switch 2 is going to be really powerful over the original.
While Nintendo hasn't gone public about its new hardware, many reports suggest that it could launch in 2024. And after 6 years, standing the test of time, the Switch will be replaced by its more powerful second generation. We are hoping to learn more about the console soon.
What are your thoughts on this news? Let us know in the comments below.