Denuvo by Irdeto has announced that the security system is now available for the Nintendo Switch. The highly controversial system is now accessible to game developers and publishers in the middleware section of the Nintendo Developers Portal.
Denuvo on Nintendo Switch Will Prevent Game Piracy and PC Emulation
Adding Denuvo to PC and other console games is quite common. Many recent games have launched with the security system. However, while it does prevent piracy, it's a DRM that can negatively impact the user experience by limiting when a user can access their games, and in some cases affected performance as well.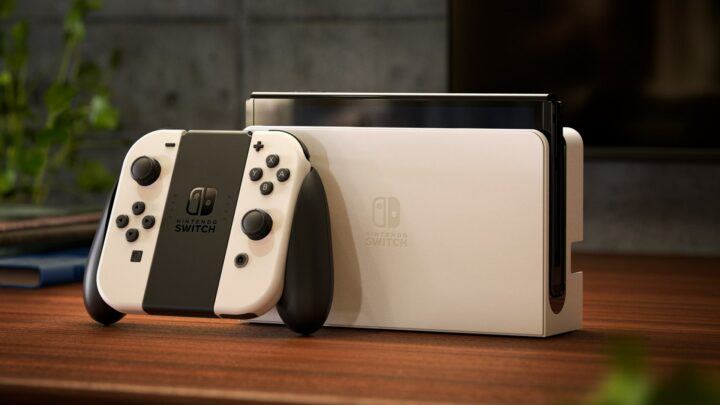 Now, where it'll come into effect for the Switch the most is PC emulation. They've developed a new technology called Nintendo Switch Emulator Protection to protect games launching on Nintendo Switch from piracy. This will even prevent the emulation of Switch games on PC, which is very common these days.
CEO of Irdeto, Doug Lowther says:
We witness an increasing need to protect against emulation on PC from game launch, our solution is a must have for publishers to monetize the games fairly on this platform and also not impact PC game sales."
Nintendo have raised their concerns on PC emulation several times and they've been trying to shut it down for good. Now, we don't currently know, if Denuvo will have any adverse effect on Switch's performance as it does on other platforms. For that, we have to wait and test it in different games.
What are your thoughts on Nintendo Switch getting Denuvo security? Let us know in the comments below.