Remedy Entertainment's Control was a huge success. Capitalizing on that, the studio revealed a detailed roadmap that announced Control 2 (Codename Heron) and a AAA spin-off title. While much isn't known about the sequel yet, a new press release has disclosed the game would be current-gen only.
Control 2 will be Current-Gen Only
The press release makes it official that the game will support current-gen only. This was pretty much obvious considering even the first game was graphically quite intensive.
The game will be available on PC, PlayStation 5, and Xbox Series X|S, and it will be built on Remedy's proprietary Northlight® engine and tools. Remedy will publish the game on the PC platform and 505 Games will publish it on the console platforms.

Remedy Entertainement Press Release
This further confirms that the older-gen hardware is slowly drifting away from sight. Many developers also revealed that the availability of older hardware bounds them to make full use of the current-gen hardware. This is quite understandable considering the PS4 and Xbox One are about a decade old at this point.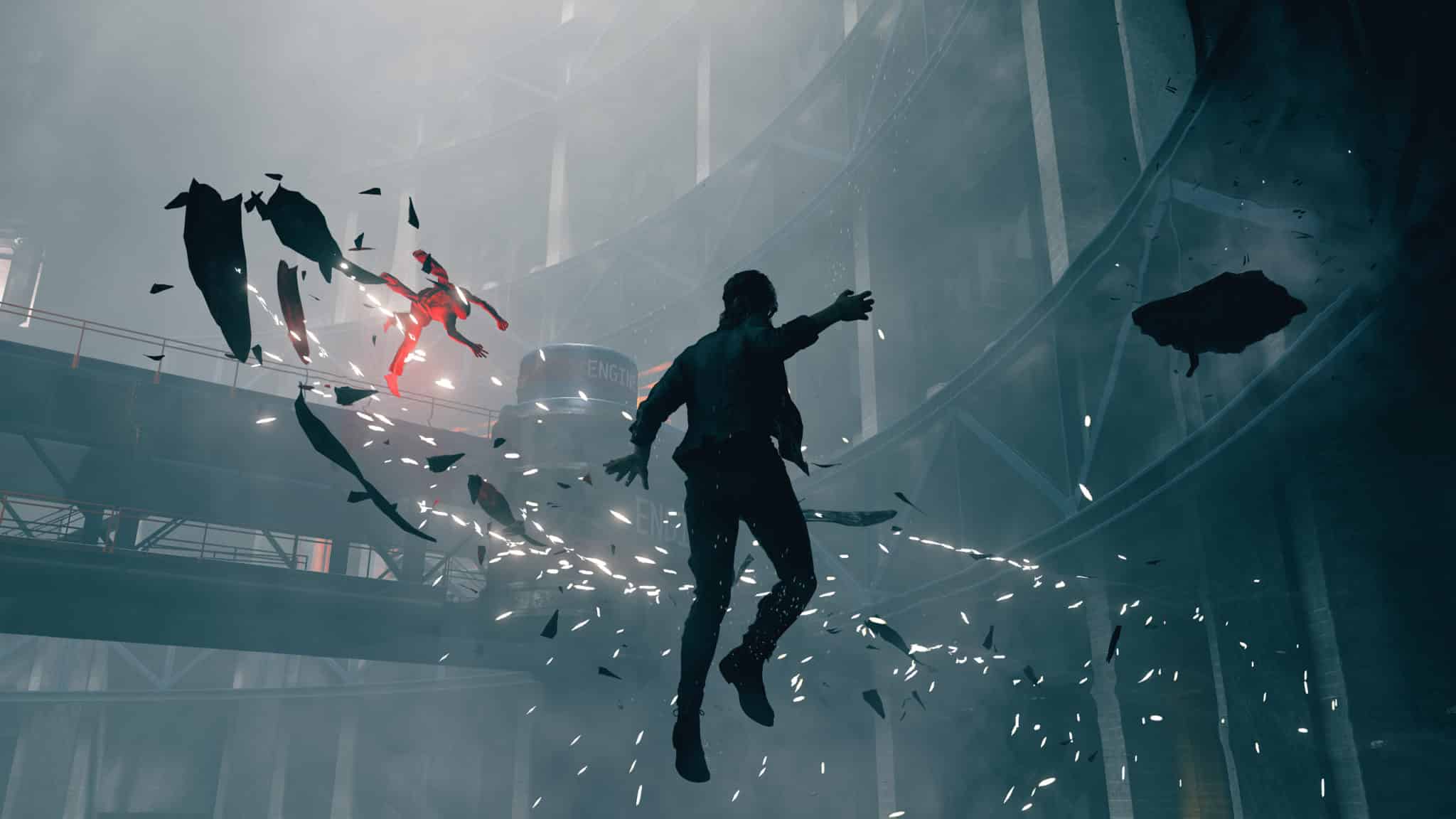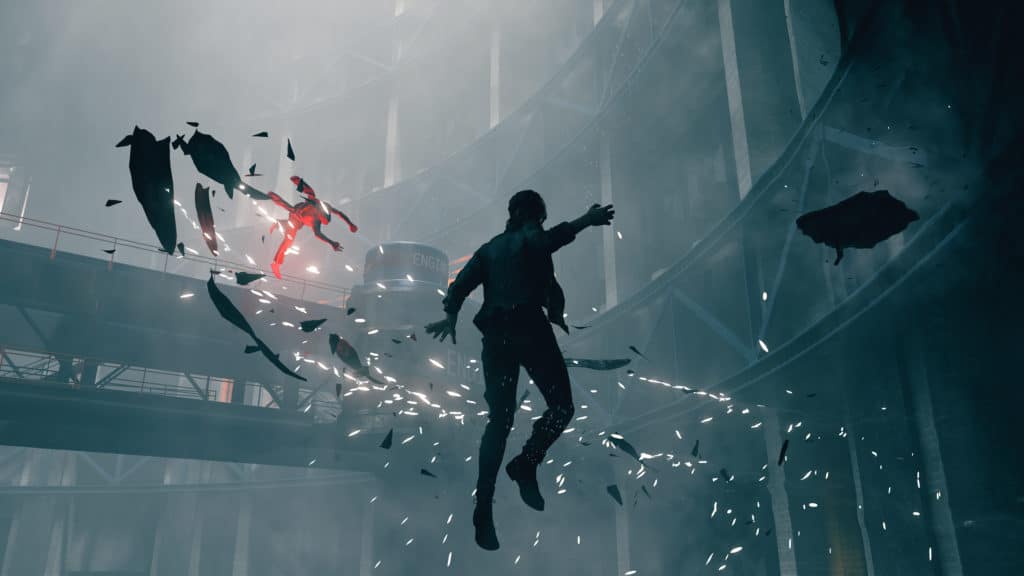 Control 2 will be Published by 505 Games And Use The Northlight Engine
Just like the previous title, Control 2 will again be published by 505 games on consoles. The game will be co-developed by Remedy and 505 Games. Though the profits will be split, Remedy will retain full rights to the game. Control 2 will also retain Remedy's Northlight® engine and tools. We have seen what the engine is capable of in the first game and we are expecting more of the same. The budget for Control 2 has been allocated at EUR 50 million.
That's pretty much all we know about the game so far. The press release also states that it is currently in the concept stage. So, it is safe to assume that it isn't coming out any time soon. If you are interested in learning about the rumors and other stuff surrounding the game, you can do it here.
When do you think Control 2 comes out? Do you think it's a good thing it will be a current-gen exclusive? Let us know in the comments down below.