The official Twitter handle of Xbox Game Pass, which is an official meme machine above all, has hinted that more Dragon Quest games may be coming to Gamepass soon.
The original Tweet refers to Dragon Quest Builders 2, which was recently added to the Xbox Gamepass. Prior to that addition, Dragon Quest XI S: Echoes of an Elusive Age had already captured the players on Gamepass.
This is a clear jab at the fact that Xbox is not done with the Dragon Quest series on Gamepass. It's quite likely that Microsoft has struck a multi-game deal with Square Enix, the developers, and publishers of the Dragon Quest series. The next eminent title coming to Gamepass might be Dragon Quest Heroes, a rather new title in the series.
Nick, the co-founder of Xbox Era, better known as Shpeshal_Ed on Twitter, said that he doesn't think Square (Enix) is done putting Dragon Quest on Game Pass btw. Replying to one of the (now deleted) comments on the Tweet, Nick suggested that the next Dragon Quest game may be "the Heroes one."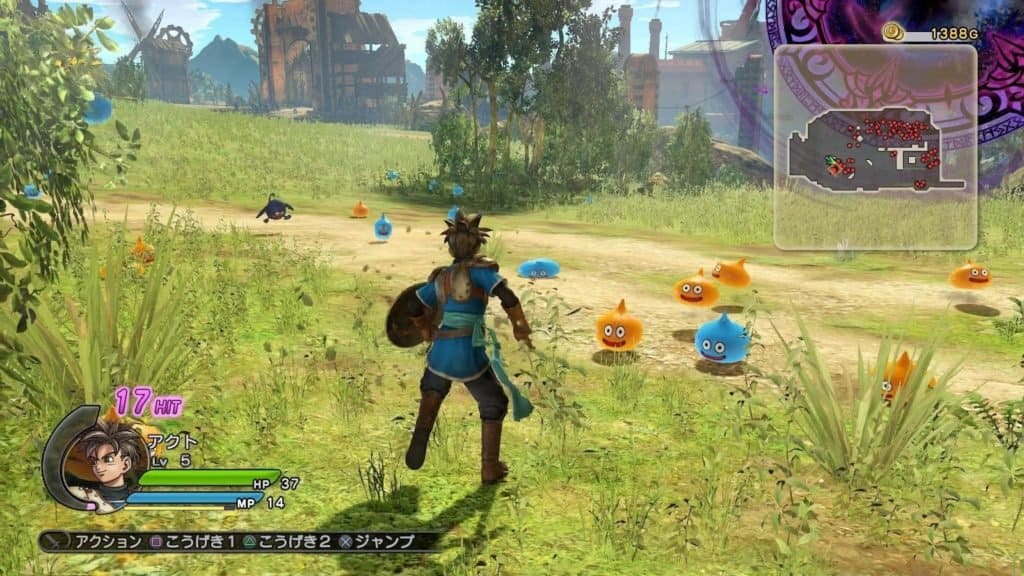 Fans of the series are absolutely pumped. Dragon Quest is a historic series akin to Final Fantasy. The series was created by Yuji Horii and published by Square Enix. The premise of the game was pretty much always the same: A hero comes to a strange land and saves it from great peril with his party members. So far, there have been 11 main series titles along with various spin-offs as well as mangas and animes.
While there's no doubt that Dragon Quest is an absolutely amazing series, its presence in the western market has always been limited. Dragon Quest was built for the Japanese market and has not done the best job at breaking out of its shell. For this very reason, Dragon Quest games were focused on Playstation and Nintendo consoles while Windows and Xbox were a second thought, but recent events have shown quite the change.
Dragon Quest games coming to Xbox will introduce a new generation of gamers to a cult classic. Furthermore, it may pave the path for other JRPGs on Gamepass.