According to a new report, PlayStation 5 Pro is reportedly in active development. After almost, 3 years since it's launch, the PS5 is becoming readily available on store shelves. As more people get their hands on the console, it seems an inevitable successor is on its way. And might be coming as soon as 2024.
PlayStation 5 Pro Could Launch in 2024
Insider Gaming in their new report have revealed that a PlayStation 5 Pro is in active development, with a tentative release window of 2024. It was being anticipated that a new PlayStation 5 would soon be releasing with a detachable disc drive. But now, the source reckons that the detachable disc variant will phase out the current to manage production.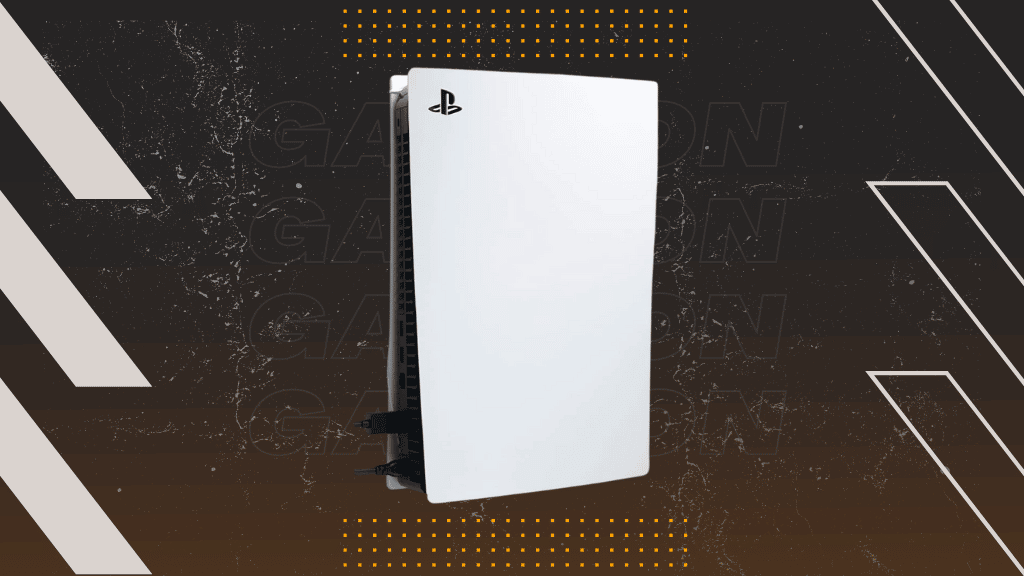 if we recall history, the PlayStation 4 Pro also launched almost 3 years post the regular PS4 console. The upgraded version brought in quite some improvements especially graphically as it could play games in 4K. According to Insider, the Pro version will boast better raytracing capabilities. Plus, there would be the usual improvements in visuals, performance, and speed.
The source further states that they reckon that a showcase would soon happen for Marvel's Spider-Man 2, and new hardware planned for the end of 2023. But the biggest question now is if the PS5 Pro is necessary at this stage, The base PlayStation 5 is still holding up quite well and with the market only stabilizing now, it's the best time to get a PS5.
Do you guys think a PlayStation 5 Pro is necessary? Let us know in the comments down below.