Sony unveiled a new Playstation DualSense Edge controller at Gamescom. Many details were released about the controller. However, there are some important ones that weren't mentioned. The biggest one was the price. This is one element that can make or break how popular the new PS5 controller would be. 
The Playstation DualSense Edge Controller doesn't have a lot of competition going against it. The SCUF Reflex is the one it will be going up against. We reckon the Playstation DualSense Edge Controller won't be as expensive as the Reflex, nor will it come with advanced customization features like changeable color schemes. 
The new PS5 DualSense controller is still an exciting accessory, especially for those who want a competitive "edge" over their opponents. Here's what we know about the Playstation DualSense Edge Controller.
PlayStation DualSense Edge Release Date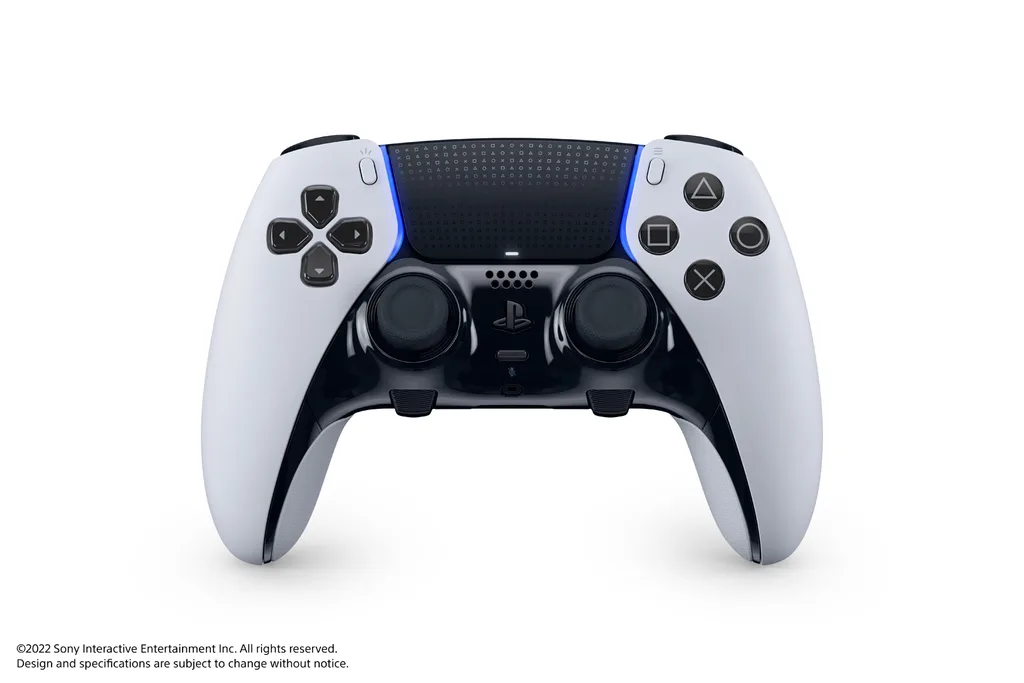 Let's get the main things out of the way first; Sony hasn't announced a release date for the new PS5 controller yet. There isn't even a general timeframe given at this point. 
If we were to venture a guess, we'd peg it for the Holiday 2022 release. It would be around the same time as the much-anticipated Call of Duty: Modern Warfare 2. A popular FPS game that can make great use of the extra buttons is just the right time to release a controller aimed at enthusiasts. That being said, we are just speculating at this point. There has been no indication of the release date by the company.
Playstation Dualsense Controller Edge Price
Another huge thing missing from the announcement was the price of the new PS5 controller. A good price will make the controller more popular and will drive sales with peer pressure and word of mouth. If the price is too high, only a few hardcore gamers would be able to justify the price.
Main Competition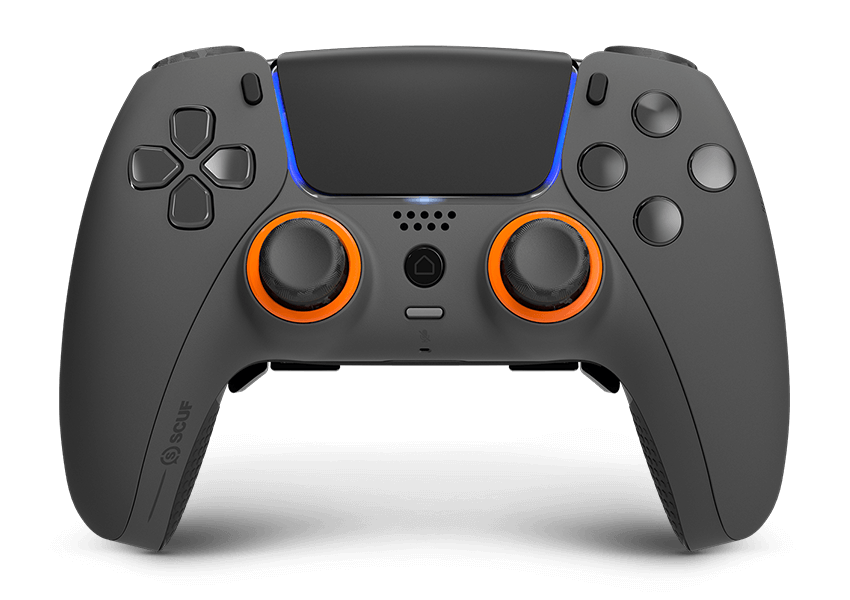 As we mentioned, the SCUF Reflex series of controllers are the main competitors of the PS5 DualSense Edge controller. Those retail around $250/£250, that's the base price too. If you add customization, those can cost more. Sony's controller wouldn't cost this much, we assume SCUF has to include any license or partnership fee they have to pay to Sony in the retail price. Sony, on the other hand, won't need to include those fees.
Customization has its price but there is a hard limit to that price. Not a lot of people will be keen on getting a controller that is half the price of a PS5 itself. Or they might even consider an Xbox Series S as their secondary console by paying $50 more, completely removing the need for a Pro PS5 controller.
Sony's History
Sony has a long history of absorbing some percentage of the hardware price just to drive sales. We can see them doing the exact same thing here as well. If the controller can make FPS or competitive games sell more, then all the better. The base DualSense is already one of the best PC controllers, and the new one could potentially take the throne.
The current price of a standard PS5 controller is $69.99/£59.99. They can add a cool hundred to the price and have a nice $169.99/£159.99 price for their new PS5 DualSense Edge controller. Ideally, the price could be lower to attract more customers.
What Microsoft is Offering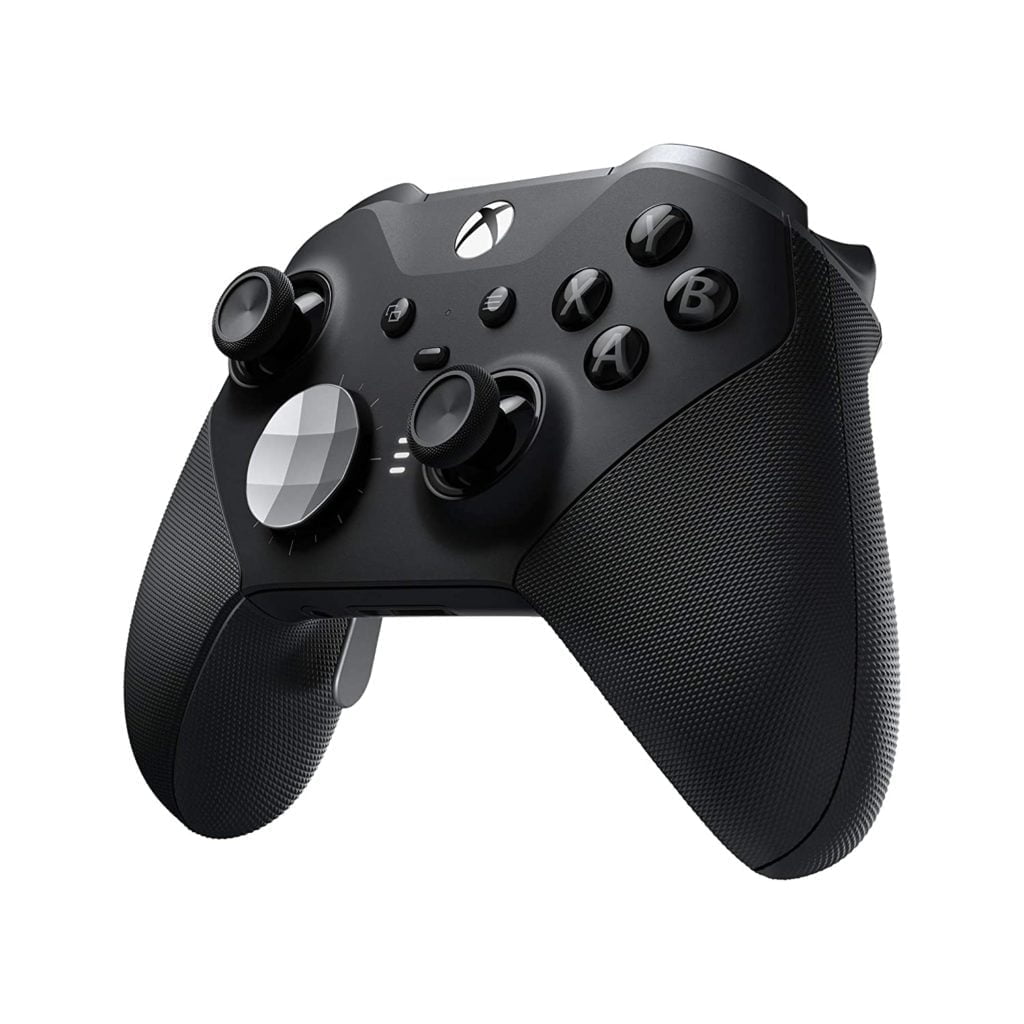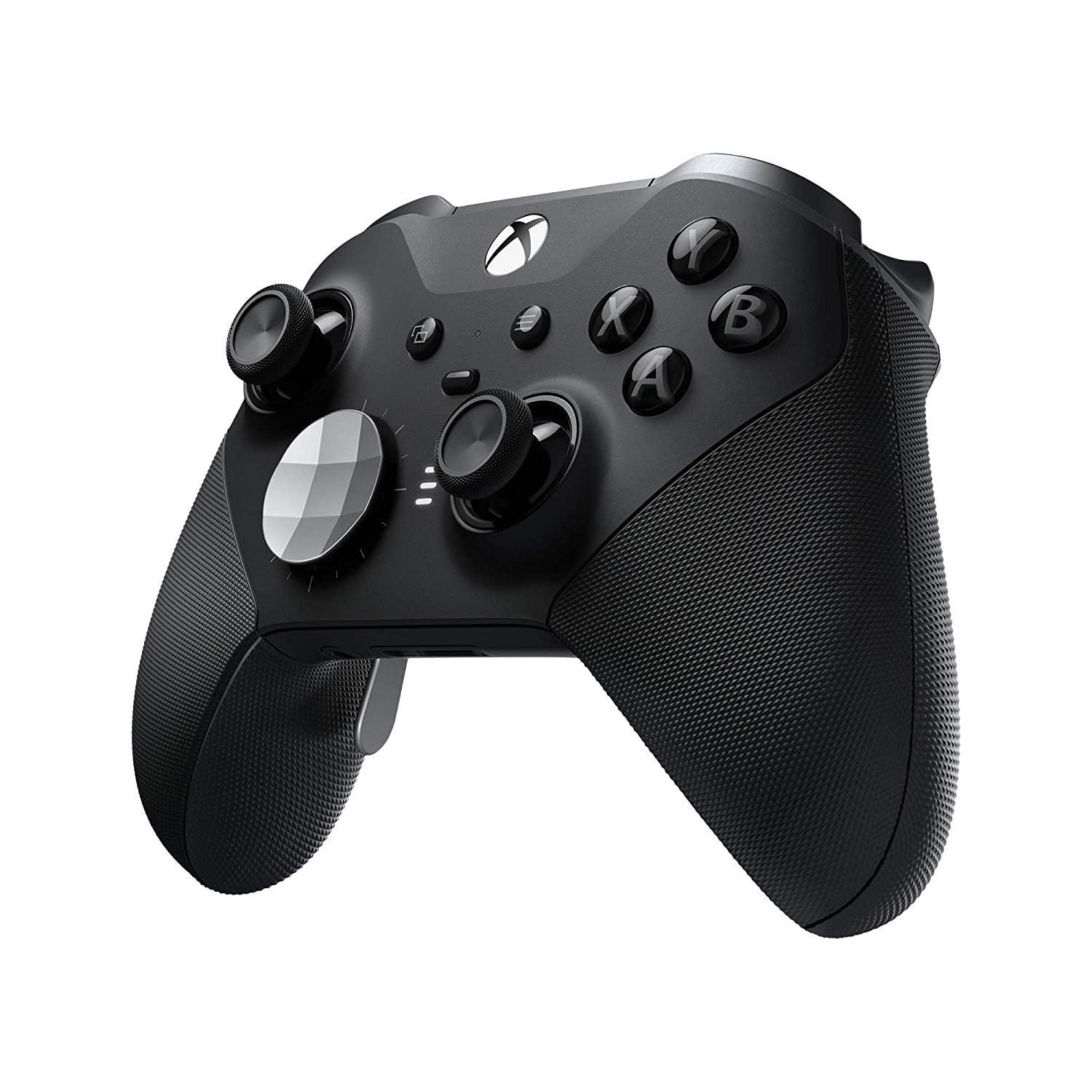 Looking at the competition, Microsoft has 2 variants of their customizable Elite series of controllers. The Xbox Elite Series 2 is $179.99 and £159.99. Their new Elite controller, the Elite Series 2 Core is launching at $129.99 and £114.99 respectively.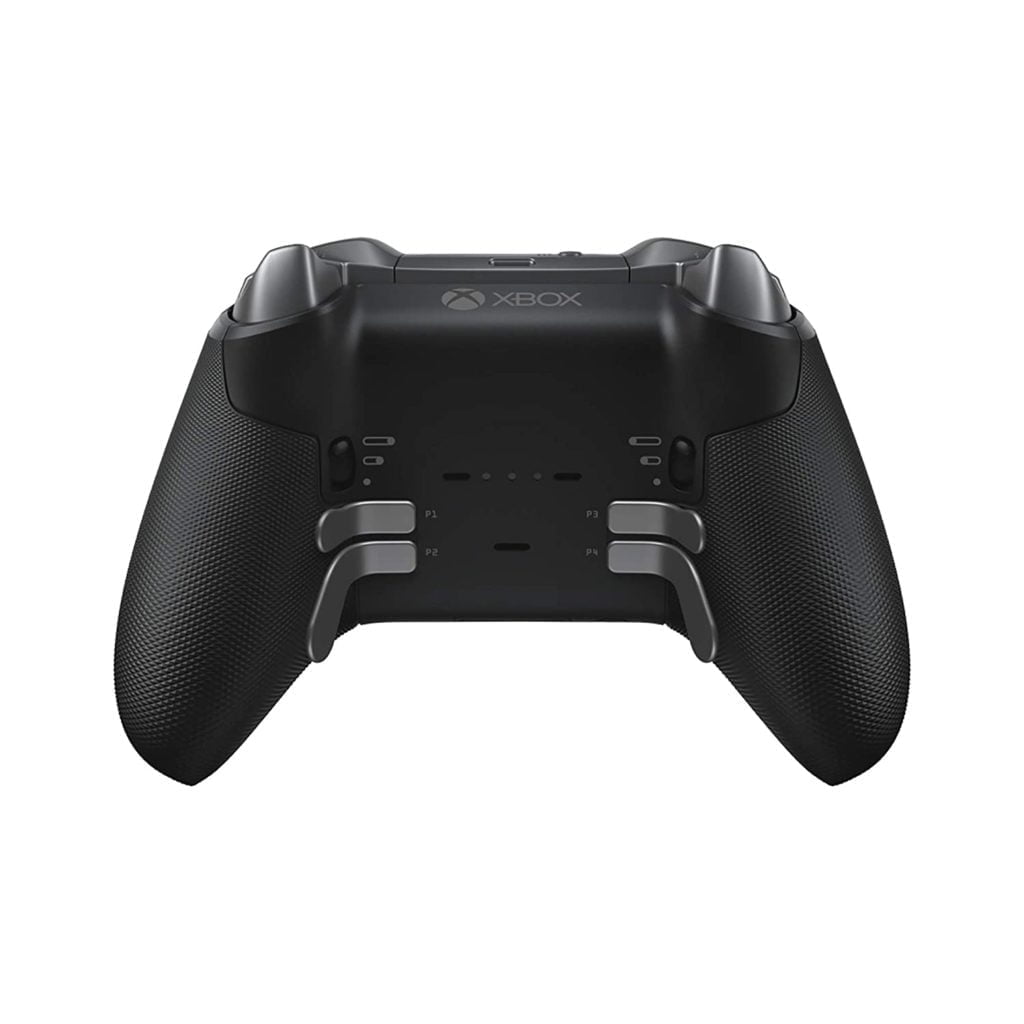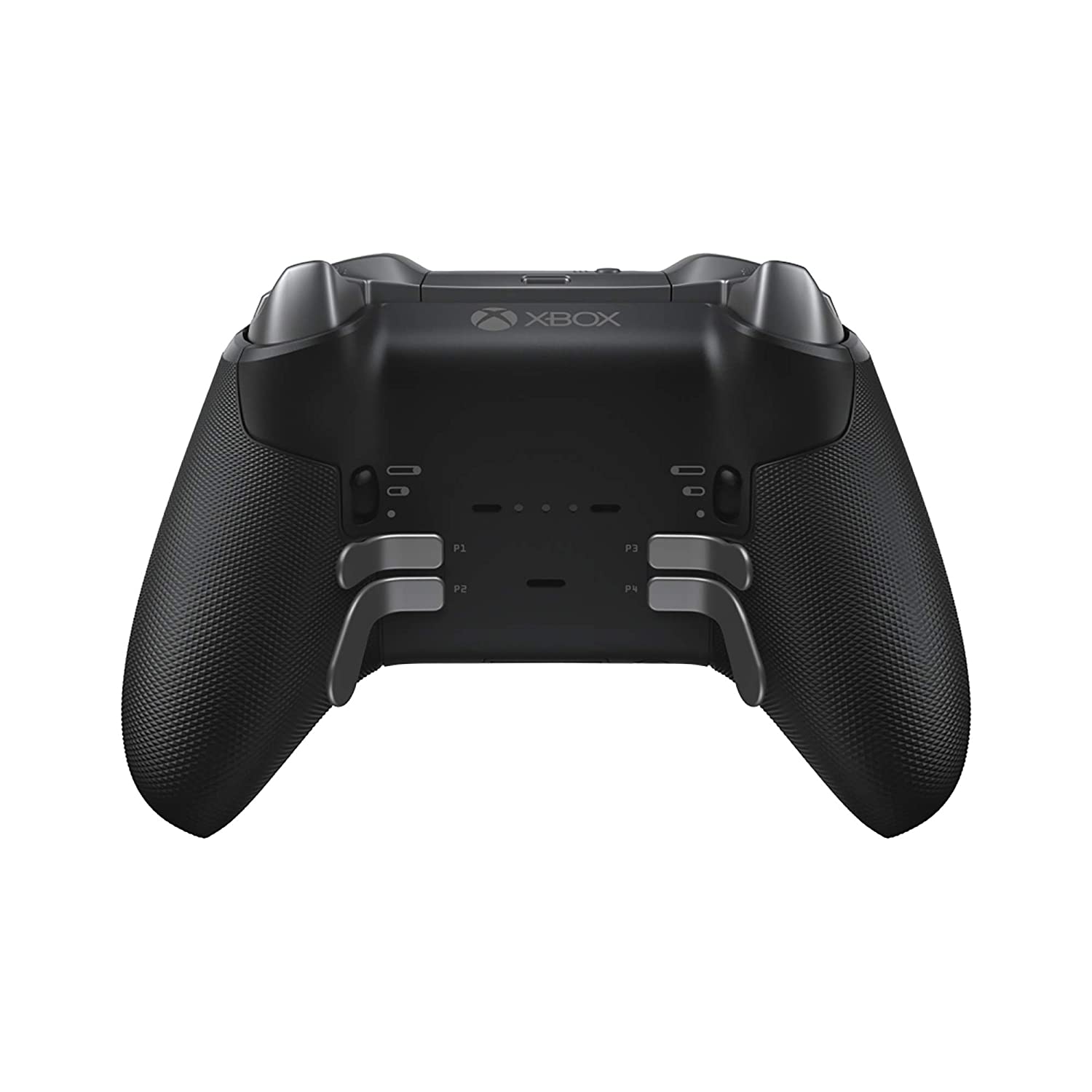 Despite it being a stripped-down version of the more expensive Series 2 controller, it still retains the backpedals. If Sony could manage to make the price between the Elite Series 2 and Core, they'd have a competitive and attractive retail price.
New PlayStation DualSense Controller Features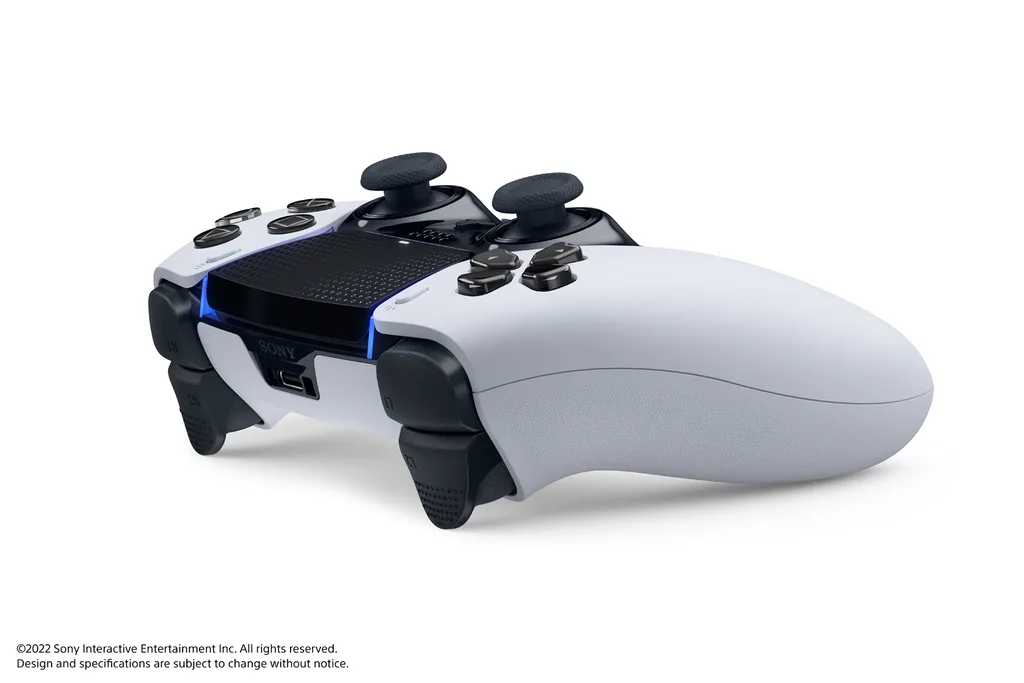 The best thing about the new PS5 controller is that it retains the look and size of the original DualSense controller. Every new feature seems to be fitted inside the same controller chassis. And they've added quite a lot of features to an already feature-packed controller.
The PS5 DualSense controller has a trackpad, motion sensing, haptic feedback, and adaptive triggers, features that are not found on the Xbox controller. Here are some of the biggest features you can expect from the PlayStation DualSense Edge Controller:
Stick Modules
Remember how the standard analog sticks would start drifting on the PS5 controller? Now you can completely remove them and swap them for a new one. It will of course be sold separately but changing them won't require you to open the controller.
Stick Caps
Played too hard and worn down the stick caps? Happens to the best of us (or to the normal of us, please don't look at me). The new PS5 controller allows you to change the caps and select the one that suits your playstyle too. Although, you can still have those crazy KontrolFreeks on there too if you want.
Back Buttons
The back buttons give you two extra buttons to customize. You can set them up in the companion app/settings (we'll have more info on that soon). Want to slide cancel in Call of Duty? Especially, now you can while your thumb is on the aim stick.
Trigger Customization
The triggers on the new PS5 DualSense Edge controller are also customizable. The amount of actuation needed can be adjusted with a slider. Less travel means you can react faster to threats in-game. Therefore, hairline triggers will surely help you improve your 1.3 Kill Death Ratio, at least that's what I'm hoping for.
Multiple Profiles
Want to quickly switch from a shooter to a soccer game? The controller can save multiple profiles that can be switched on the fly. I'll use one profile for sniping and another for close-quarters shotgun build in the new Call of Duty.
The Function Button
The on-controller user interface is accessible with a dedicated Fn button on the controller. It allows you to quickly change your setup while your main focus remains on the game. Swapping between control profiles, adjusting the volume, and even changing chat balance is easy with this button.
Remappable Buttons
Apart from adjusting the stick sensitivity and the dead zones on the sticks, you can fully remap the controller buttons. Want to jump with Triangle and shoot with X? First off, why? And secondly, you can do that. Jokes aside, this is great for accessibility and a good move by Sony. However, the standard controller also comes with this great feature.
Is The DualSense Edge Worth It?
The worth of the new DualSense Edge is purely subjective in my opinion. It also depends on how much the controller will cost. If it is priced reasonably, it will immediately become a standard recommendation not only for PlayStation players but also PC gamers. The normal PS5 controller is already a hit on the PC and is included on our best controllers for PC list. We'll have to wait and see how Sony prices their new controller before considering its worth.
However, if you love dominating in shooters and would love to reload or jump around corners without taking your right thumb off the aim stick, the new controller would be a lifesaver. I've personally improved my K/D on Xbox since getting the Elite Series 1 controller back on Xbox One generation. I have no doubt the DualSense Edge will similarly provide an "edge" over the regular controller.
We also don't know the battery stats yet. The DualSense 5 saw a 56% increase from the DualShock 4's battery. Perhaps the Edge will see another positive jump.
The new controller would be great for accessibility as well. Not as great as the Microsoft Adaptive Controller, but a step in the right direction. Mix that with Accessibility options provided by NaughtyDog in Last of Us Part I and we have a winning combination that allows everyone to enjoy games.
The worth of DualSense Edge depends on your needs and its price.
PS DualSense Edge Vs Xbox Elite Series 2

| | | | |
| --- | --- | --- | --- |
| | DualSense Edge | Elite Series 2 | Elite Series 2 Core |
| Sticks | Changeable | Changeable | Changeable |
| D-Pad | Not Changeable | Changeable | Changeable |
| Hair Trigger/Locks | Yes | Yes | Yes |
| Back Buttons | 2 | 4 | 4 |
| Battery Time | N/A | 40 Hours | 40 Hours |
| Wireless | Yes | Yes | Yes |
The Elite Series 2 Core doesn't come with any accessories, you'll need to purchase them separately, that includes back paddles.
Conclusion:
The price and availability of the PlayStation DualSense Edge controller are yet to be announced. Meanwhile, we are waiting for Sony to make a splash soon. They were rumored to bring a mobile gaming controller as well, but it has yet to materialize. Hopefully, the controller is priced right and doesn't fall prey to scalpers. But, we will update the article as soon as more information is officially announced.