According to a report by VGC, Sony might introduce a PlayStation launcher similar to that of Ubisoft and Rockstar for launching PC games. This was discovered via files in the PC version of Marvel's Spiderman. VGC has reportedly verified the files related to the PlayStation launcher and saw references to it.
In addition, VGC has also found various references that suggest Sony could introduce Playstation Network account linking on PC. Marvel's Spiderman also contains references that suggest there would be bonuses if players could link their PSN account on PC. VGC also suggests a version of the PS Store could appear on PC that would eventually lead to cross-buy on PS4/PS5 and PC.
Sony's PC Commitments
These references might indicate that Sony is willing to go a long way toward bringing their games to PC. The subtle references to the PSN account linking and a launcher would mean that players might get them in the very near future. Sony also seems very committed as seen by the launching of a PC games section on the Playstation website.
Currently, the Playstation exclusives games to be released for PC are God of War, Days Gone, Horizon Zero Dawn, Helldivers, Predator Hunting Grounds, and the recently released Marvel's Spiderman. Spiderman: Miles Morales and Uncharted: Legacy of Thieves are also planned for release this year. Moreover, The Last of Us Remake will also be coming to PC very soon after the Playstation 5 release.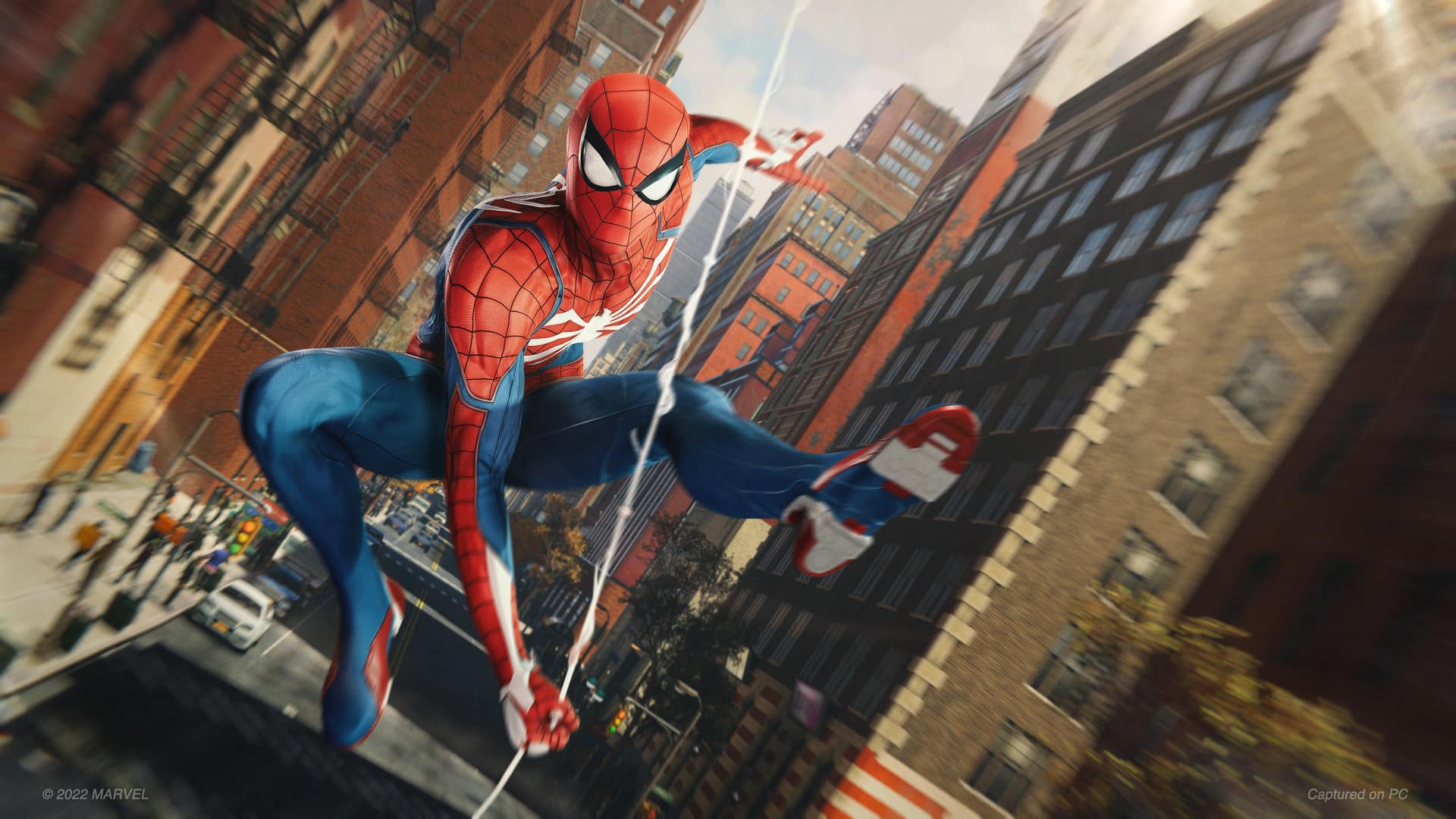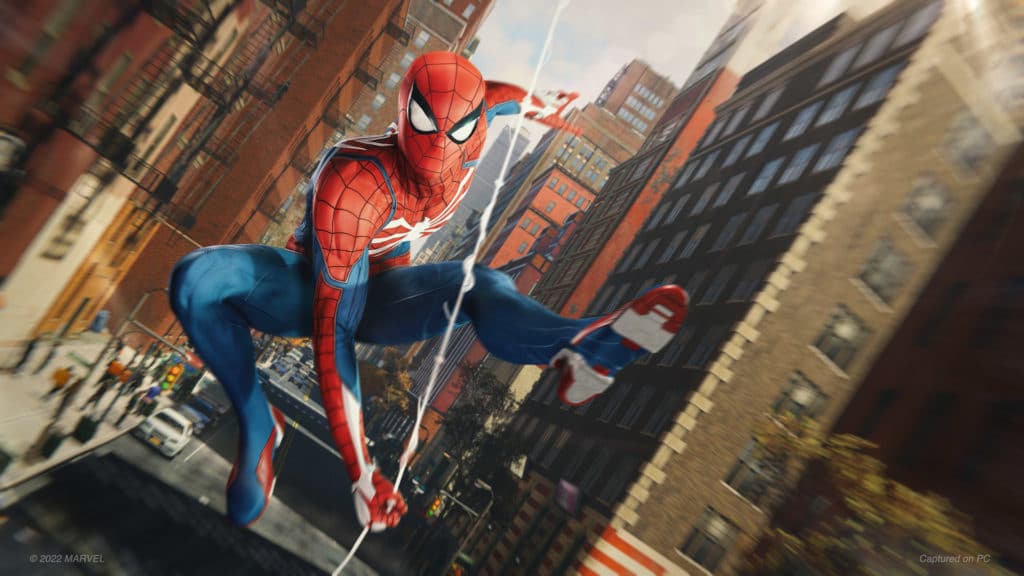 With the addition of a PlayStation launcher on PC and cross-buy support, Sony can maximize its revenue and reputation eventually. Cross-buying is already available on Xbox via its Play Anywhere Initiative. This would give Sony a proper chance into competing with Xbox in the PC arena. Recently, Microsoft has claimed that Sony is keeping various games off Game Pass as it considers the service threatening to its profits. The addition of a PlayStation Launcher along with cross-play support could somewhat remedy the situation for Sony eventually. There hasn't been any official acknowledgment regarding the PS Launcher and cross-buy yet. So, we'll have to wait quite some time for some official news.
What do you think of this news? Do you think the Playstation Launcher for PC and cross-buy would be a good thing for Sony and the players? Share your thoughts in the comments section below!