PlayStation Plus Essential games for July 2023 have leaked, and it offers some great titles. Like every other time, the titles have been revealed courtesy of the very reliable Bilbill-kun. Call of Duty Black Ops Cold War is the biggest name out of all the upcoming additions.
Call of Duty Black Ops Cold War Among Titles Coming to PlayStation Plus Essential June
The following three titles have been revealed for the PS Plus for July:
Call of Duty Black Ops Cold War (PS5, PS4)
Alan Wake Remastered (PS5, PS4)
Endling: Extinction is Forever (PS5, PS4)
Cold War's addition comes after the much controversial FTC trial held recently, where it was revealed that Sony has its reservations about the PS6 info if the ABK deal falls in place. Nonetheless, despite not being the best of Call of Duty' Cold War is certainly a great addition to the PS Plus.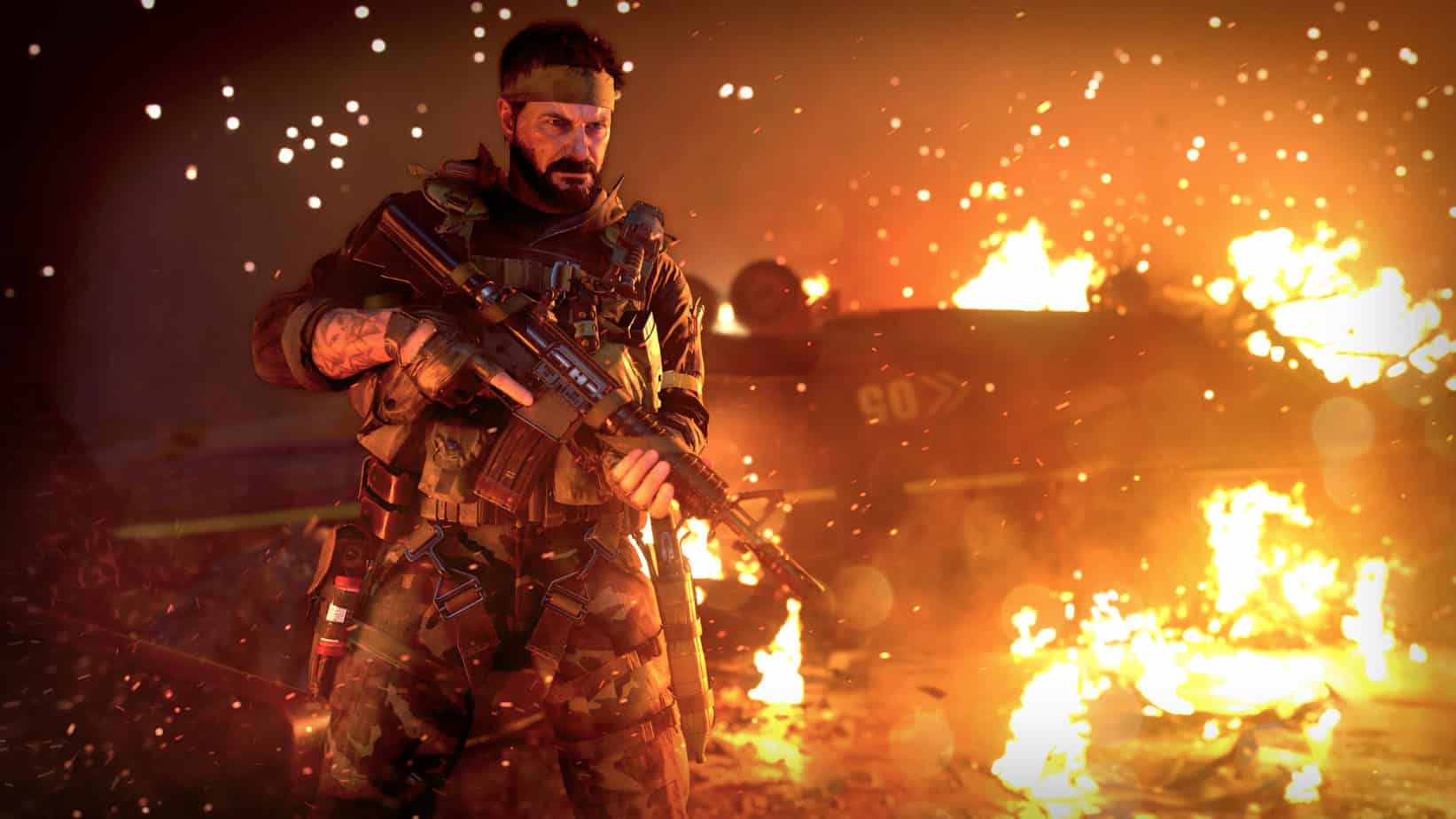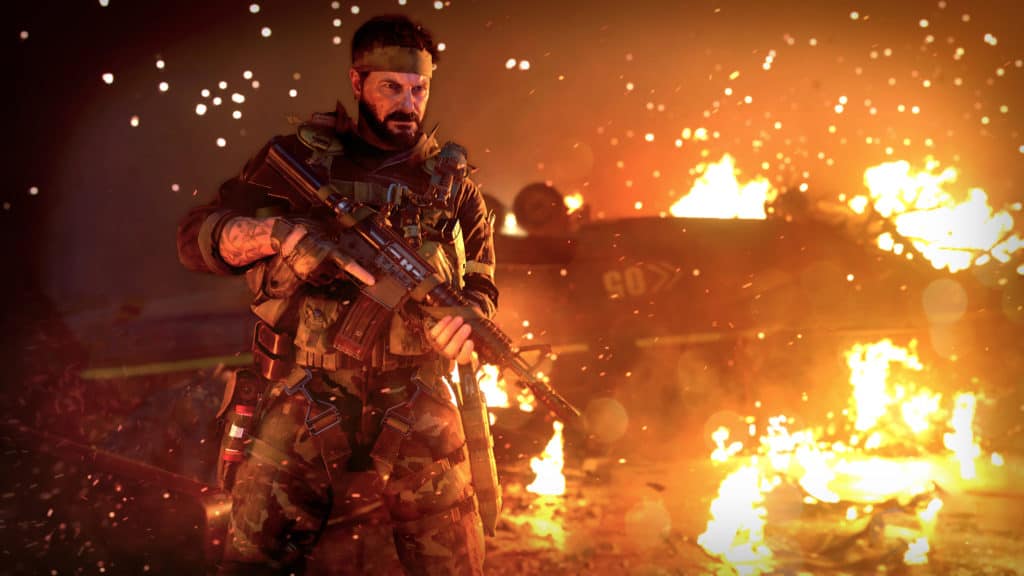 Alan Wake Remastered comes at an excellent time, too, as the sequel releases in a few months. Endling: Extinction is Forever is an indie-survival game that received excellent reviews from both critics and audiences.
All these titles will be available to download from July 4 to August 1. Once you download them they'll stay in your PS Plus forever, as long as you are subscribed to the service.
What are your thoughts on PlayStation Plus July games? Let us know in the comments down below.