It's less than 16 hours before the Pokemon 25th Anniversary event goes live. One of the most anticipates games that's (quite likely) coming is a Pokemon Diamond & Pearl Remake. Reddit user u/PracticalBrush12, who packs a spot-on track record when it comes to Nintendo leaks, has spilt the beans over the upcoming remake, as well as a much more ambitious open-world Pokemon title.
Apparently, the upcoming Pokemon Diamond & Pearl Remake will feature a 3D chibi art-style similar to that of Pokemon Let's Go. The battles will be the same as Pokemon Sword and Shiel and the remakes will be called "Pokemon Brilliant Diamond" and "Pokemon Shining Pearl".
The biggest surprise of the leak is the fact that the remakes aren't made by GameFreak, a company that was solely responsible for making Pokemon games in the past. Instead, the remakes will be made by ILCA games, a Japanese support studio that has worked on titles such as Nier: Automata, Code Vein and Yakuza 0 among many other recognisable games. While that may sound like a bummer at first, wait till you hear what GameFreak is working on.
In addition, here are some concept art that replicates the Feudal art style of Pokemon.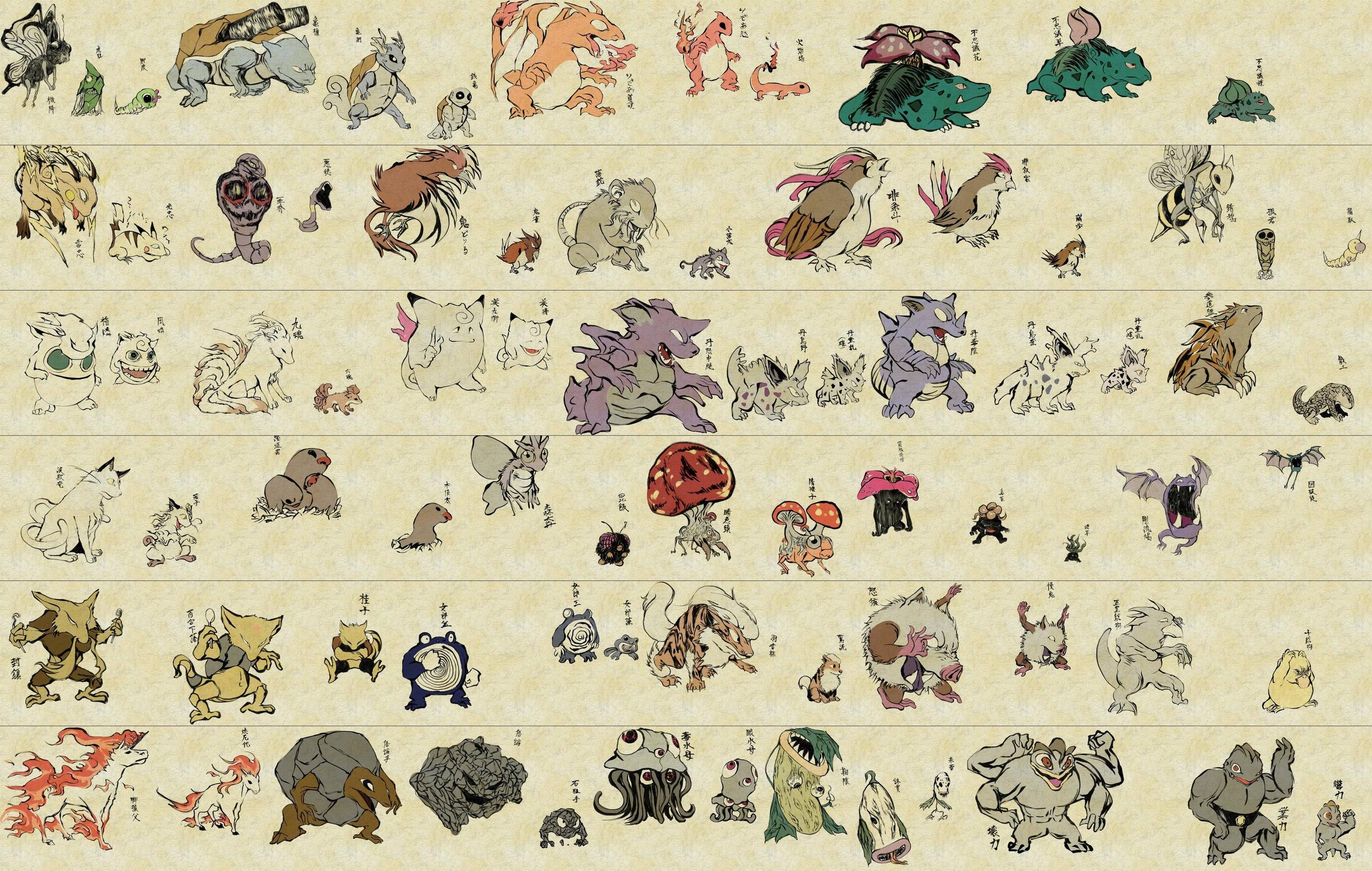 Whispers have it that GameFreak is working on an open-world Pokemon game that's set in a feudal version of the Sinnoh region from Gen IV, and the game is set to release in early 2022.
While Pokemon games have always been semi-open world, we've never had a truly open world Pokemon game. Thanks to the concept of the seires, the game can do so well in an open-world environment given that GameFreak pulls it off flawlessly. Add some feudalism to the mix and you've got a candidate for the Game of the Year.
An open world Pokemon game may be just the revival that a long running series needs. Pokemon has been around for some time now, and while the graphics and gameplay has improved, the core concept hasn't evolved much. An open world Pokemon may give a new direction to the series and prove to be an asset equal to Zelda BOTW for Nitendo.