Some say the puzzles in Portal 2 are difficult (and fun) to solve, but it wouldn't be wrong to state the game still not having a sequel yet is a question that easily tops that. Even after both titles in the series are critically successful on every front, there's no sign of Portal 3.
Since the release of CS:GO, Valve has been moving away from single-player games. That's a sad fact considering that a single-player title, Half-life, literally laid the foundation of what the company is today.
Sadly, now, it's been over a decade since we solved the toughest of conundrums as Chell, and it's eating at fans that there's no follow-up. There have been a couple of name drops of Portal 3 over the years. Cameos of GLaDOS as a part of LEGO Dimensions have also followed.
But that's still not a firm nod at a sequel. It is something worth talking about. So let's see what the chances are of whether the long-awaited sequel will ever come to fruition.
Portal 3 Release Date
Sadly, Portal 3 does not have a definitive release date as of this moment. Valve also hasn't confirmed when we should expect the game to arrive. Although if we were to speculate, we'd say that 2025 looks like a promising year for its launch.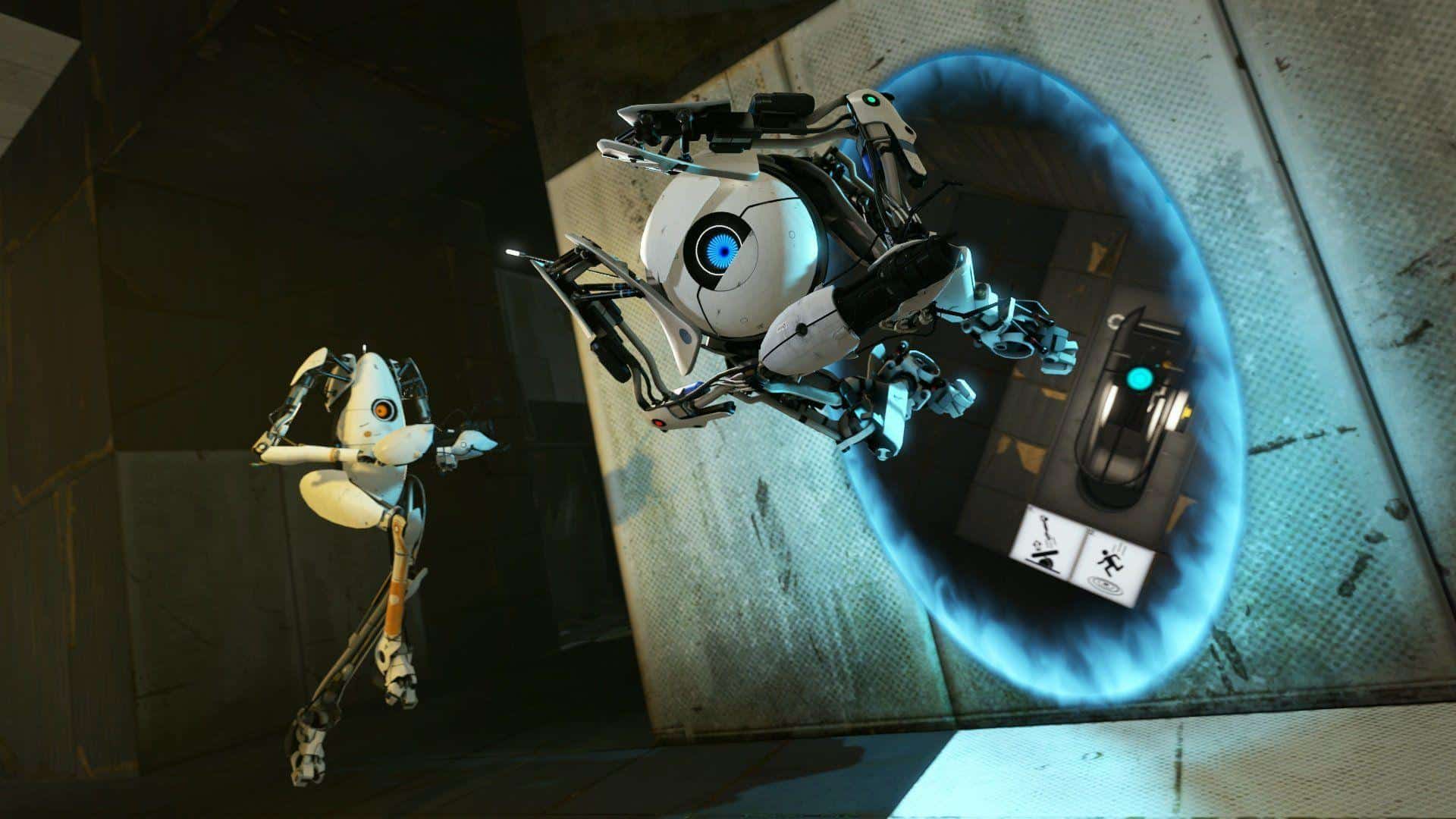 We've still got a bunch of rumors like the datamine we discussed above that spark some hope. Maybe Valve might hear out Erik Wolpaw's petitions, and a new game might finally be set into motion, or maybe it already is in the works.
Talking too much about the what, when, and why of the game right now is sensitive. Owing to the fact that Valve hasn't officially ever commented about the game. Having said that, we've always stated that the gaming industry is one place in particular where the motto "never say never" flows pretty well. So you should keep Portal 3 in the back of your mind for now, and hope that Valve does indeed announce it in the near future.
Will Portal 3 Ever Be Made?
Officially, no, Portal 3 has not been announced. However, that does not mean that you'll never see it happen. It's true that Valve has shifted focus towards multiplayer IPs in the years after Portal 2's release, but recently, reports have been flooding in that an untitled entry into the franchise might be on its way.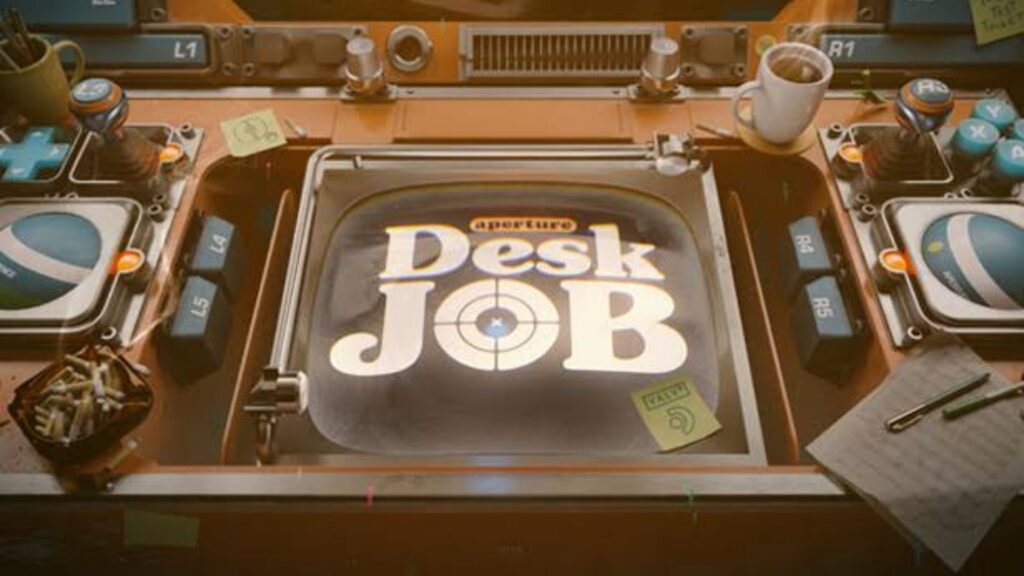 In March 2022, Valve released the game Aperture Desk Job. It's a game designed to be a tech demo that shows off the capabilities of Valve's new Steam Deck. But what was surprising about the game was that as it turns out, it's actually set in the "expanded Portal universe"— an alternate timeline of sorts. Though it doesn't feature anything too much, that'd make it an addition to the main series.
According to a datamine done by Tyler McVicker, some files found in Aperture Desk Job hint at multiple upcoming projects by Valve. Specifically, a sequel to the VR game Half-Life: Alyx, a port of Counter-Strike: Global Offensive based on Source 2, a multiplayer game Citadel, and most importantly, an untitled Portal game.
If the datamine turns out to be remotely true, then we may indeed be in for a joyride. It's possible that the game may not be a direct sequel to Portal 2. Instead, we might get a spin-off, so you might not see the game bear the "3" in its title.
Portal Co-Writer Says He's Getting Old
As you may already know, Erik Wolpaw served as the scriptwriter for the Portal series. While on the Kiwi Talkz podcast in April, Wolpaw talked about the notion of a sequel. Though he didn't confirm the existence of Portal 3, he did give his thoughts on it:
"I am not getting any younger. We are reaching the point where it's crazy to think we're literally going to be too old to work on Portal 3, so we should just do it."
"We've gotta start Portal 3. That's my message to… to whoever."
By "whoever", Wolpaw is pretty much-asking Valve President Gabe Newell to finally give the nod. He further added that he'd start working on the game in a heartbeat if given the opportunity. But unfortunately, he can't make that happen on his own.
Another thing that's worrying is that the datamine of Aperture Desk Job, which happened in March, suggests a new Portal game is coming soon, though this interview in which Wolpaw stated a new game isn't yet in the works took place the succeeding month. So that could mean the datamine was a total bust, and you shouldn't get your hopes up just yet.
Valve Following A Not So Cool Pattern
If Portal 3 does end up being made, it'll be a first for Valve in a sense. Valve has actually never completed a trilogy, now that you think about it. Half-life 3 never happened, and neither did Left 4 Dead 3, the idea of Team Fortress 3 is also just sitting there and collecting dust. Likewise, it isn't surprising that that goes for the Portal franchise as well.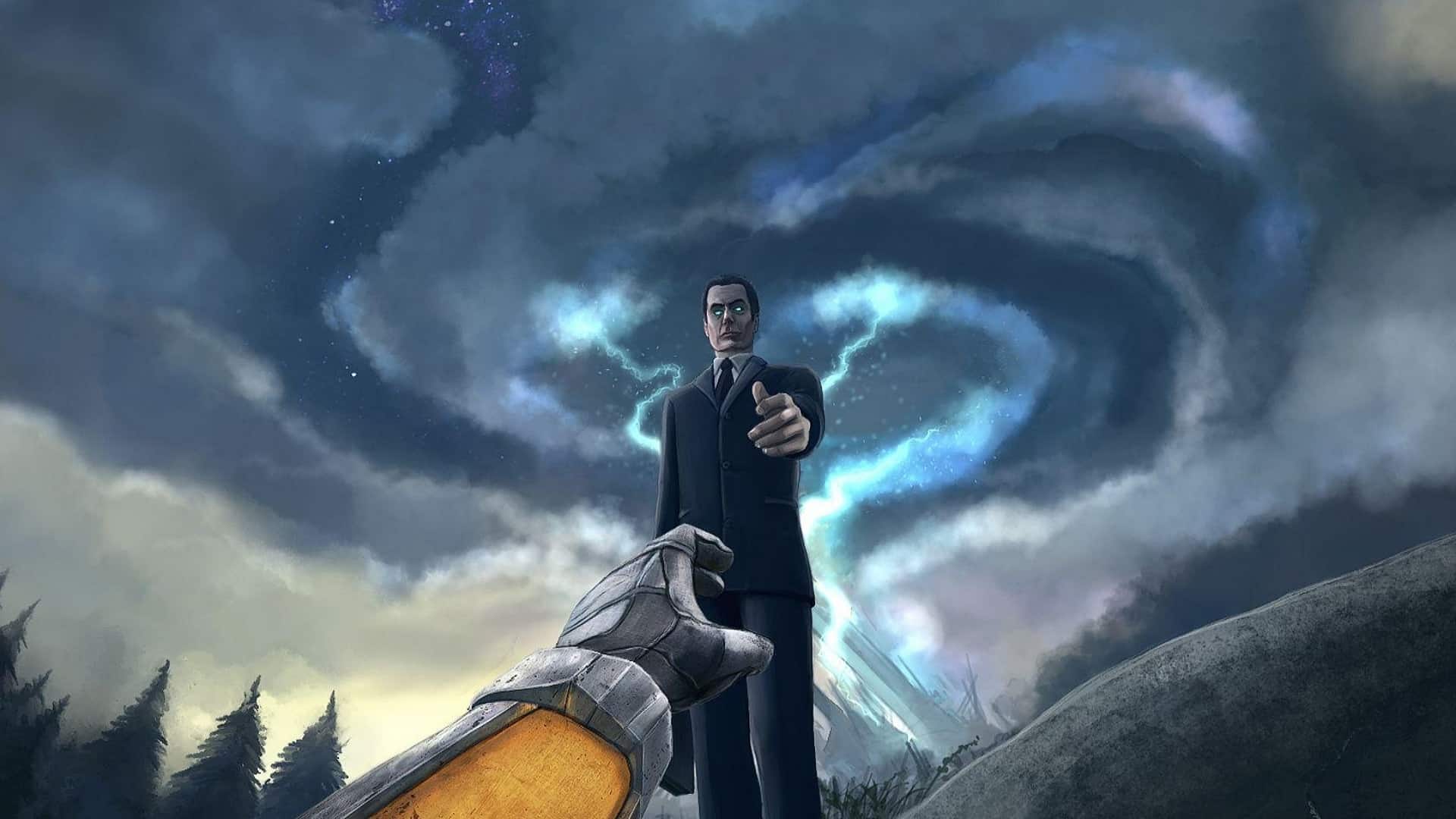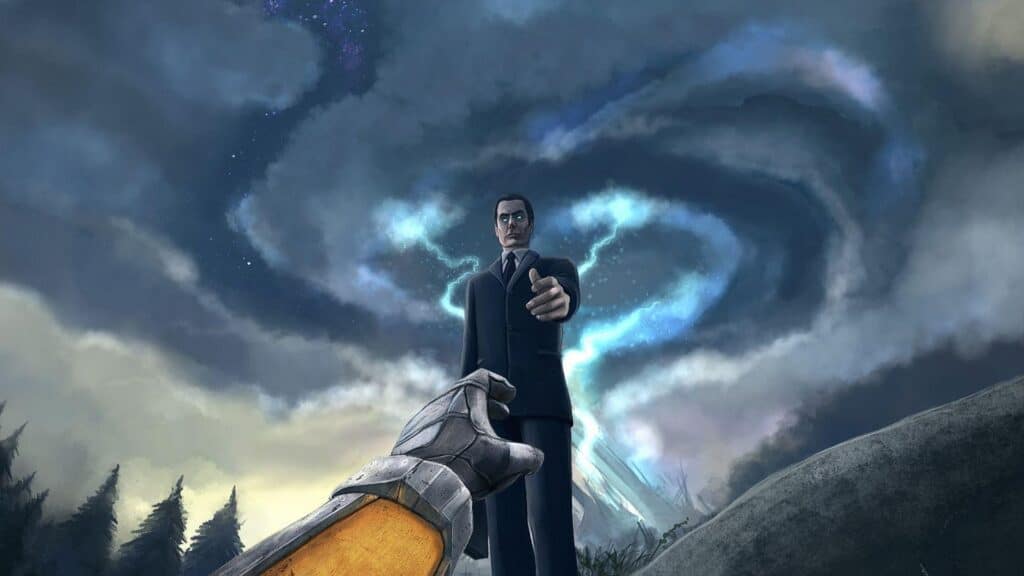 Yes, there are more Half-life games like Alyx, and the standalone episodes that were released for the second game. But when it comes to mainline entries, there's never a third one— yet at least. It doesn't seem like it's a conscious decision by Valve as they were pretty far into the development of Left 4 Dead 3 until it, unfortunately, got scrapped.
Valve's era of multiplayer games is doing good. But in all honesty, we're sure that one day they'll start becoming more active with single-player titles. And we're betting that's when you'll see Portal 3 finally release.
Could Portal 3 Be an Exclusive?
Since we saw the last Portal game over a decade ago, Valve has entered the handheld market. The company's Steam Deck hit store shelves in early 2022. The device currently runs on the preinstalled SteamOS 3.3, and for games, it's rocking Steam— Valve's famous game store.
Like the previous two installments, we're confident that you'll be able to play Portal 3 on consoles and PC. Although, now with the Steam Deck in the picture, it wouldn't be shocking if Portal 3 does launch as a timed exclusive for the handheld.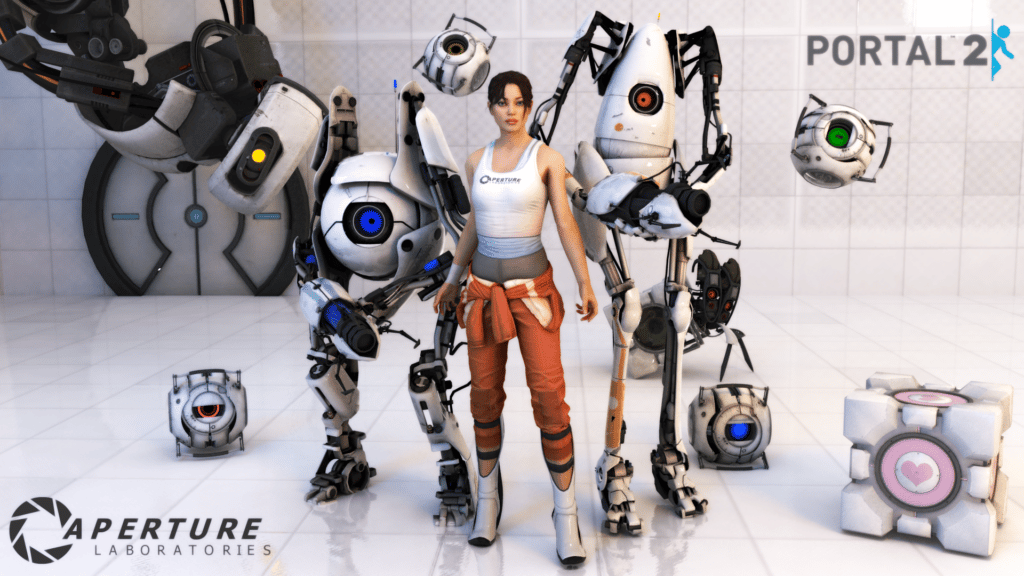 Exclusives are the biggest driving force behind a device's sales in the gaming industry, and there's no doubt about it. The PlayStation 5 wouldn't have sold over 22 million units within two years if there weren't masterpiece titles behind it like God of War, The Last of Us, and Uncharted, all games which fans can't help but get their hands on. So ultimately, they mark the driving force behind sales.
So far the Steam Deck has over 1 million units in circulation, a pretty impressive number for a totally new device. Putting out one or two exclusives for the Deck wouldn't be a bad idea in any regard. But PC too would get Portal 3 due to the rule of thumb. While console ports in our opinion would soon follow.
Currently, that's about all we know so far for the next Portal game. It is especially disappointing to hear this when you know that even after a decade since the last installment, that's about all we've heard concerning a sequel. If Erik Wolpaw or Gabe Newell, or anybody lets it slip that a new entry is coming, we'll be sure to keep you posted. Till then here's a look at some of the best games to play on the Valve Index.