Project L is Riot Games' take on the 2D fighting genre. It is still under development, but Riot has given the players many updates over the years. If you are a fan of fighting games, you might be extremely excited about Project L and would want to know when it comes out.
While Riot Games has not given an exact date or answer, we can speculate based on what they have stated in various updates. Plus, we will also take a look at what platforms the game will come out on and other things as well. With that said, let's dive right in and take a look at the Project L release date and everything we know.
Project L Release Date and Info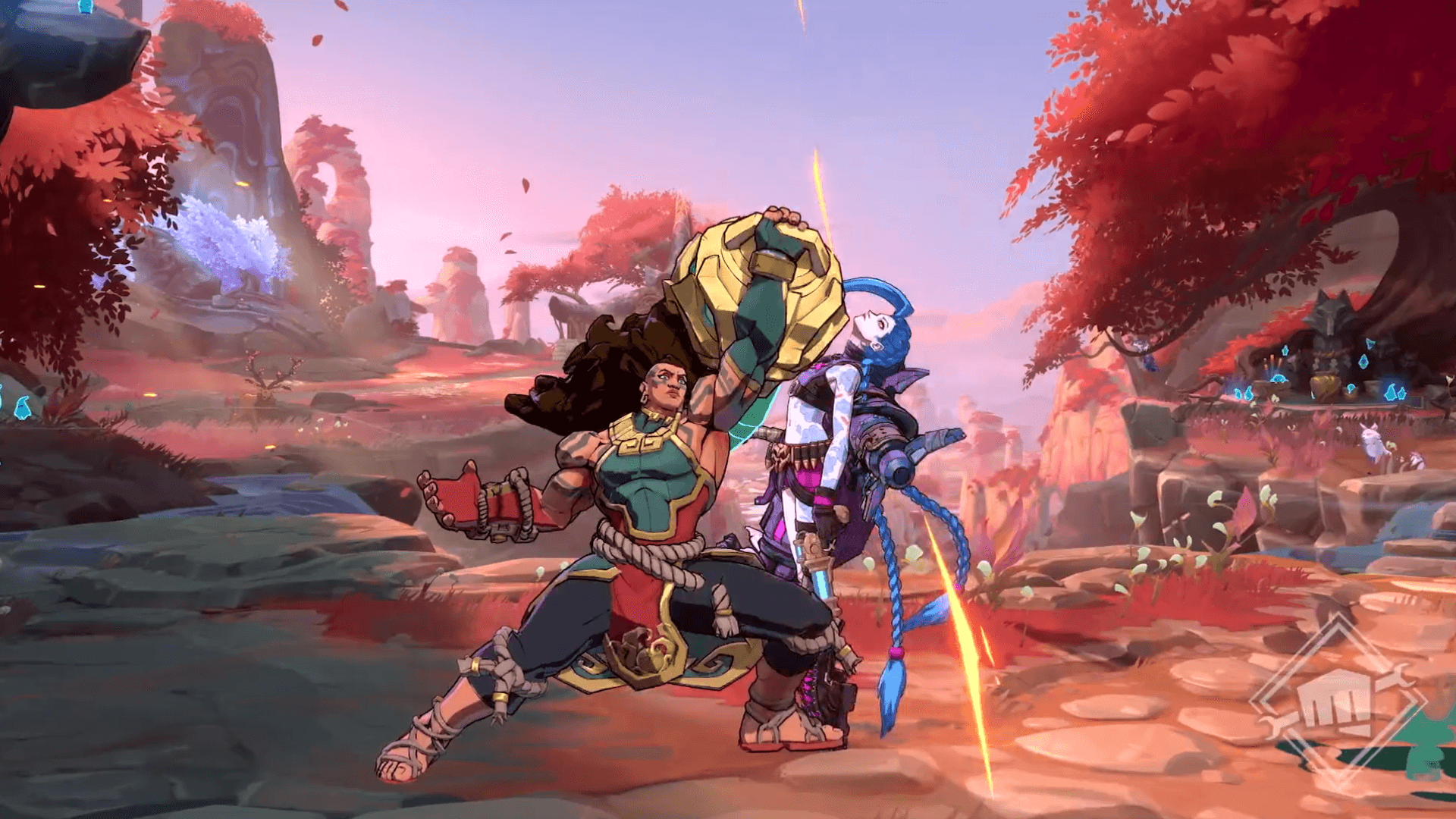 Unfortunately, Riot Games has not given an exact release date for Project L so far. However, after seeing the developer updates, we can safely say that Project L will come out in late 2023 or early 2024. Since Riot Games still has some work to do before releasing the game, they will probably give us a final update somewhere around mid-2023.
The latest dev update stated that we will hear more about the game in 2023. So, this lines up with the speculated late 2023 release date. We will keep you updated as soon as we hear more about the game or the release date.
Project L Platforms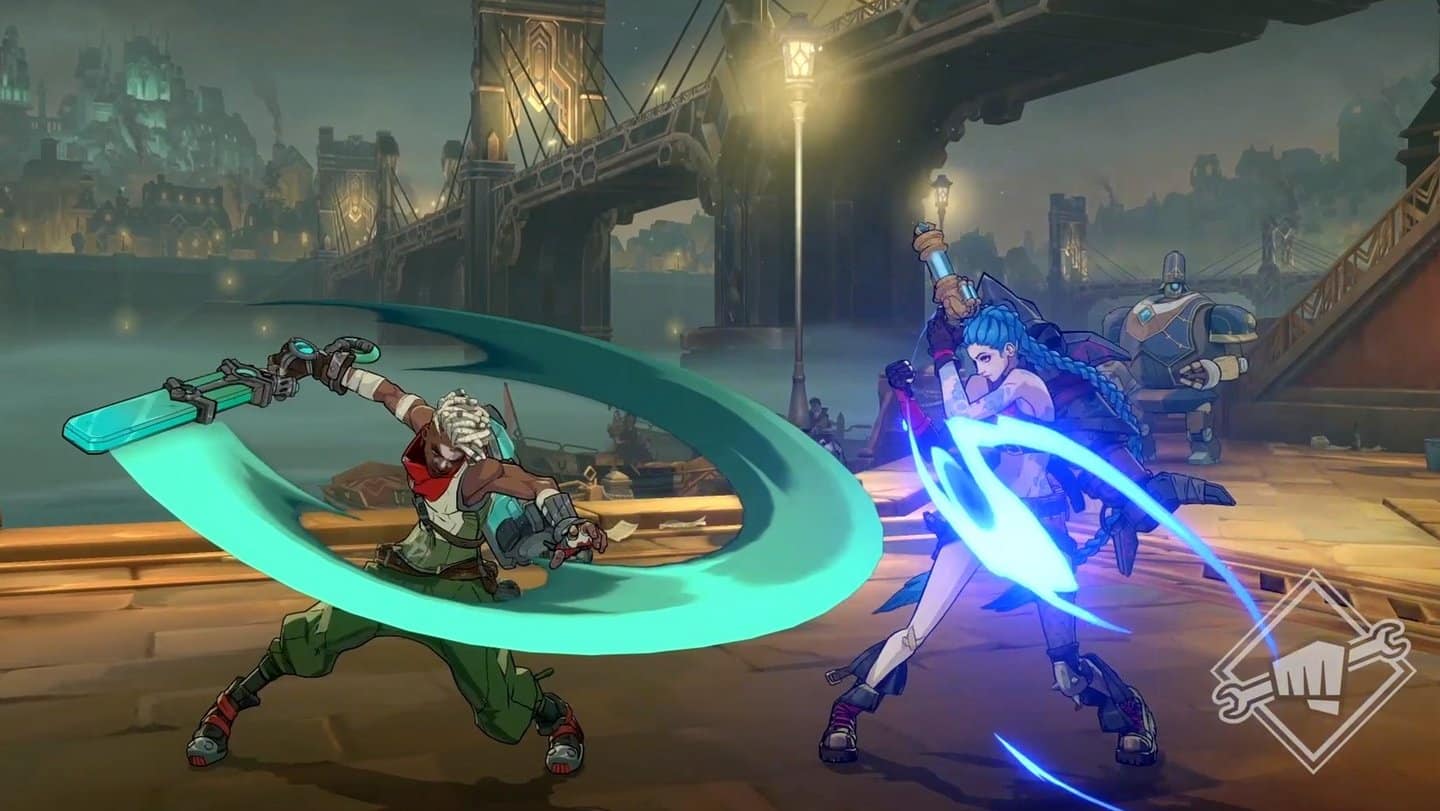 So far, Riot Games has decided to only release their games on PC – with the exception of Wild Rift on mobile. Project L is also aiming to be released on PC – specifically Microsoft Windows. While there are no plans to release the game on other platforms right now, we might see Project L on consoles as well.
After the massive success of League of Legends, its mobile version (Wild Rift) ensured that more players could play the game. Plus, recent job listings also hint that Riot is planning to release Valorant on consoles.
Project L Trailer
Project L was initially revealed in 2019, and there have been multiple updates over the years. While the game is still in the R&D phase, we can expect more updates in the future as well before the game is ready to release.
The game has an incredibly unique art style – with League of Legends' champions fighting each other. The background features locations from the lore of the League universe. You can visit places like Piltover, Noxus, and Shurima.
Fans of the League universe will instantly recognize the iconic locations that we have only heard about so far. They look amazing and it feels good to see these locations come to life in Project L.
Is Project L Free-to-Play?
Like other Riot Games' products, Project L will be completely free-to-play! Executive Producer, Tom Cannon, has stated:
"One of our goals is to remove as many barriers as possible from you enjoying Project L. "We want you to be able to play, no matter where you live, what your skill level is, or how much money you have to spend on a game."
The best part about this is that there are no pay-to-win mechanics either. Just like in League of Legends, you can play the game without spending any money. The only time you need to spend money on the game is if you want to buy cosmetic items that have no effect on the gameplay.
Gameplay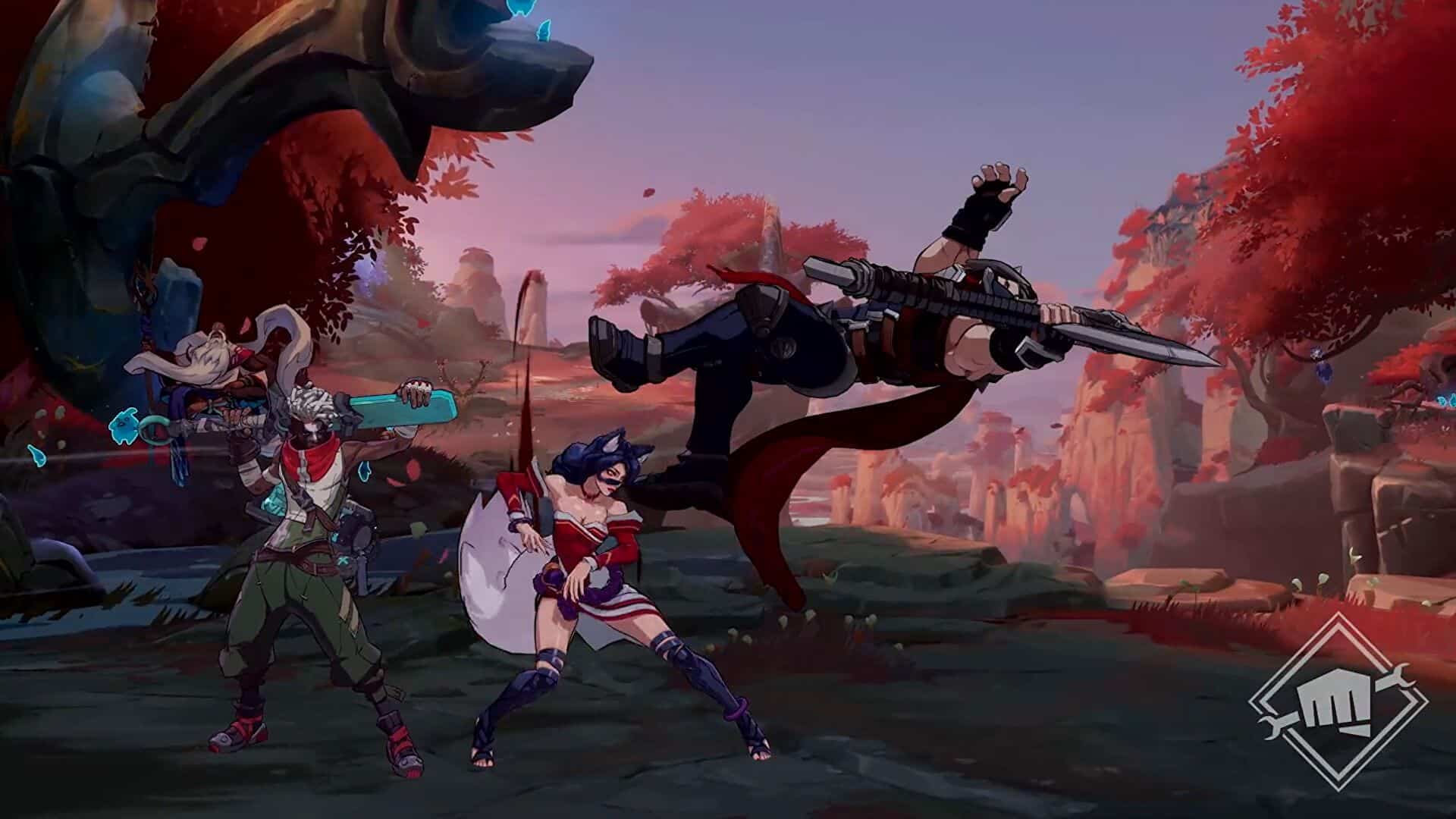 Overview
Project L has got a bit of vision going on where they are creating a free-to-play game that has an easier learning curve for every player who has picked up the game for the very first time. At the same time, the more effort you put into learning the mechanics, the better you will fight and the more rewarding will be the victory.
The game is face-paced with really smooth and fluid movements and from what we have seen until this point, the champions look really awesome in action. The movements and combos are left open-ended for players to get creative and express their unique style through their movements.
Movement
You can walk, dash, jump, chain dash, long jump, and super jump among other things. Furthermore, every champion will have their own unique moment style when they are above the ground, in the air. This opens up a lot of opportunities for aerial attacks and combos.
All of the movement types can be chained with other attacks to put together creative combos to inflict heavy damage. You are only bounded by your imagination so make sure to go ham when the game eventually comes out.
Offense
Riot has put a lot of focus towards creating a game where every movement feels crucial and you have to think while playing rather than merely smashing every button at your disposal. They claim that every attack will feel rewarding and no button push will feel useless.
The line they are walking on is one that leads to hyped-up moments, trailblazing combos, and every match that feels like a cinematic masterpiece.
Defense
If you think that Riot has given the offense too much power then you are wrong because where they have meticulously been curating attacks that lead to devastating combos, they have also paid a lot of attention to punishing a misstep.
Project L will require some serious brain if you want to emerge victorious. The defense and the counter-attacks have to be created in a way that observing your opponent and finding that tiny window of opportunity where the enemy slips up, will reward majorly.
Counter-Attacks and blocks all rely on your ability to read your opponent's movements and then act accordingly to catch them in the act and give them a taste of their own medicine.
Tag Team
Originally, Project L was supposed to be a 1v1 fighting game but the team later decided to make it a 2v2 to add more room for creativity. So how does the 2v2 system works? Let us explain.
Every team will have two champions, The Point will be the primary champion, and then there will be Assist who will be your secondary champion.
Tag Systems
Though there will be multiple mechanics that will take advantage of two champions currently Riot has only decided to reveal three of them.
Assist Actions: These will be your main mechanic for utilizing two champions simultaneously. There will be two variations of these for every champion, which can be performed even if your Assist champion isn't on the screen. When triggered, your assist champion will rush on screen and launch an attack on the opponent. If you hold the trigger button, the assist will dash and charge into the enemy prior to launching the attack.
Handshake Tag: This is like taping out and letting your assist take control for a little bit. It can be fused with Assist Actions to create a combo that will lead to lethal damage. Both of your champions need to be on screen for it to happen.
Dynamic Save: Lastly, this mechanic is being called the Combo Breaker of Project L. It is where your Assist will appear on screen with a bang, literally, in an attempt to break the enemy's combo that is currently obliterating your Point Champion. It is not an invincible technique and can be countered as well so be sure to use it when you have a chance of catching the opponent by surprise.
Note: The name of the mechanics are not final and are subject to change.
Confirmed Characters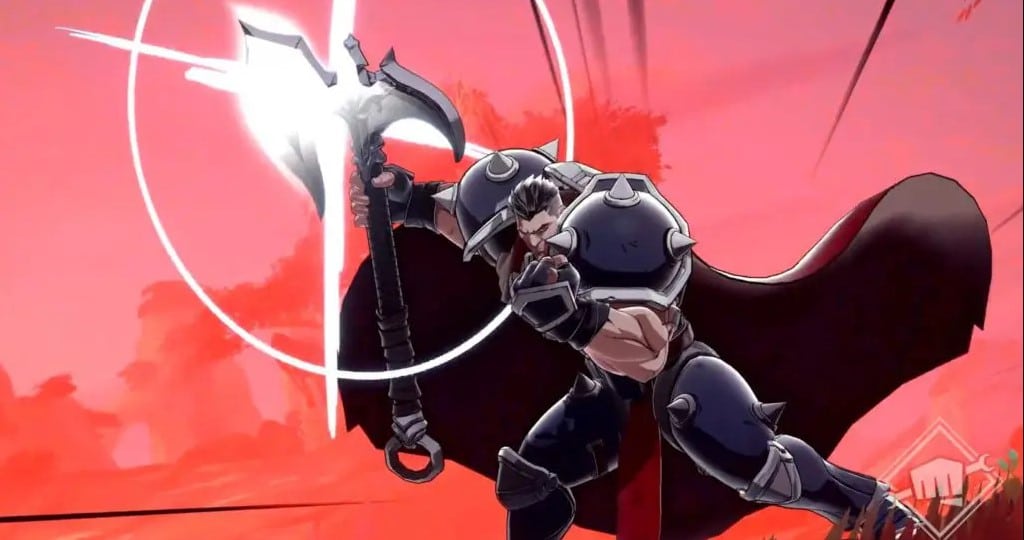 Other than the gameplay, what makes a good fighting game? If you said the characters, that is absolutely correct! There is no shortage of characters in the League of Legends universe. However, implementing each character and its mechanics can be quite time-consuming.
So far, we only have a few confined champions but you can expect more to follow soon. Right now, here is a list of confirmed characters:
Ahri
Darius
Ekko
Jinx
Katarina
Illaoi
Conclusion
There you have it, that's everything you need to know about Project L and its release date. Riot Games is consistently developing great games that have a strong fan base and are solid e-sports games. I cannot wait to get my hands on Project L and try out this fighting game.
What are your thoughts on this game? Are you excited about Project L or will you continue to play other fighting games? Let us know what you think in the comments below.