Quakecon starts off today and to celebrate it, Bethesda and id Software are giving out some of their classic games for free to players. They will be available via PC Game Pass and through the Microsoft Store.
The games that are coming to PC Game Pass are:
Return to Castle Wolfenstein
Quake 4
Wolfenstein 3D
An Elder Scrolls Legend: Battlespire
The Elder Scrolls Adventures: Redguard.
The games that are coming to the Microsoft Store are:
The Elder Scrolls: Arena
The Elder Scrolls: Daggerfall
Quake Champions.
A Game Pass perk will also give players the ability to unlock all the Champions in Quake Champions.
In addition to these games, Heretic: Serpent Riders, Hexen: Beyond Heretic, and Hexen: Deathkings will be available for purchase from the Microsoft Store as well.
Moreover, there are also various sales on major games in Bethesda's own store. These include a 50% discount on Ghostwire: Tokyo, a 60% discount on The Elder Scrolls V: Skyrim Legendary Edition, and Deathloop. In addition to that, there is also a 60% discount on the Skyrim Anniversary Edition+ Fallout 4 G.O.T.Y Bundle as well. If players want to pick up two great games at once this is indeed a great deal.
All of the deals can be viewed here.
Quakecon 2022: What To Expect
Quakecon is the yearly video game convention held by Zenimax Media in order to promote and celebrate major franchises of the studios owned by the company. These include id Software and Bethesda Softworks mainly. This year the event will be held online from the 18th to the 20th of August.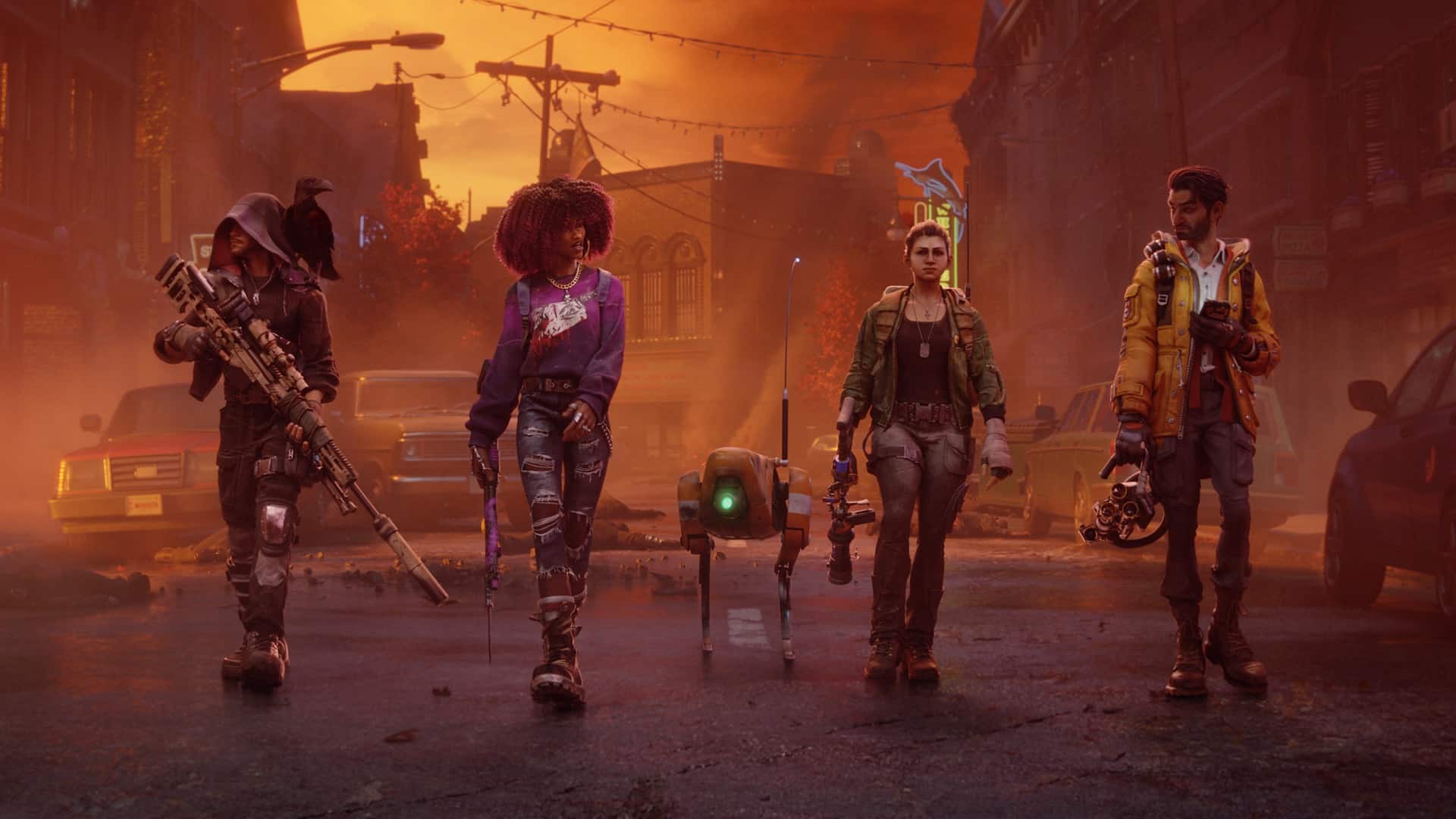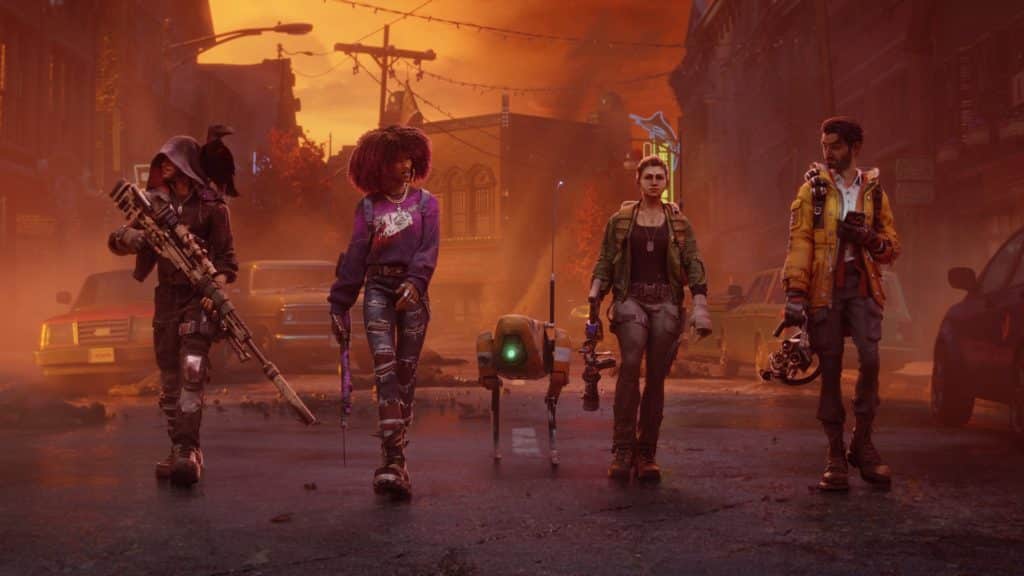 During Quakecon, we will get a look at various gameplay reveals, charity events, and community events of titles including Redfall, Ghostwire: Tokyo, and The Elder Scrolls Online. More details and everything you need to know about Quakecon 2022 can be found here.
What do you think of this news? Are you excited about the free games and Quakecon 2022? Share your thoughts in the comments section below!