Last month, it was revealed that Redfall would always require you to be online whether you play single-player or co-op. While the trailers and gameplay for the title have received fairly positive remarks, this one thing was a major letdown for many. However, according to an Interview with Eurogamer, Redfall might drop the always-online requirement.
Arkane Is Addressing The Redfall Always-Online Issue
Game director Harvey Smith has revealed that they feel empathy for gamers who don't have a reliable connection. Therefore they are working on addressing this issue in the future. Smith also admitted that critiques on Redfall always-online issue are completely valid. He stated:
We do take it with a lot of empathy. We listen. And we have already started work to address this in the future. We have to do some things like encrypt your save games and do a bunch of UI work to support it. And so we are looking into – I'm not supposed to promise anything – but we're looking into and working actively toward fixing that in the future.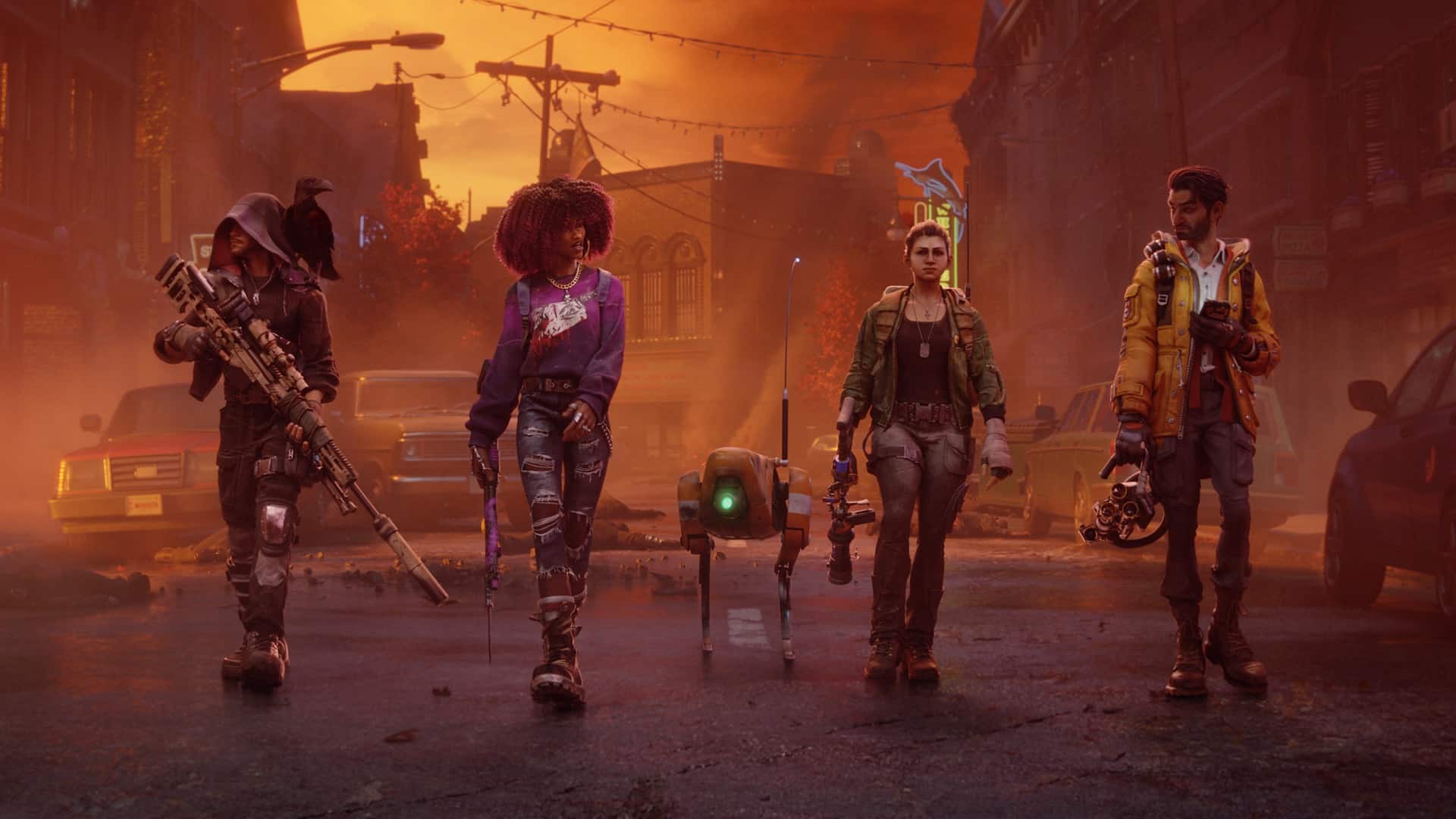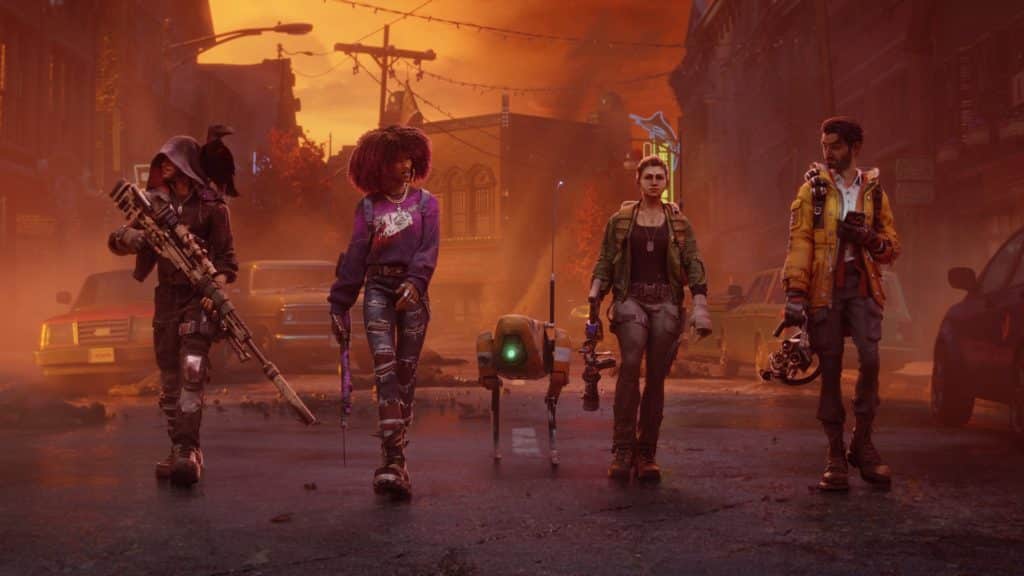 Even though the removal of the online element isn't a promise, it's good to see a studio admitting its flaw and working on it. According to Smith, the always-online element has been added to help the devs with accessibility stuff and tweak things players find annoying. On the brighter side, Smith revealed there won't be any microtransactions in the game. And there are also plans for a Redfall DLC in the future.
Do you guys have a problem with Redfall's always-online element or are you always connected? Let us know in the comments down below.