Redfall is undoubtedly one of the biggest upcoming Microsoft exclusives for 2023. Since its announcement in July 2021, the game has been delayed on multiple occasions. Post-delays, the developers have been rather tight-lipped about the release date. However, sources have claimed that it will target a May 2023 release window.
Redfall to Release in May
While we didn't even have a release window, Okami Games, a week earlier reported that Redfall has been internally delayed and will now release in May 2023 instead of March. Solidifying the claim, Klobrille, replying to a user on a gaming forum hinted about the May release.
WindowsCentral in a new report has further corroborated the rumors by confirming that the Xbox exclusive will launch in May 2023. Going into even more detail, the source has revealed that Redfall will precisely launch in the first week of May. The game is planned to drop with some early access period just like Microsoft's own Forza Horizon 5's premium edition. So, we can expect a few days of early access with Redfall as well.
About Redfall
Redfall is an upcoming Xbox exclusive by the developers Arkane Studios, the devs behind Deathloop, Prey, and Dishonored. According to its official site:
Redfall is an open-world, co-op FPS from Arkane Austin, the award-winning team behind Prey and Dishonored. The island town of Redfall, Massachusetts, is under siege by a legion of vampires who have blocked out the sun and cut the citizens off from the outside world. Explore the open world and immerse yourself in a deep story campaign as you unravel the mystery behind the vampires' appearance. Ally with a handful of survivors against the creatures threatening to bleed the town dry..

Bethesda Official Redfall Site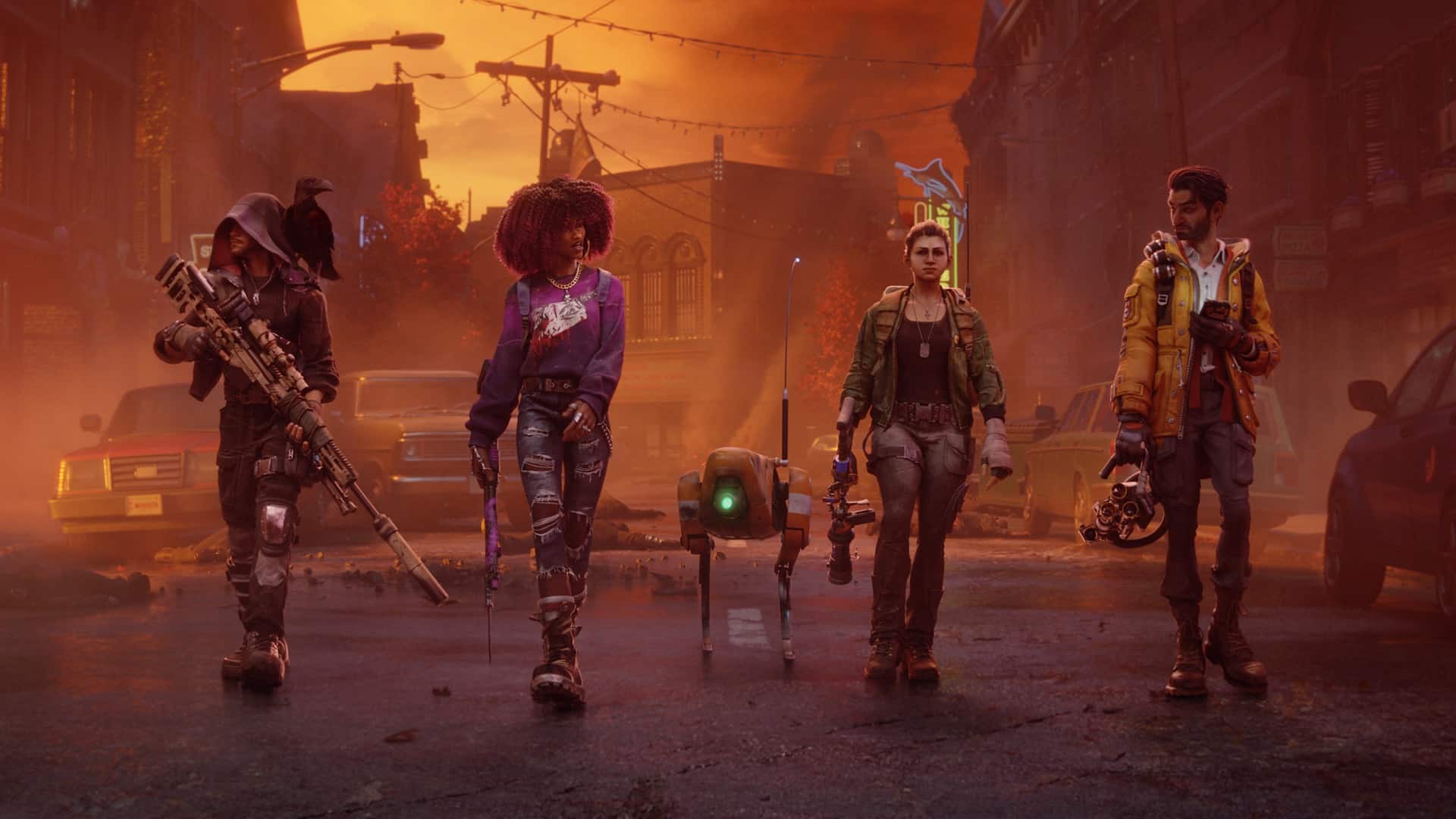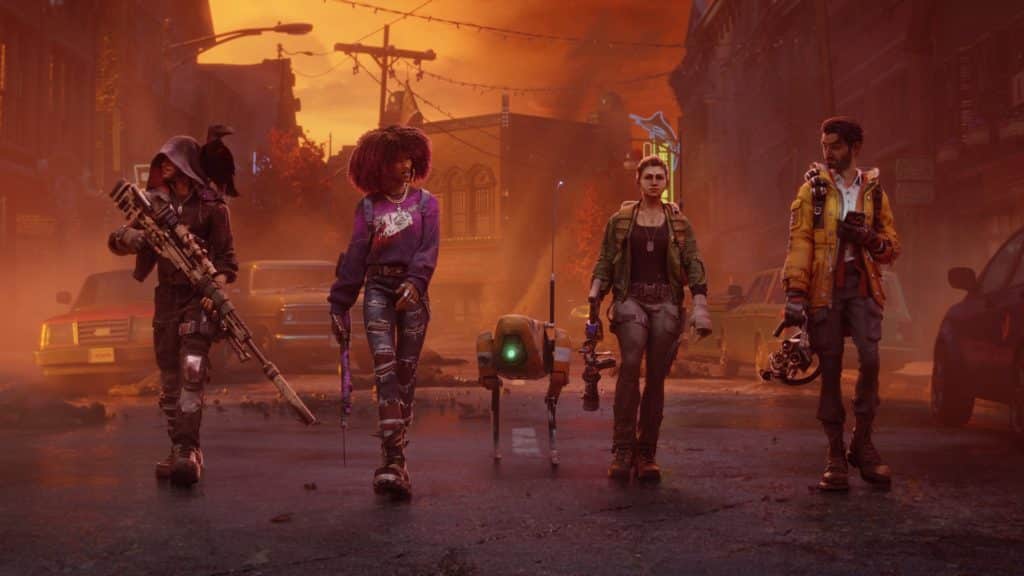 Is an Xbox Showcase Happening Soon?
There have been reports that an Xbox showcase is planned for early 2023, especially after the disappointing absence at TGA 2022. The Xbox Two podcast corroborated the reports that there will indeed be a showcase. It also makes sense now as Xbox has some heavy hitters planned for this year including Redfall, Starfield, and Forza Motorsport. And it also seems like Starfield will launch after Redfall so probably after May 2023.
For now, nothing is official as Xbox has been determined to spill anything before an official showcase. We really hope all the rumors turn out to be true and Xbox finally confirms the reports.
What are your thoughts on Redfall releasing in May 2023? Do you think an Xbox showcase will happen soon? Let us know in the comments down below.