Redfall is amongst the hottest of Xbox's exclusives coming this year. With the release expected in May 2023, Arkane Studios has revealed some more details on its upcoming title. While through the initial trailers, the game was compared to Left 4 Dead, Arkane's creative director has stated that it's more like loading into Far Cry.
Redfall is Arkane's Take on Far Cry
Talking to Gamesradar in an interview, Arkane's creative director Ricardo Bare has stated that Redfall is kind of their take on Far Cry. He addressed that the trailers do make the game look closer to Left 4 Dead, but that is not the case.
It's totally understandable for somebody to come to that conclusion. There are four playable characters, you can play together cooperatively, and you're going against the undead. But, in terms of the way that you play and experience Redfall, it's not like those games at all. Redfall is more like loading into Far Cry.

Ricardo Bare on Redfall
Explaining further, Bare stated that with Redfall they wanted to create a big open world. 'We wanted to take a familiar setting and go deep on it. Redfall island should be a place where, after hours of exploration, you feel like you know it the way you know Talos or Dunwall'. Unlike linear games where you just fight hordes with your friends, Redfall presents more freedom. You can explore the world, there are home bases where NPCs can provide you with side quests.
Redfall also features story-driven missions and free roam. Gunplay is a crucial part of the game for which they hired FPS specialists from outside the studio.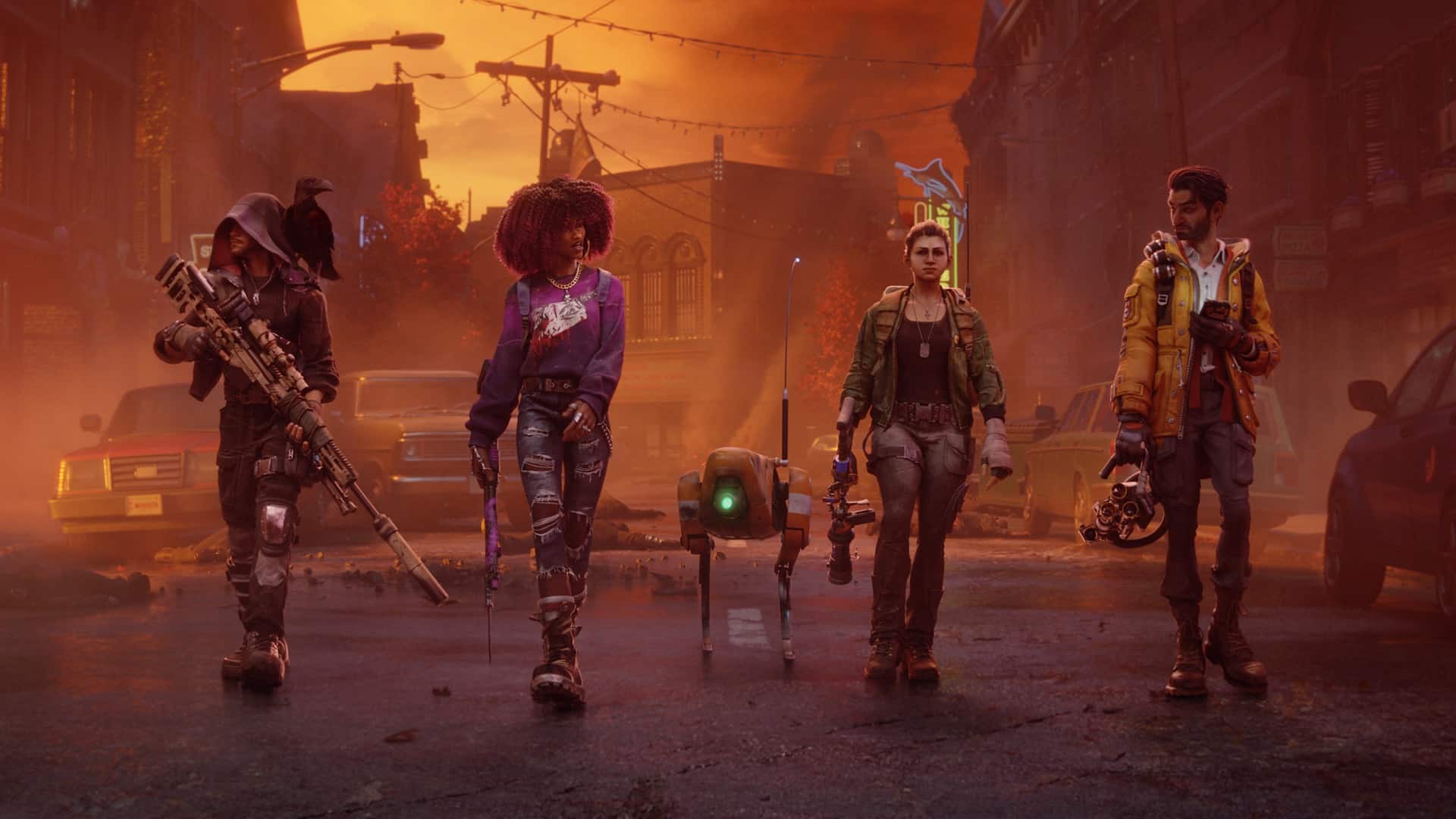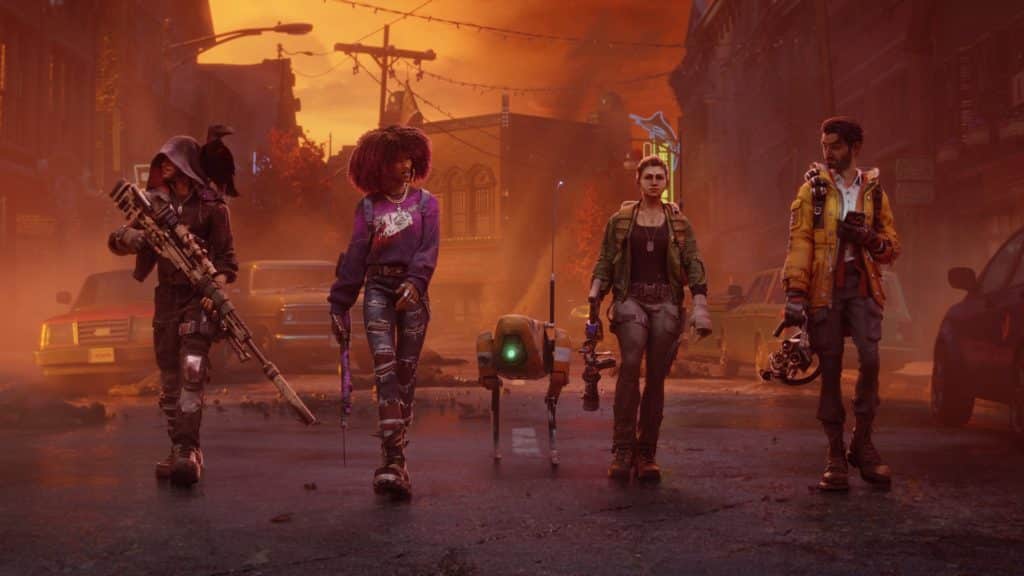 More Details
The map of Redfall has been divided into two districts. One is a sprawling urban area while the other is a rural designed area. The areas will be infiltrated by vampires, and liberating them will open up safe houses. Many of the activities that you do throughout the game won't be pre-determined but will be part of a simulated space.
Moreover, you can play the game solo or with a group. You'll be presented with a choice of four characters to choose from at the start of the game. The characters are called Devinder Crousley, Layla Ellison, Jacob Boyer, and Remi De La Rosa. After choosing a character you'll be locked out of selecting any of the others.
Redfall is turning out to be an ambitious and huge title. It is one of the most awaited titles coming to Xbox in 2023. It will be available on Xbox Series X|S, and PC. It will also be available from day 1 on Game Pass.
What are your thoughts on Redfall? Let us know in the comments down below.