A new report from IGN reveals that originally Redfall was planned for PlayStation 5 as well. Of course, Redfall comes from a Studio that has now been acquired by Microsoft. The report from IGN suggests that the development of Redfall started a year before the acquisition. And the initial plans did include a PS5 version along with Xbox and PC.
Microsoft Was Responsible For Cancelling the PS5 Version of Redfall
The game's creative director, Harvey Smith revealed the news in an interview with IGN during the Redfall preview. He was asked about the impact on Bethesda after the Microsoft acquisition. The most notable point from the interview is Microsoft's take on canceling Redfall for PS5. According to Smith:
We were acquired by Microsoft and it was a change with capital C. They came in and they said 'No PlayStation 5, we're focusing on Xbox, PC, and the Game Pass. It's not very serious, it's even a good decision I think. [It helps to] support Game Pass and have one less platform to worry about, one less complexity.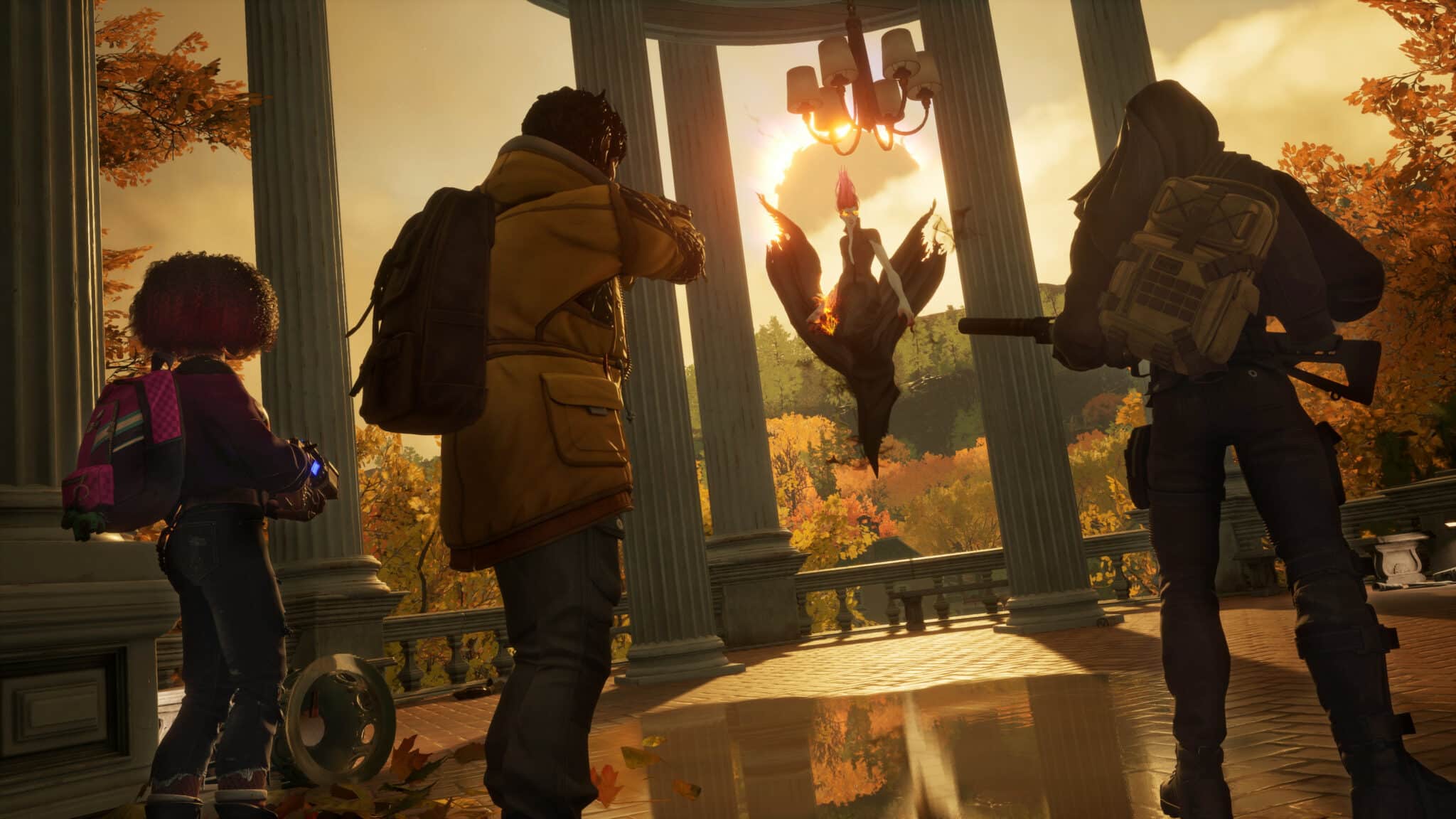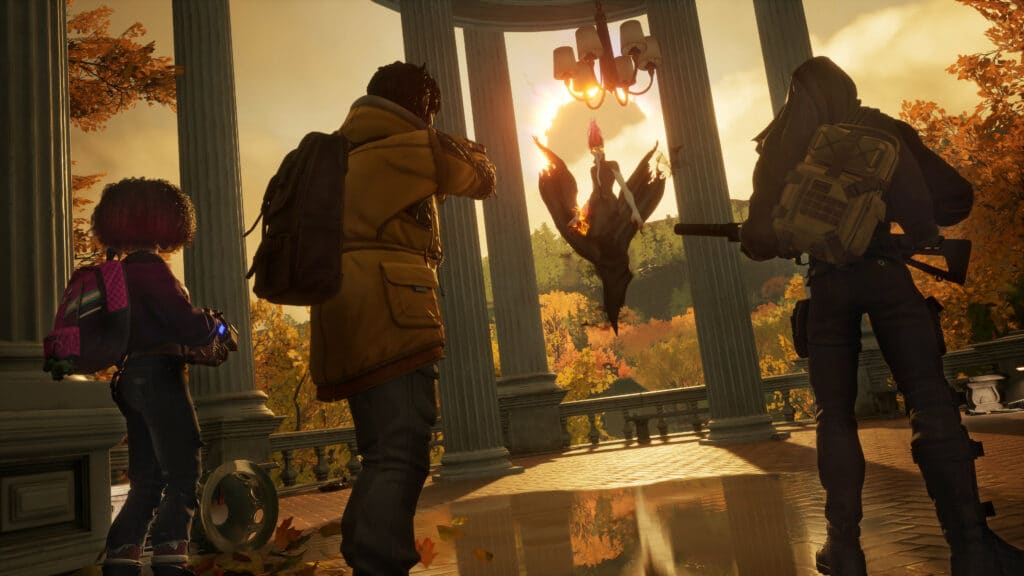 But Smith addressed the removal of the Redfall PS5 version as a good step because it helped them focus more on the game. He even went on to say that the platform removal could make Redfall 'The biggest Arkane game' ever.
While we could've already guessed about the existence of a PS5 version of Redfall, it is nice to have official word on it. The recent story trailer for Redfall surely looked promising and we can't wait to play it once it launches on May 2, 2023. It will be available on Xbox Series, PC, and Game Pass.
What are your thoughts on Redfall's omission from PS5? Let us know in the comments down below.