For those of you who love to collect video game discs, Redfall won't contain a disc with physical copies. People that have an Xbox Series S or a PlayStation 5 disc edition won't be much bothered but this could be an issue for others. The information has been revealed through the official Bethesda support page.
Redfall Physical Copies Will Come With Game Codes
The support page answers the question of what codes the physical copies of Redfall come with:
UPDATE: The PC Version will come with a code, and the Xbox version of the game will come with a physical disc according to the updated Support Page.
The code contained in the physical PC copies of Redfall are Steam codes. The physical Xbox copies of Redfall are Xbox Play Anywhere codes which can played on both the Xbox Series X|S and the Microsoft Xbox App on PC.

Bethesda Support Page
While it could be argued that publishers sometimes do release copies without the discs, that rarely happens with the standard editions. Usually what happens, is that the publishers include codes with some form of bundles or special editions.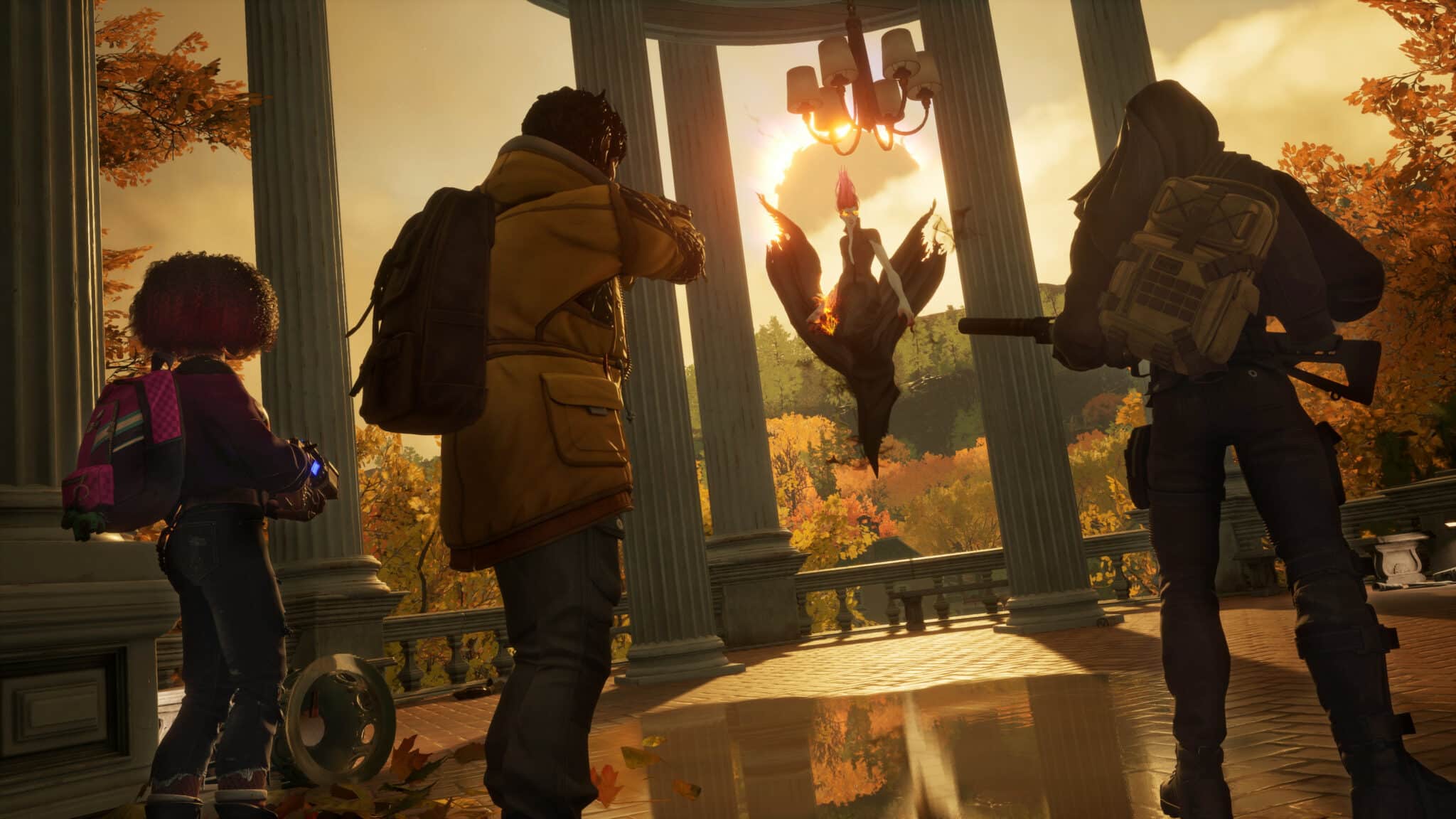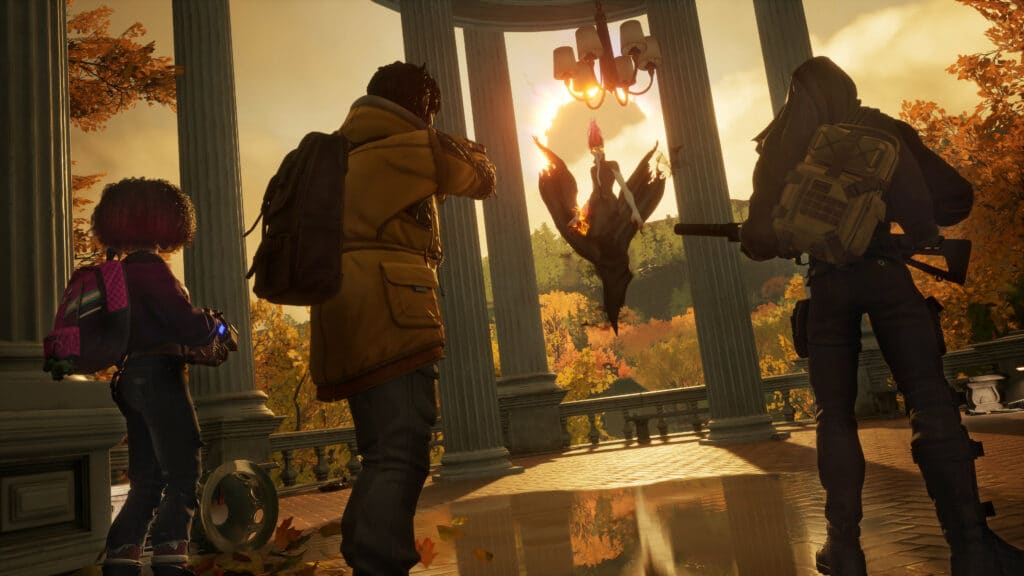 This might not be a huge deal for many gamers but some will find this really annoying. It also doesn't make much sense to have physical copies without discs because then you can simply buy them online. The whole purpose of discs is to have your games on them, which in terms is space saving as well. But, that too is being eliminated as the recent Modern Warfare II required you to download the entire game despite the disc.
Another major thing is that Redfall will require an active internet connection at all times. Irrespective of whether you play single-player or co-op, you are stuck with being online at all times. If that was already a major letdown for some players, the removal of physical copies will only add insult to injury.
What are your thoughts on Redfall coming with on disc in physical copies? Let us know in the comments down below.