Ahead of its launch in a week, Redfall's preload has begun on Xbox and PC. Thanks to the preload we also now have information on the game size for Redfall. Fortunately, it's less than 100GB even on the Series X, however, PC players would be looking at around 100GB of download. But the good news is that you have an entire week to download so you are ready to play on day 1.
Redfall's Preload Reveals Its FIle Size
Here is a list of file sizes (Approx.) for Redfall on Xbox Series X|S and PC:
Xbox Series X: 78GB
Xbox Series S: 41GB
PC: 94 GB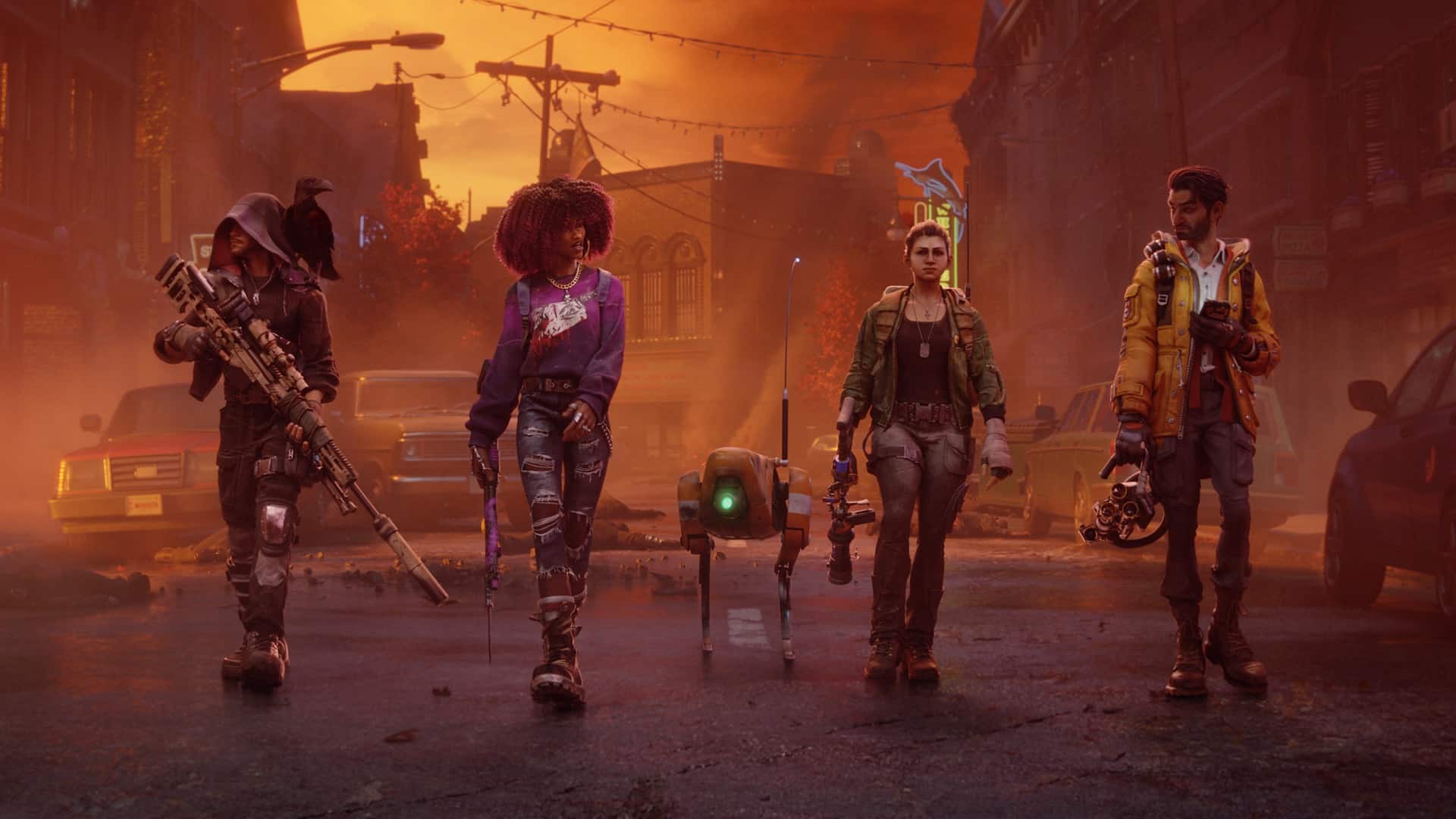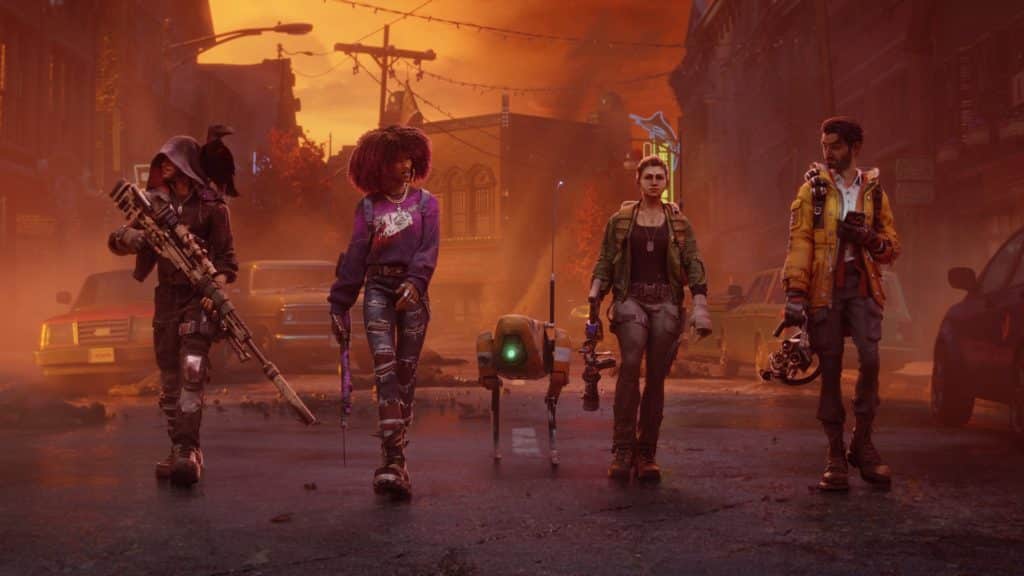 Although not official, Redfall's preloads also indicate that the title has gone gold. After the recent performance controversy, many were wondering if Arkane would delay it. That however does not seem to be happening and Redfall will apparently meet its release date.
Redfall is also available on Game Pass from day 1, so if you already have a subscription you are good to go. While the hype around Redfall was undoubtedly making it one of the most sought-after games of the year, the recent news that the title will be locked at 30FPS on consoles at launch disappointed the fans.
The locked 30FPS at launch doesn't matter to those who already prefer playing titles in quality settings. But for those who prefer performance over quality, the launch might not sit well with them. So, for now, the best way to experience Redfall would be on a PC, and hopefully, 60FPS will be added for consoles soon. Redfall releases on May 2, 2023.
Are you going to preload Redfall? Or will you wait for the 60FPS patch? Let us know in the comments down below.