Bethesda and Arkane Studio's upcoming first-player shooter will require an active internet connection at all times. Redfall integrates both single-player missions and co-op. And whether you are playing with friends or solo, the game will need a persistent online connection. This has been confirmed by a recent F.A.Q. page on Redfall's official site.
Redfall Requires a Persistent Internet Connection at All Times
According to the official question on the F.A.Q. section: Will playing Redfall require an online connection for single-player as well as co-op? A persistent online connection is required for single-player and co-op. For the players who are always connected to the internet no matter what this wouldn't be much of an issue. But for those who want to casually game without internet, this is going to be a dealbreaker.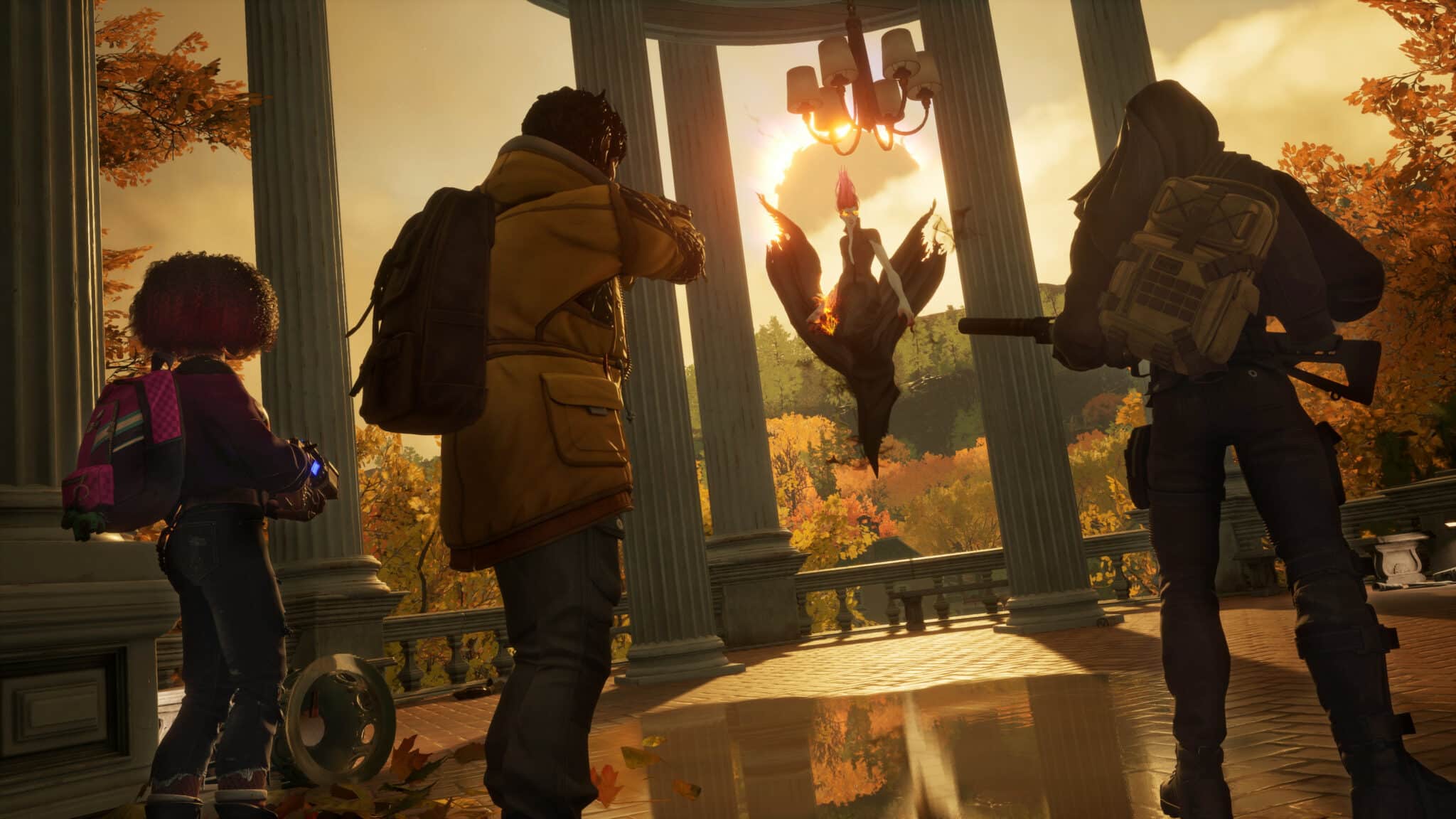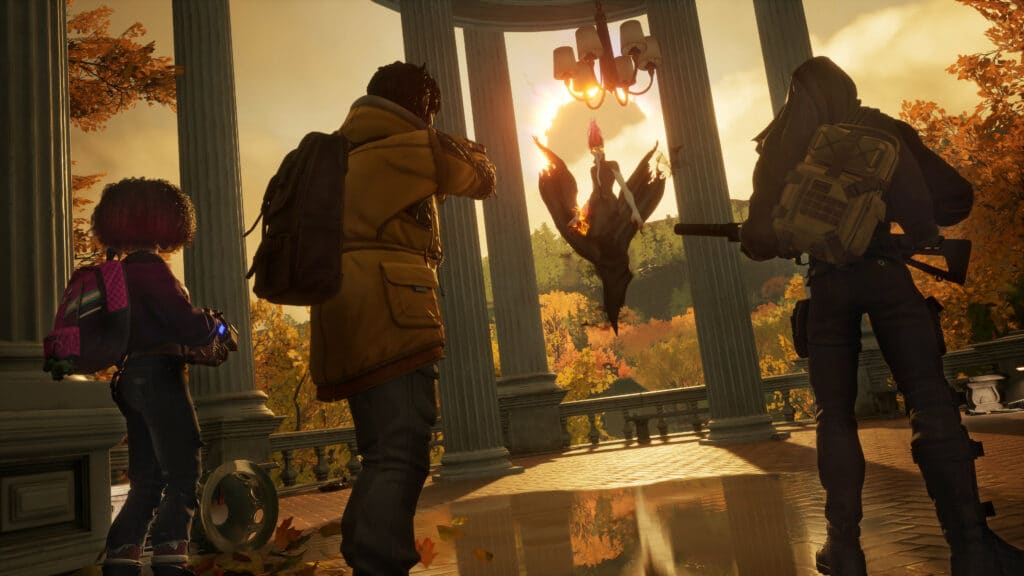 Titles that have some form of co-op requiring an internet connection isn't that uncommon. However, we have seen titles like Gotham Knights and Monster Hunter, etc even letting you play offline. So having flexibility is always a better option.
Moreover, Microsoft revealed its plans to completely remove offline mode from Xbox, which was then overturned by a massive uproar among the fans. This proves that the players love their options to choose whether to be online or not and this in terms could be a deciding factor for Redfall.
Bethesda.net Account Required to Play
Moreover, the F.A.Q. section has also revealed that you'll be needing a Bethesda.net account to log into Redfall. It will also require an account linking to your Steam/Xbox ID. Additionally, the standard version will be available for all Game Pass owners but you will need a Gold subscription to play co-op.
Do you guys mind being online to play single-player titles? Let us know in the comments down below.