New details about the upcoming Resident Evil 4 Remake have been revealed. Unarguably, the best title in the series, RE4 Remake has fans hyped. Capcom via a cover story by Game Informer has spilled some beans about the title. The most notable thing is the elimination of quick-time events and the addition of side quests.
Resident Evil 4 Remake Has Side Quests, New Knife System, and More
Quick-time events were a vital part of Resident Evil 4. Who can forget mashing buttons continuously until a certain event was over? However, that is now being replaced by side quests in RE4 Remake. They will be marked with blue flyers that can be collected to start a quest. They will include solving puzzles, collecting certain items, or killing a certain enemy.
Another new element is the knife system. The knives now have a durability period after which they will break. But unlike the original, you will be able to carry multiple knives at once and they will be upgradeable via the merchant.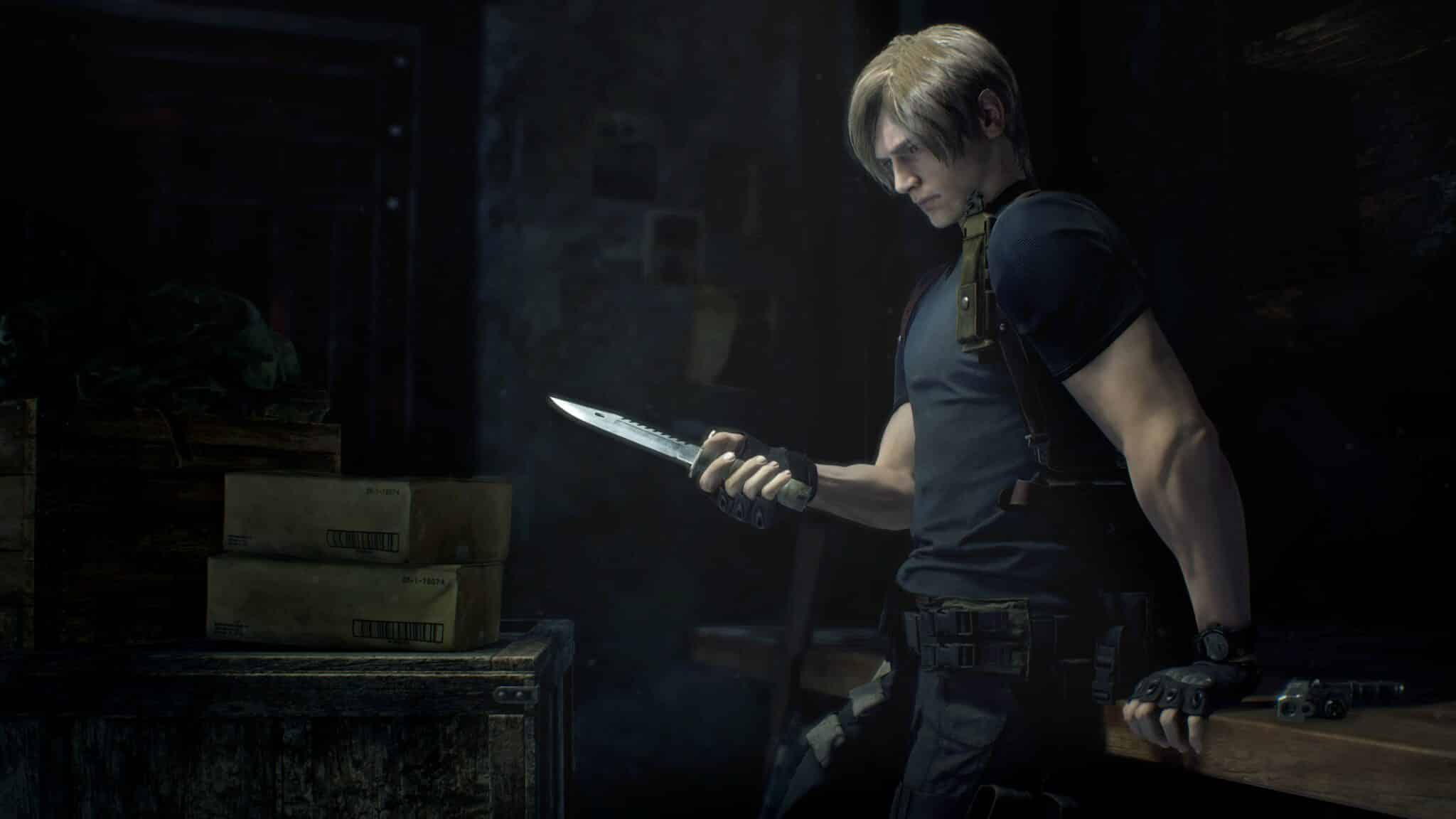 Some major changes have been made to the president's daughter, Ashley Graham as well. When damaged enough, she will be downed and you'll need to revive her. She will die if damaged again in the revival period. While in the original title, Ashley died immediately when her health bar degraded. Changes have been made to the escort system as well. Now Ashley will always follow you instead of staying at one place. You can choose if you want her to follow close or far.
In addition, some new enemy types will appear as well. Resident Evil 4 already had some of the most memorable enemies and adding even more will be the icing on top. We hope Resident Evil 4 Remake lives up to the legacy of the original when it launches on March 24, 2023.
What do you think about the new changes in Resident Evil 4 Remake? Let us know in the comments down below.