June 02, 2023 – Checked for new Roblox Chainsaw Man Devil's Heart codes
Chainsaw Man has become a groundbreaking phenomenon in the anime and manga industry thanks to its blisteringly fast-paced and relentlessly gore-filled action. Roblox channels that same energy into Chainsaw Man Devil's Heart, a smoking and brutal game that will leave you wanting more every time you close Roblox.
Become the devil that you have always wanted to be and slaughter demons in this epic experience developed for Roblox. If you want to have more fun while you do so, Chainsaw Man Devil's Heart codes are the perfect way to ensure that you get a lot of bang for zero bucks. We're talking freebies, boosts, and bonuses!
Chainsaw Man Devil's Heart Codes
Attention all Chainsaw Man Devil's Heart players! You won't want to miss this opportunity to level up your Roblox game with our amazing selection of codes. These codes are carefully designed to give you an advantage at critical moments, making your gameplay more thrilling and enjoyable than ever before. So, don't hesitate to grab those freebies while they're still available.
!Code sub2vibezy – 5k Yen (New)
!Code 40kLikesSkillPointReset – Reset Stats
!Code 28KLikesContractReset – Reset your contracts
Expired Chainsaw Man Devil's Heart Codes
Just because they are expired does not mean that they do not have feelings. These expired codes are great as points of reference when a correctly-entered code is giving you trouble. Keep this list in mind just in case.
!code 18khybridreset
!code 10klikesskillpointreset
!code sorryforshutdownsanddataissue
!code 5kLikesContractReset
!code 2KLikesOMG
!code omgbigupdatefr
How to Redeem Chainsaw Man Devil's Heart Codes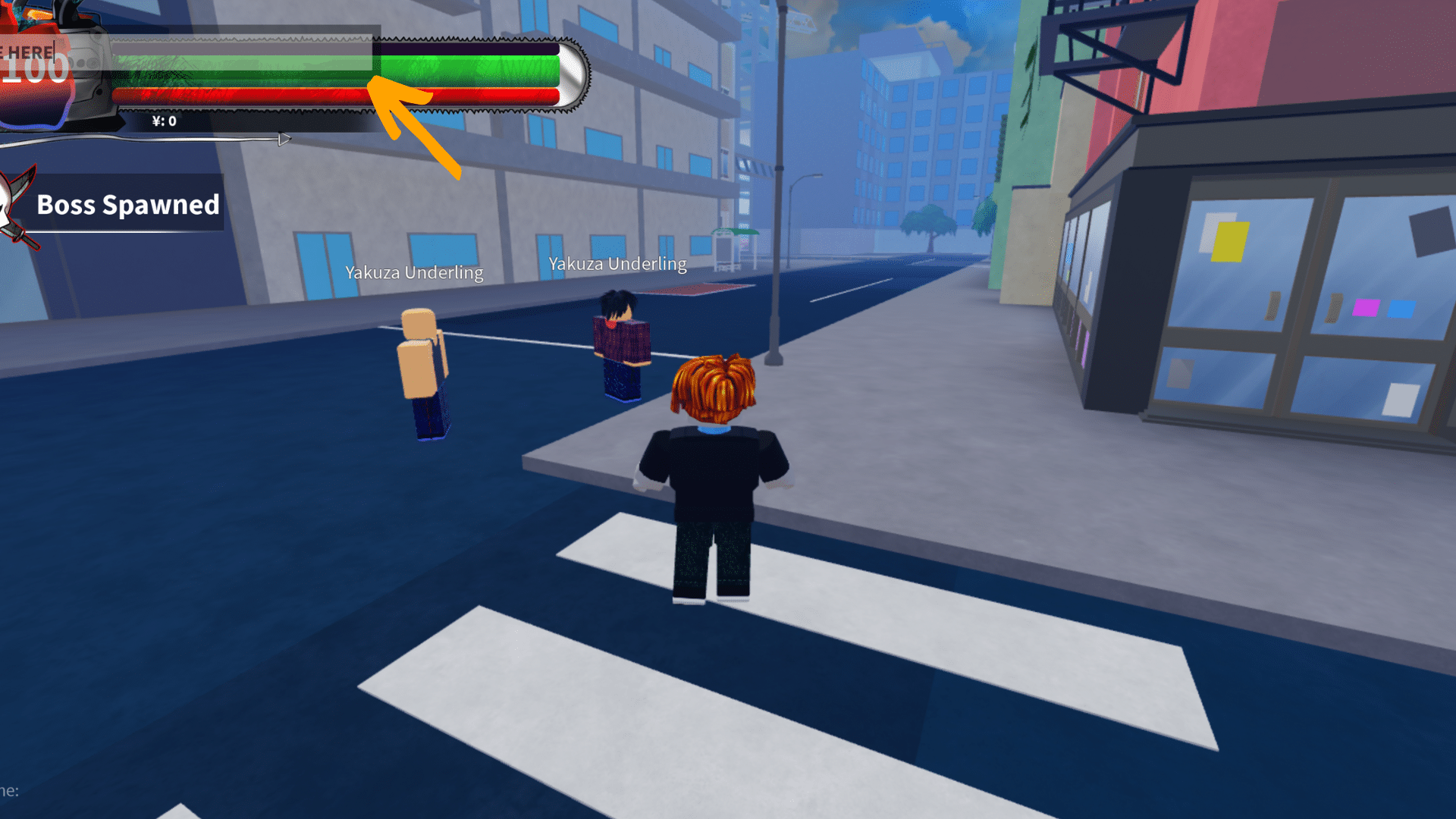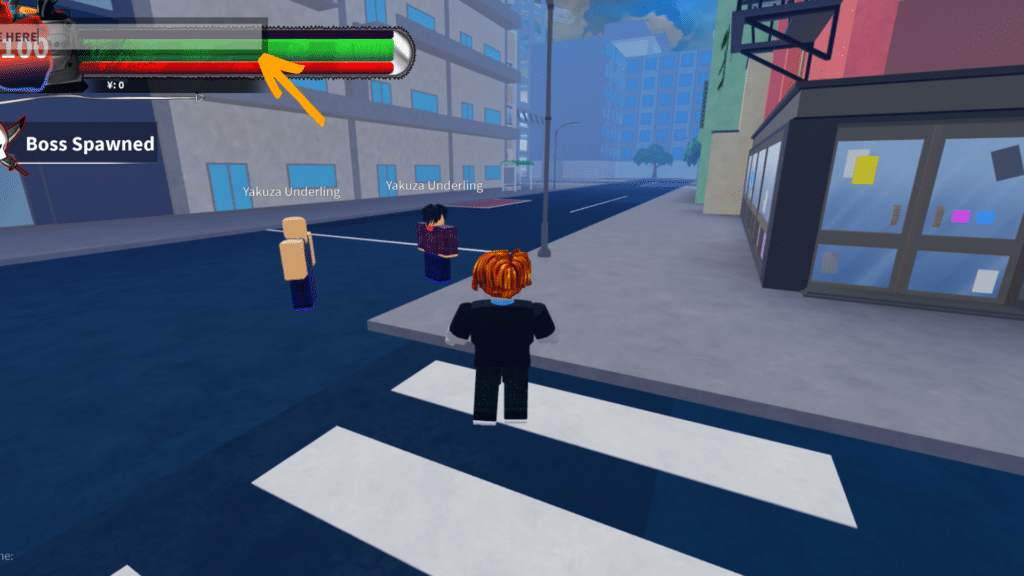 As a Devil's Heart player, you may be eager to jump right into the action and defeat your enemies with stylish moves. But before you can do that, it's important to learn how to redeem codes in Roblox's Chainsaw Man Devil's Heart.
Follow these steps to successfully redeem codes in Devil's Heart:
Once in the game, open up the chat box by pressing the "/" key
Enter a code from our list exactly as displayed
Click on Enter
If you entered it correctly, you will receive confirmation that the code has worked
Voila! Just like that, you are done
Chainsaw Man Devil's Heart Codes Not Working
If you're struggling to redeem codes in Chainsaw Man Devil's Heart, don't worry – you're not alone! There are a few common reasons why codes may not work, so the first step is to double-check that you're entering the code accurately. It's easy for typos or capitalization errors to slip in, so take your time and carefully type out the code.
Furthermore, if you've entered a code accurately and it's appearing invalid, it's possible that the code has expired and is no longer functional. To address this, we recommend checking our list of expired codes to see if that's the cause of the issue.