June 02, 2023 – Checked for Roblox Jailbreak Codes
Love a life of crime, but are too scared of your mom to actually act on the impulse? Or interested in catching the bad guys, but love pizza too much to run? No worries! Roblox's Jailbreak lets you enact being a prisoner or a cop, all from the coziness of your own house (or from your mom's basement, we don't judge).
A life of crime or crime-stopping can get pretty taxing. Why not use all the help that you can get? That is exactly why you need to look into Jailbreak codes, which will provide you that much-needed boost to keep the game interesting and convenient.
Jailbreak Codes
Listen up, Jailbreak inmates and cops! You would not be very smart if you miss this opportunity to level up your game with our extraordinary selection of codes. These codes may aid you in buying unlimited freedom and power. So what are you waiting for?
spring23 – 12.5k cash (new!)
crewcode3 – unlock crew battles
Expired Jailbreak Codes
No, you cannot redeem expired codes. Yes, they are still very helpful. How else would you stop yourself from pulling your hair out if a correctly entered code is not working? Expired codes have feelings too. Spread the word!
Winter22
privatejet
TOW
museum
WinterUpdate2021
fall2021
memes
summervibes
SOLIDGOLDWOOO
4years
march2021
doggo
cargo
countdown
onehour
stayhealthy
minimustang
feb2020
Winter
FALL2020
MOLTEN
Balance
5Days
How to Redeem Roblox Jailbreak Codes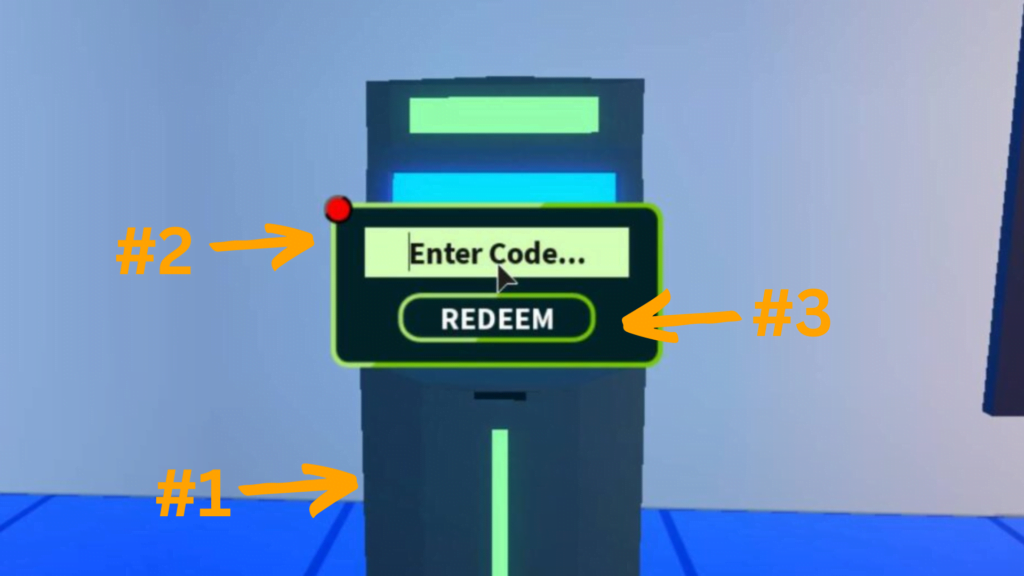 Now that you have an awesome list of codes to keep you engaged, the final step is learning how to redeem them. We have made the easy process even easier by provided you a step-by-step guide to follow. Let's give it a look.
Follow these steps to redeem codes in Jailbreak:
Select a team to play on
Head to the nearest ATM (sprinkled near the bank, gas station, and the police station).
Once you approach it, you will be met with a screen that would prompt you to enter the code.
Once you have selected a code from the above list and entered it correctly on the screen, press the Redeem button for the code to take effect.
And just like that, you are richer than before!
Jailbreak Codes Not Working
There are a few reasons why your codes might not be working in Roblox Jailbreak. First and foremost, it is important to ensure that the codes are being entered correctly. Oftentimes, capitalization errors and typos can cause frustration and stop us from redeeming a perfectly functioning code.
Furthermore, there is a chance that if a correctly entered code is not working, then it has expired. Redeeming the codes in due time is crucial. Therefore, it a code free of capitalization errors and typos is invalid, it might be worthwhile checking out our list of expired codes to see if it is still valid or not. Have fun!