March 27, 2023 – Checked for new Roblox Sonic Speed Simulator Codes
Sonic is an extremely popular character that has been going strong for a long time. This is a great time to check out the Roblox Sonic Speed Simulator codes since Sonic Frontiers is the latest game in the franchise and players are loving it. Since this is an official collaboration between SEGA and Roblox, the game is quite fun and has a lot of depth to it.
To make the entire game easier – and fun – we have listed down the working and expired Roblox Sonic Speed Simulator codes just for you. If you were looking for these codes, you have come to the right place. With that said, let's dive right in and get started!
Working Sonic Speed Simulator Codes (March 2023)
Here's a complete list of all the working/expired Roblox Sonic Speed Simulator codes for your redeeming pleasure!
NOTE: The list below has been updated for March 2023 and will be continually updated daily throughout the month and year.
Riders – Riders Sonic New Character
MyValentines – Valetines Amy Character
thefinalfanspt2 – some freebies
thefinalfanspt1 – some freebies
1morefanpt1 – some freebies
1morefanpt2 – some freebies
forthefans – some freebies
Hooray50k – 30 minute Speed Boost
thumbsup – Bloxian Chao
thankyouchao – Gratitude Chao
40kThankYou – free rewards
Amazing35 – free rewards
25k – Boost
Expired Codes
We have also mentioned the expired codes so that you do not waste time typing them in the game and getting an error.
How to Redeem Roblox Sonic Speed Simulator Codes
Once you have the working codes, you will want to redeem them in the game. Luckily, redeeming these codes is extremely easy in Sonic Speed Simulator. To redeem Roblox Sonic Speed Simulator codes, you need to:
Launch Sonic Speed Simulator in Roblox.
Open the shop menu.
Tap the 'redeem code' button found at the top.
Type working the code.
Press the redeem button.
Enjoy your rewards!
How To Get Sonic Speed Simulator Codes?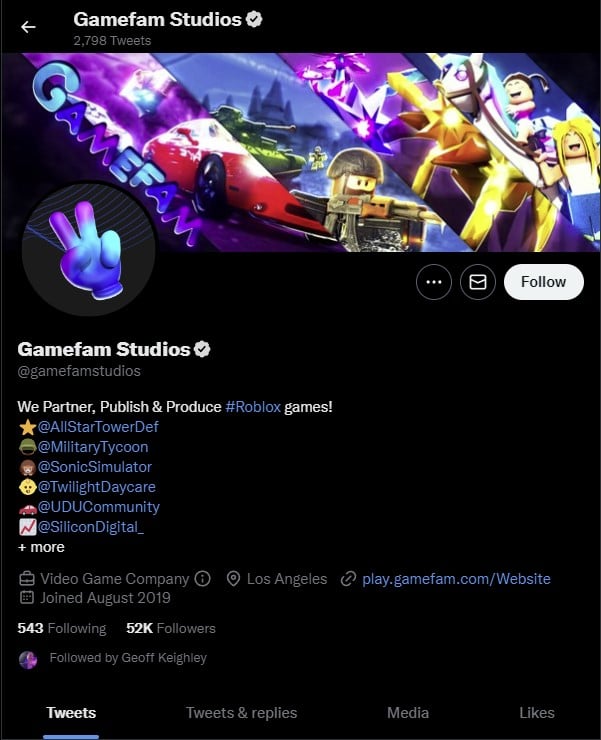 Roblox Sonic Speed Simulator codes are posted on Sonic Speed Simulator's official Discord server. You can visit their social pages to check out their game announcements and find new codes. Another way to see what the developers are planning is to visit their official Twitter page.
The best method is to join the Discord server and get codes from there. Whenever there are new codes, the players will put them in the "codes" channel. Alternatively, you can bookmark this page and refresh it to see if any new codes have popped up or not. We will update this list regularly!
Some third-party sources also share working Sonic Speed Simulator codes that are not posted on their official accounts.
Why aren't Your Sonic Speed Simulator Codes Working?
There can be multiple reasons why your Sonic Speed Simulator codes aren't working. The most common issue is if you are typing the code incorrectly. Even if you mistype a single thing in the code, it will not work. So, make sure that you type the exact code as written above or on the Sonic Speed Simulator socials.
Secondly, another reason for codes not working is if they are expired. You will get a prompt that tells you if a code is expired or not. Plus, if you are typing a code that you have already redeemed, it will not work. So, make sure that you type the code only once.
What is Sonic Speed Simulator?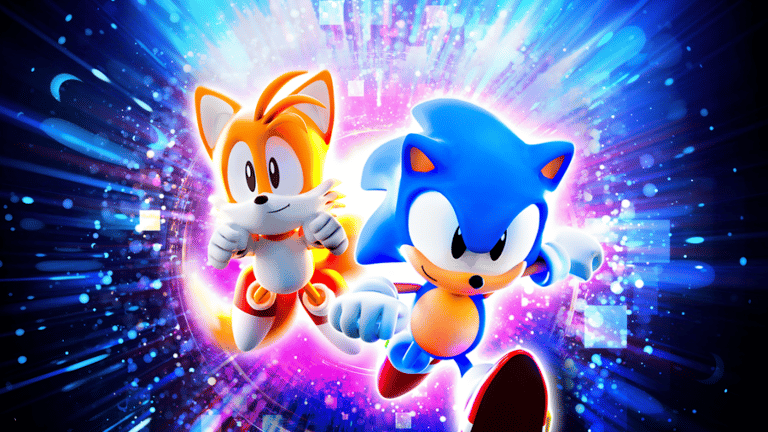 Sonic Speed Simulator is an official collaboration between SEGA and Roblox which was released alongside the Sonic the Hedgehog 2 movie for its promotion. In classic Sonic fashion, you will start in the Green Hill Zone and make your way up from there. During the start, you will notice that your speed is quite slow. However, after completing levels and collecting enough coins, you will start getting faster.
You can also collect various skins and other cosmetics for all your favorite characters. This is a great way of keeping the players interesting in the game. The game features popular characters from the series like Sonic, Tails, Shadow, and Knuckles.
How to Unlock Sonic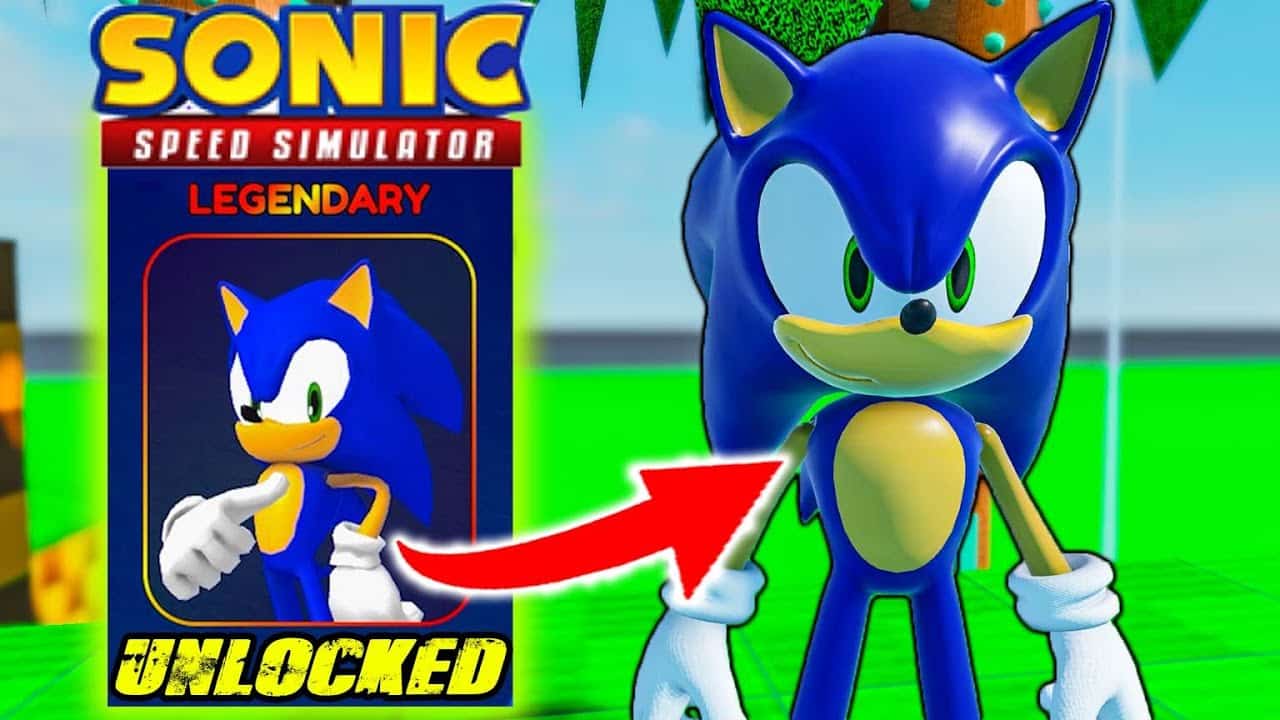 When you start the game, you won't be able to play as Sonic. So, if you are a fan of the series, you will want to know how to unlock the blue hedgehog so that you can play as him. Well, the good news is that it is quite easy to unlock Sonic. All you need to do is:
Go into Green Hill Zone.
Stand at the hub area and look at the World 2 portal.
Run past the portal until you reach the big green loop and a floating robot.

The loop has a level requirement.

Ignore that requirement and look for a red jump pad.
At the bottom of the loop, jump to the red jump pad.
While in the air, press jump again to target the jump pad.
This will launch you into the air toward a rail.
Ride the rail until you pick up the floating Sonic card.
Congratulations, you have unlocked Sonic!
Conclusion
And there you have it, those are all the working and expired Roblox Sonic Speed Simulator codes. If you find a code that we haven't listed in our guide, let us know in the comments below, and we will add it. Plus, we will be updating this list regularly, so make sure that you check it out from time to time so that you can get all the latest working codes before they expire.
In the meantime, check out our guide about the Coin Master links, Roblox Project Slayer codes, and the Roblox Noob Army Tycoon codes as well.