March 21, 2023 – Checked for new Roblox Wisteria Codes
Roblox is an extremely popular platform that has been going strong for a long time. The best part about the game is that anyone can create their own game and make it public. This allows many creative players to create amazing games that are loved by everyone.
Such is the case with the game called Roblox Wisteria. If you are a fan of the Demon Slayer manga or anime, you might have understood the reference. As with most Roblox games, there are tons of codes you can redeem to get various rewards.
So, we have compiled a list of all the working codes so that you can quickly get the rewards. Without further ado, let's dive right in and check out the Roblox Wisteria codes!
Working Roblox Wisteria Codes
The working codes for Roblox Wisteria are updated monthly. While there isn't a specific time when they will expire, you can expect each code to stop working after a month of its arrival.
!BreathReset – Redeem code for Breath Reset
!NichirinReroll – Nichirin Reroll
!BreathReset – Breath Reset
!BDAReset – BDA Reset
!RaceReset – Race Reset
!ChristmasClan – Clan Reroll
!ChristmasClan2 – Clan Reroll2
!ChristmasBreathe – Breathe Reset
!ChristmasBDA – BDA Reset
!SetYourBlazer – BDA reroll
!ClickTheSun – Breath reset
!DemonAppearance – Demon Appearance reset
!HaoriReset – Haori reroll
!BreathReset – Breath reset
!BDAReset – Blood Demon Art reset
!NichirinColor – nichirin color reroll
!HairDrip – Hair and Eye Reroll
Expired Codes
The reason we have mentioned the expired codes is so that you do not waste your time copy-pasting them in the game.
!90000LIKES
!100KDEMONAPP
!TWEETBDA
!TWEETBREATH
!100KBDA
!100KBreath
!NICHIRIN80K
!80000LIKESHAORI
!80000LIKESDEMON
!BDAReset
!DemonAppearance
!BreathReset
!Demon80K
!2021DemonArt
!2021Breath
!Christmas
!BDAReroll
!BreathReset
!10000WISHES
!30000LIKES
!1000FOLLOWS
!25000LIKES
!SUBTOSAGEE
!SUBTOVALEKIS
!20000LIKES
!SUBTOINFERNASU
!SUBTOIBEMAINE
How to Redeem Roblox Wisteria Codes
If you are new to the game or are not aware of how to redeem these codes, worry not because we got you covered. Redeeming the Roblox Wisteria codes is an extremely simple and easy process.
Launch the game.
Open the Chat on the upper left side of the screen.
Enter the working codes in the chat box.
Press Enter to send the message and claim your reward.
If you enter the code correctly, you will get the reward instantly. Sometimes, it will be in your inventory while other times, you might see a change in your character.
Why Aren't Your Codes Working?
The first – and the main reason – why your codes aren't working might be because they are already expired. Plus, you might have already used a code and are trying again to redeem it.
Also, make sure that you enter each code exactly as it is spelled on this list. If you see a code that is slightly spelled differently, it is done intentionally.
We will update this list regularly so that you always have a few working codes to redeem and get those sweet rewards!
Can You Use These Codes in Other Games?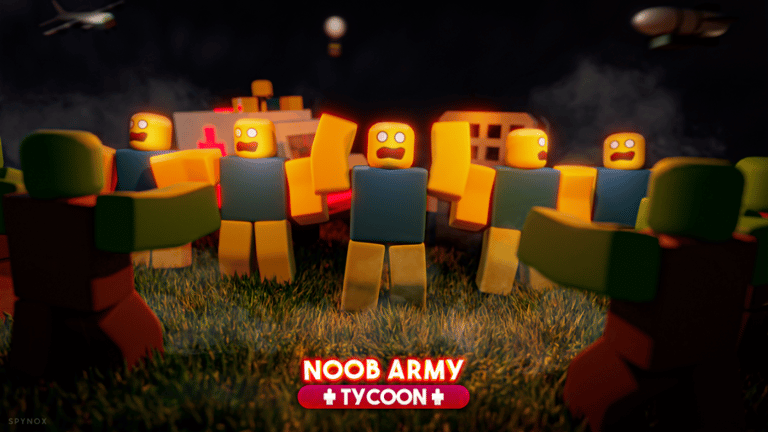 Unfortunately, these codes are only limited to Roblox Wisteria. Since they are meant for this game, they cannot be used in any other game.
All of the rewards that these codes offer are only for the Wisteria game and are not recognized by other games. However, you'll be pleased to know that there we have working codes for other games as well such as the Roblox Noob Army!
How Can You Get More Wisteria Codes?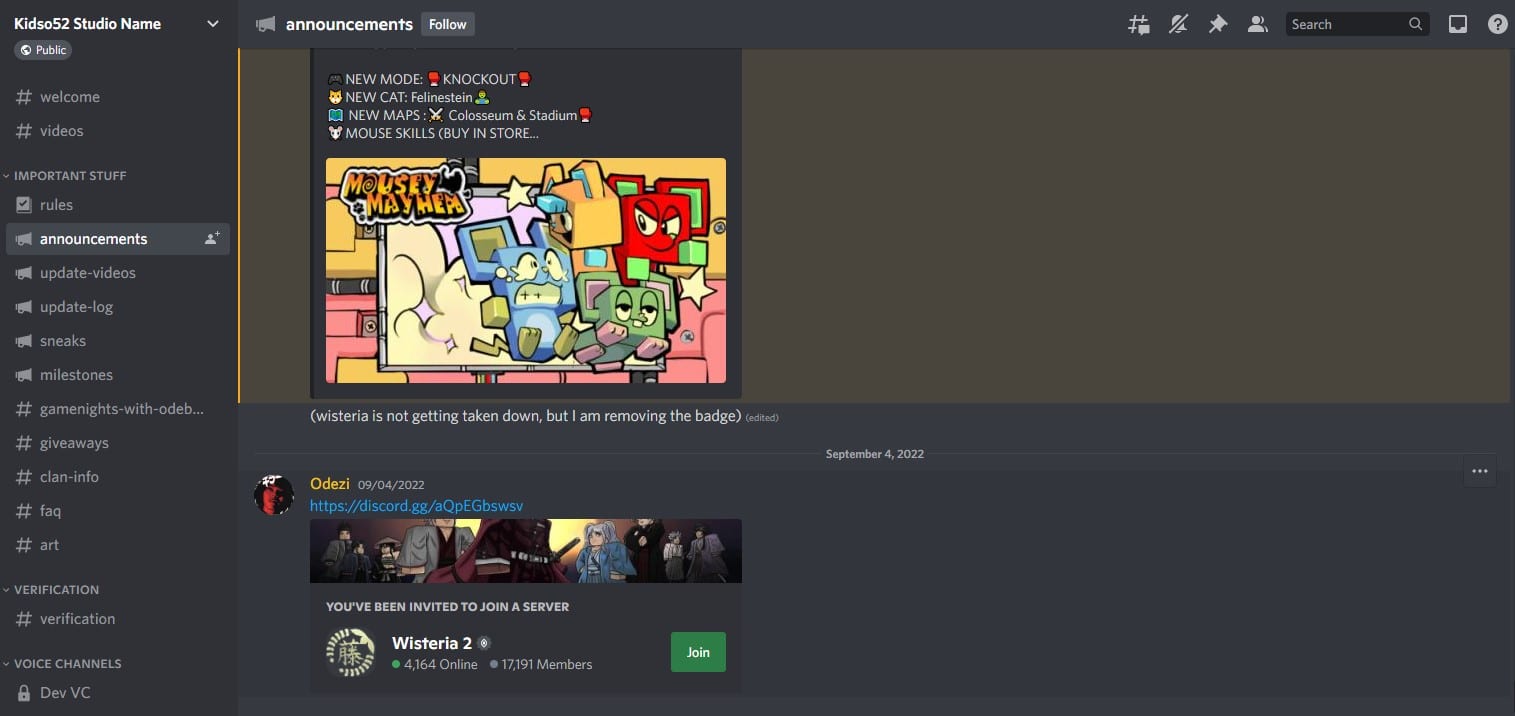 Getting the Roblox Wisteria codes is extremely simple. All you need to do is check out this guide every time there are new codes. We will regularly update it and add new working codes each month. Plus, we will also update the expired codes list and add anything else that might be useful.
Alternatively, you can also check out the developers' Discord server to remain up-to-date with the game and find out if there are new codes.
What is Roblox Wisteria?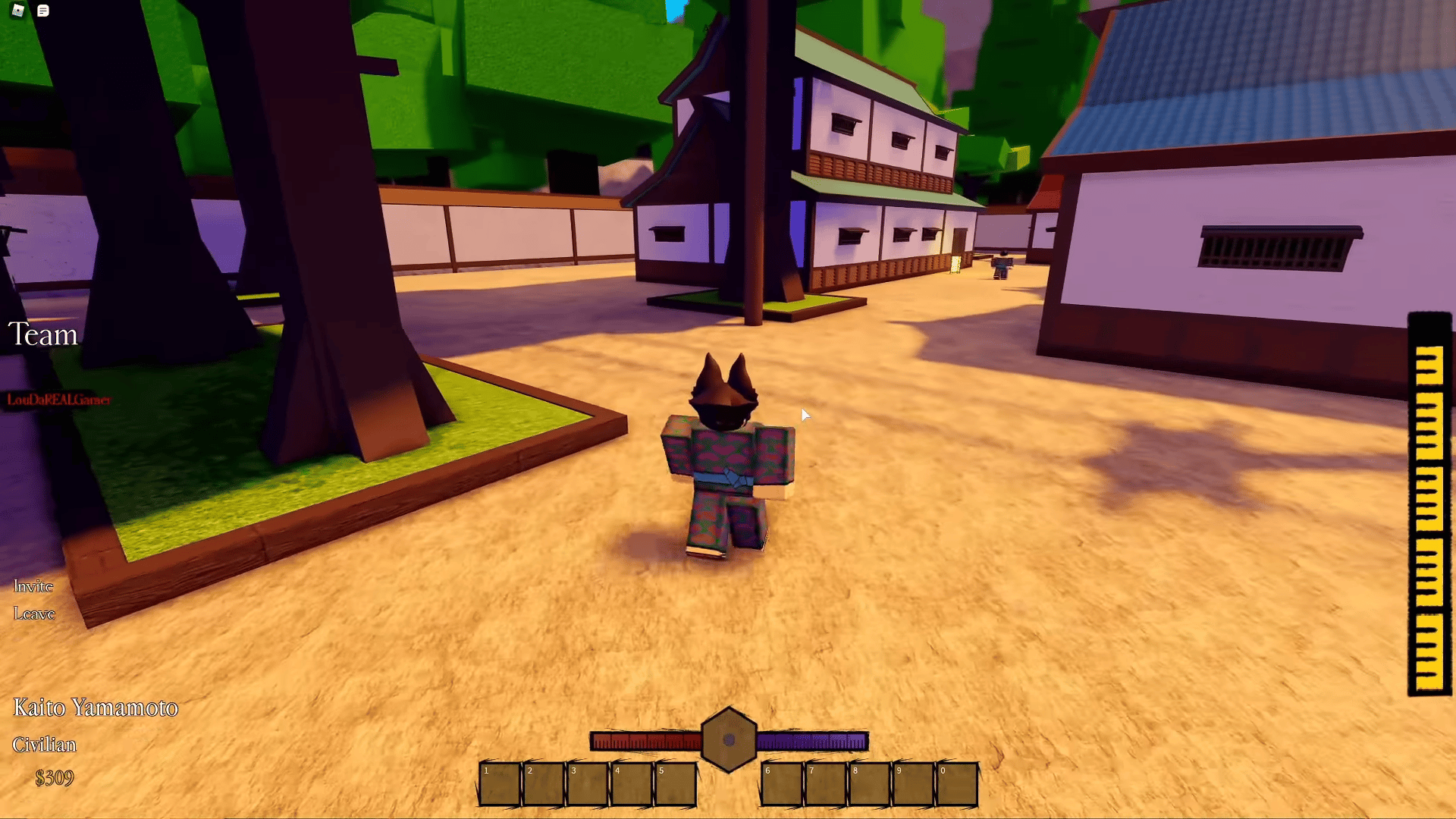 Roblox Wisteria is a popular multiplayer game based on the famous anime/manga, Demon Slayer. Since the Wisteria Flower is a plant predominantly used by the Demon Slayer Corps to combat Demons, this game is named after that.
There are a lot of amazing features that you can try out. You can use various attacks, weapons, and techniques to attack enemies. All of these attacks and characters are inspired by Demon Slayer.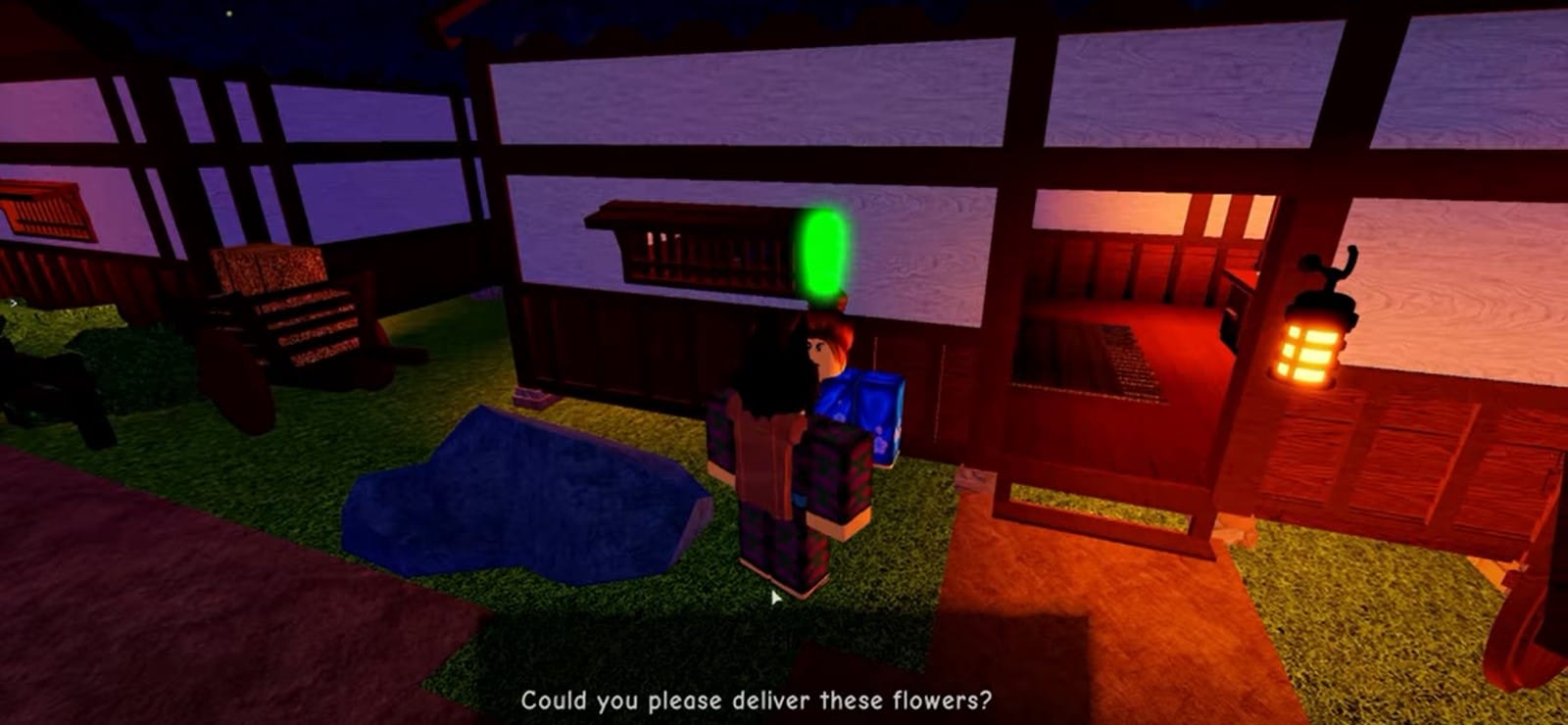 You can talk to certain characters around the map to get quests (or missions). After accepting a quest, you can see a marker on your map which shows you where you need to go. Some missions are easy like delivering flowers while others require you to fight enemies.
So, if you are a fan of the manga/anime, and you love playing Roblox, this game is perfect for you.
Controls
Overall, this game is quite simple and you will get the hang of it in no time.
| | |
| --- | --- |
| Controls | Function |
| V | Equip Katana / Fists |
| W + W (double tap) | Sprint |
| E | Breathe |
| F | Block |
| Q | Dash |
| L | Stats Menu |
| M | Meditate |
| RMB (while someone is stunned) | Heavy Attack |
| RMB (while thread is displayed) | Finisher |
Conclusion
And there you have it, those are all the working and expired Roblox Wisteria codes. We suggest that you redeem them as soon as possible so that you do not miss out on any of the rewards.
Plus, if you find any code that isn't working or does work but we have put it into the wrong section, let us know and we will fix it! We would also love to know if we missed any code that isn't on this list.
For other game codes, you can also get some generous freebies from the game Borderlands 3 SHiFT Codes. Let us know your thoughts in the comments below.