Ghostwire Tokyo for Xbox has been heavily rumored for quite some time now. Back in November, posters were spotted at Bethesda's Head Quarters, which listed Xbox as a platform for the title. And now, a new rumor has surfaced that claims Ghostwire Tokyo will get an Xbox launch in March 2023.
Ghostwire Tokyo Xbox Launch
Ghostwire Tokyo initially launched as a PlayStation 5 and PC exclusive. But it was officially revealed that the exclusivity would remain for 1 year only. Fast-forward to 2023, we are just 3 months away from concluding the exclusivity period. A Reddit user, who appears to have Zenimax Media's leaked plans for 2023, claims that the Xbox release will indeed take place in March.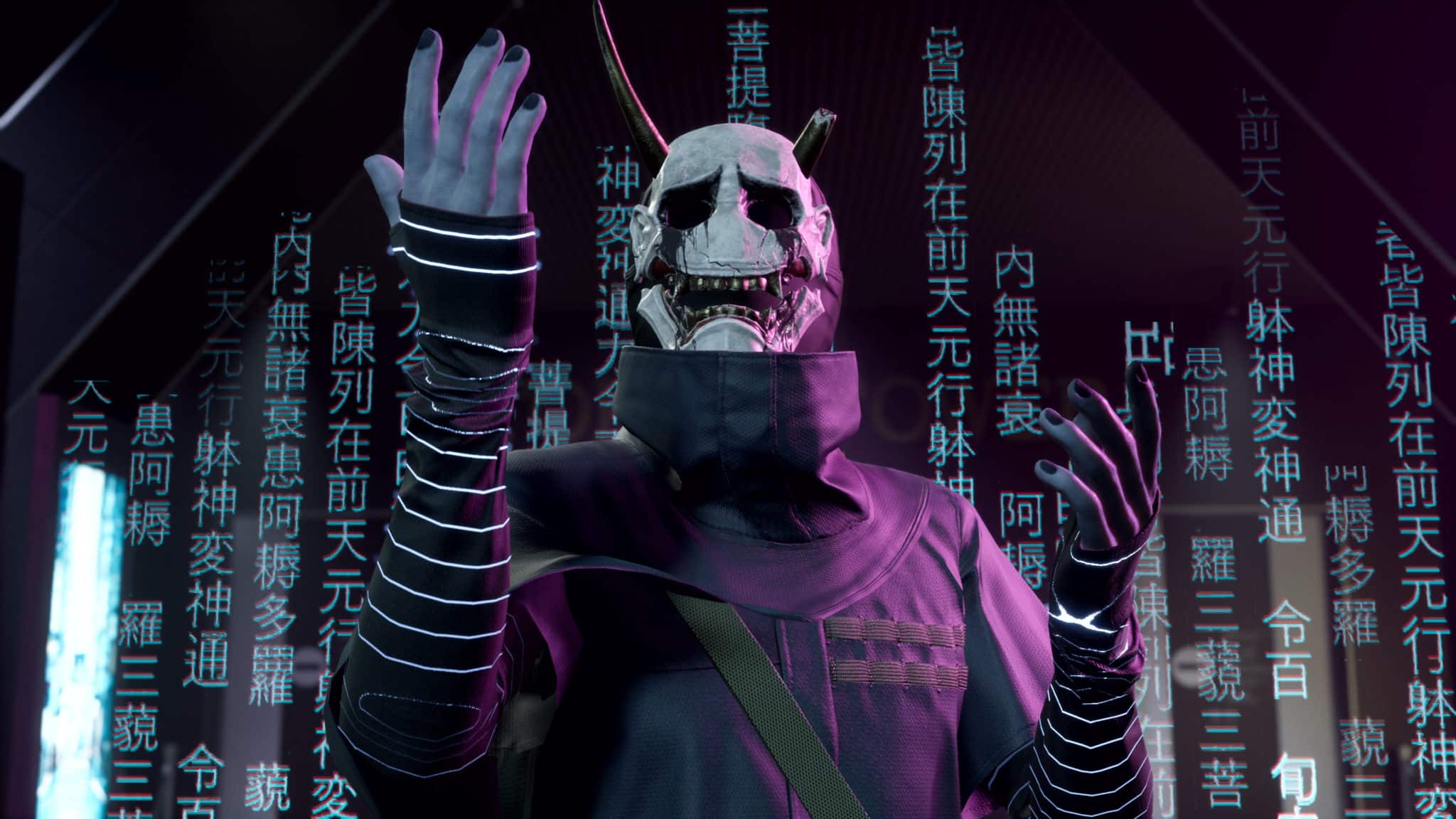 Although this is nothing more than a rumor at this point, coincidently it does fall perfectly with the one-year exclusivity. March will mark an entire year since the initial release and that would be a perfect time to release the title on Xbox.
The user has also claimed that the Xbox release will also bring some new content to the game. However, there is no information on what the new content is going to be.
About the Game
Action-adventure game Ghostwire: Tokyo was created by Tango Gameworks and released by Bethesda Softworks in 2022. On March 25, 2022, the PlayStation 5 and PC versions of the game went on sale globally. The game takes a first-person perspective and puts you in a spooky version of Tokyo. The player can use various psychic and supernatural skills to exterminate the ghosts and spirits terrorizing Tokyo.
Again strongly emphasizes, the news, for now, is just a rumor so take it with a grain of salt. We really hope that the developers update the situation soon and announce a solid release date to confirm the news. Till then stay tuned. Ghostwire Tokyo, for now, is available to play on PlayStation 5 and PC.
Do you think Ghostwire Tokyo on Xbox will launch in March 2023? let us know in the comments down below.